Australian Matt Campbell has made the step up to the World Endurance Championship with the Dempsey – Proton Racing team having raced in Porsche Supercup last year. He has made an immediate impact in the championship with class pole at Spa.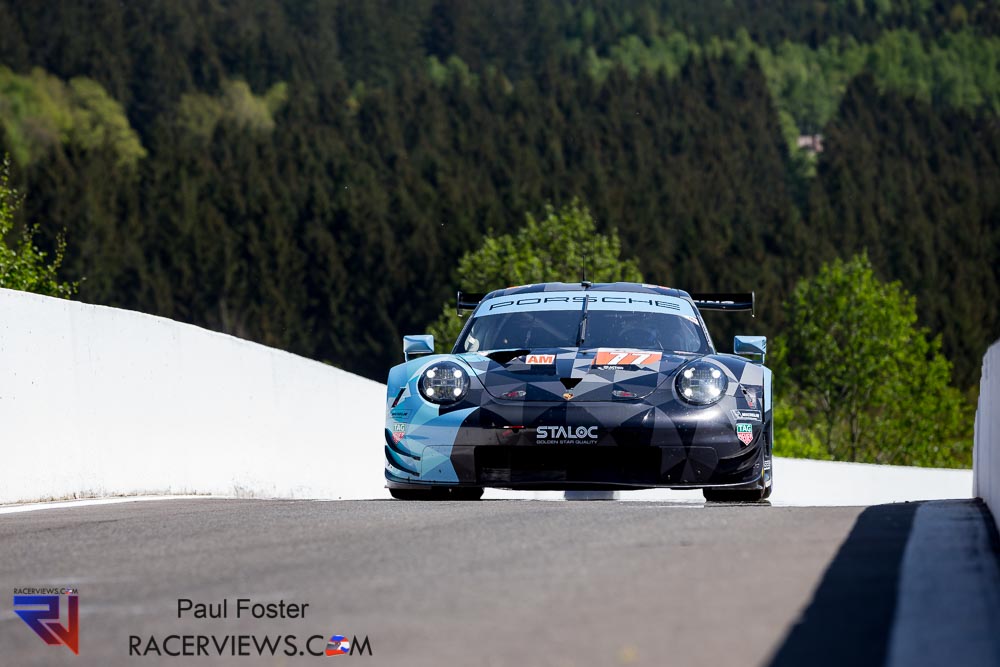 "Practice was good – we made lots of progress. In Practice 1 we really weren't happy with the car. We have made a lot of changes moving forward and now we are comfortable in the car."
It has been a rapid rise for Campbell who cut his teeth racing Porsches in Australia, winning the Carrera Cup and the second tier series before moving to Europe with Porsche.
"The transition has been easier than I thought. It has been a big step but not as bad as I thought. Jumping in you can feel confident straight away and get up to speed…we have been really happy with the progress.
"It has been quite a fast stepping stone from Australia. I have only been in Europe fro about 12 months stepping up from the Supercup. There have been a lot of changes in my life and career very quickly but I am loving every minute of it."
Coming into the 2018-19 season there has been a lot of change for the FIA WEC – given the Superseason, the new cars in the GTEAm category that Campbell finds himself in.
"It has been a good time to come into the Championship – there are a lot of new things. It has made the transition a lot easier for myself."
"Coming into the team, I have been getting along with Christian (Reid) and Julian (Andlauer) and the (Proton-Dempsay) team. Been having a lot of fun with them."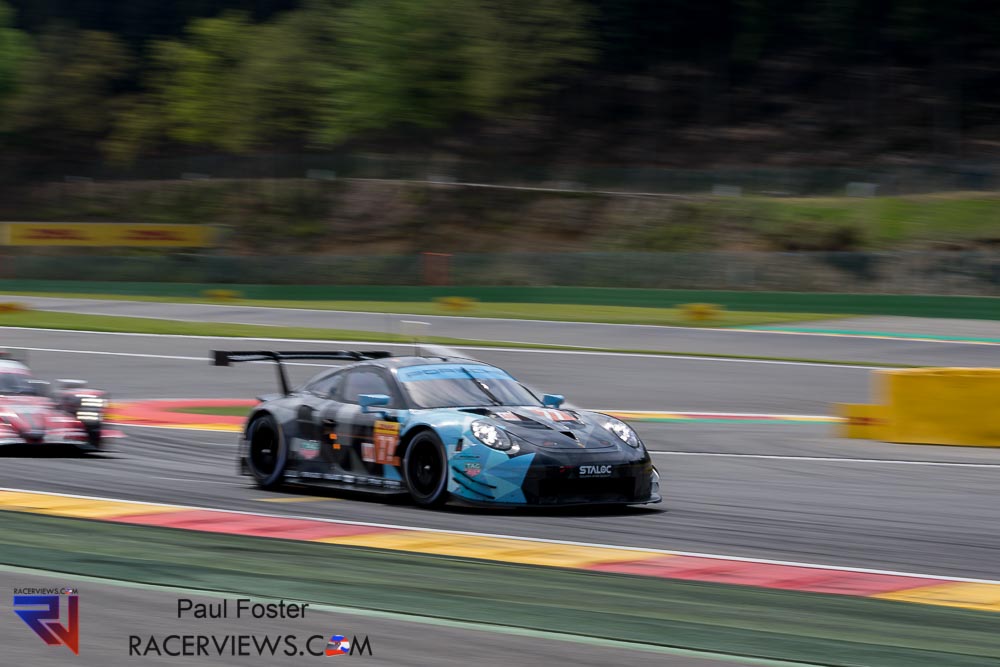 ---
The RacerViews info
Words by Sam Tickell, May 2018
Photos from Paul Foster
RacerViews was established in 2011 and with the aim of delivering a new web experience to motorsport fans. We bring you more than just the news. Our exclusive interview and galleries brings you the views from the track, from the racers. Our extensive race review collection allows you to keep up with the action from around the world. The team of passionate pros have decades of experience in the motorsport field. Our social media presence on Facebook, Twitter and YouTube bring you more, a holistic experience. We have more than 3100 followers on Twitter and more than 2 million views on Google Plus. Our mission is to bring exclusive content is in safe hands.
This year we have full season commitments to cover the FIA WEC, British GT, Belgian Rally Championship and Laguna Seca. You will also find us at Blancpain GT, Supercars, IMSA, WorldSBK and more.
Our commitment to motorsport can be seen with unrivalled coverage of the Queensland Rally Championship. Additionally, over the time we have partnered with motorsport teams like Ben Gersekowski, Andreas Wirth, Stig Richards Motorsport, One of a Kind Motorsport, Dark Horse Racing, Nat Rallysport and MRT Performance in order to give you the best exclusive motorsport coverage.
If you have a motorsport story to share contact us!