It was a successful debut in the World Rally Championship (WRC) for MRF Tyres on the Rally Italia Sardegna held over the weekend.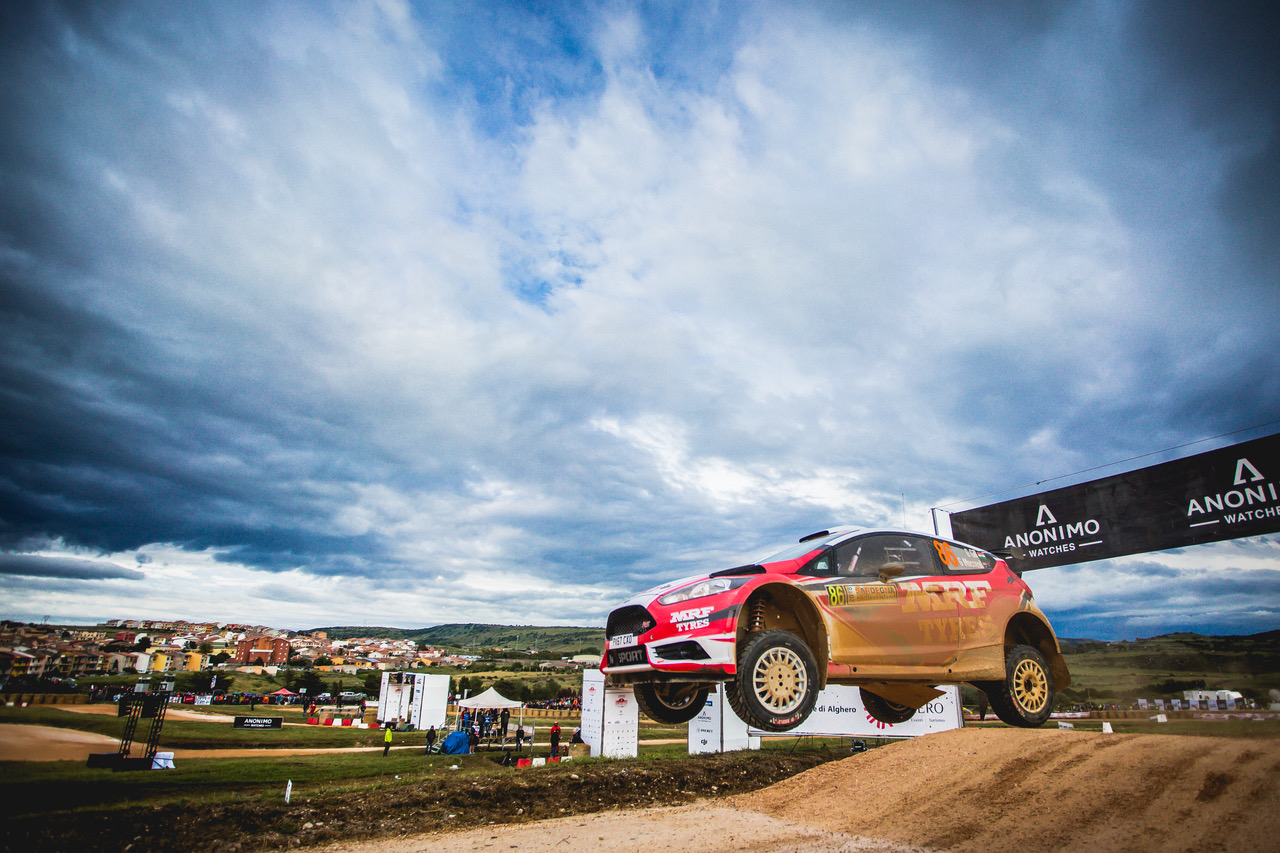 MRF Tyres joined the current World Rally Champions M-Sport outfit to run a Fiesta R5 car on the Italian roads with Indian Gaurav Gill behind the wheel. His co-driver, Australian Glenn Macneall has a long history in the WRC and brought valuable experience to the team.
Gill and Macneall put in a string of fast stage times, finishing inside the top 10 of their class across all the Saturday and Sunday stages.
"It was a tough event – this is the toughest of the WRC events across the season and the MRF Tyres performed well on the rough roads," Gill said
"I am very happy with where we sit after our first event. We took fourth in our category on stage 13 and today we continued to set very good times.
"The conditions today were very hot, much warmer than over the rest of the weekend but the roads were a little smoother.
"It is great to make it to this point and I am looking forward to getting back behind the wheel of the MRF Tyres Ford Fiesta R5 at our next WRC event.
"The MRF Tyres team was happy with the progress with the rally showing development opportunities while showing the tyres are strong and consistent."I am happy to say that we had a successful event.
Our tyres were able to withstand the tough demand of the WRC – the toughest motorsport competition in the world," a MRF spokesperson said.
"The MRF Tyres were able to withstand rocks, ruts and boulders without a single issue."
With the data and confidence that MRF Tyres and Gaurav Gill with Glenn Macneall gained from from Rally Italia Sardegna, the team are looking forward to future events.
This is the first of four events for MRF Tyres in the WRC this year as the team aims to gain more data, experience and speed for the 2019 season.