The final standings of the Aarova Rallysprint in Oudenaarde took some time after a delay on the final stage (after issues with the police!), but in the end the fight went to the end in Oudenaarde. On the very last test, Kevin Abbring drove his first fastest time of the day, but Vincent Verschueren kept the gap limited to 0 "98, which earned him the Aarova Rallysprint for the second time.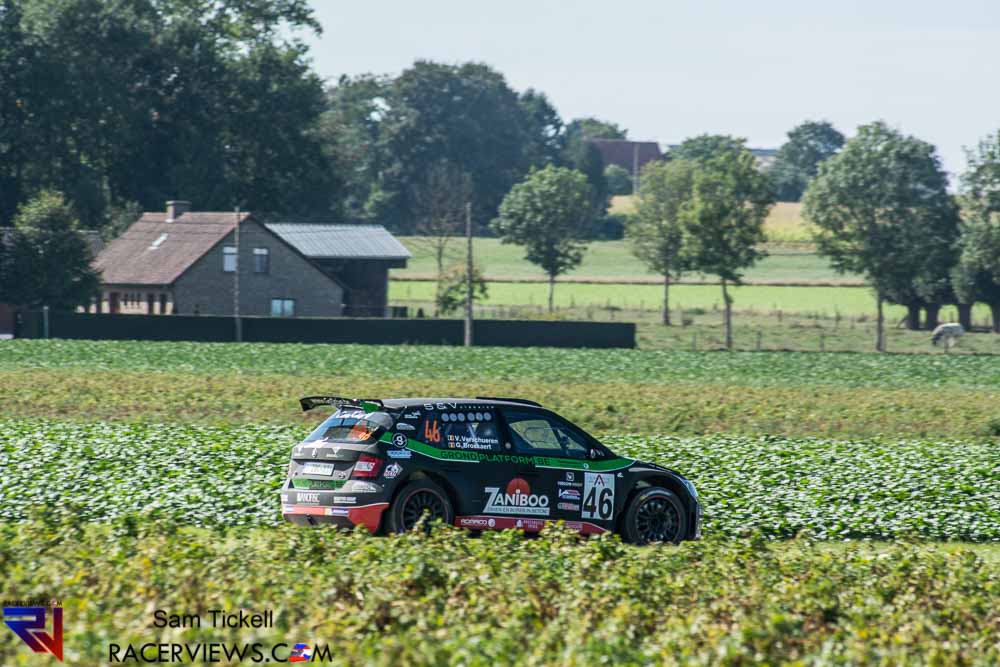 "I am satisfied The final test was difficult after the long wait, but we still win this Grand Prix of Oudenaarde," Vincent Verschueren laughed. "Ah, that did not matter that much," said Kevin Abbring. "I am satisfied that I was 1″ faster on the final test, but on the other hand I am never satisfied with the second place. It is clear that I left too much time in the first test due to a lack of rhythm and especially a lack of knowledge of the Pirelli tires that I used for the first time. "
For the third place it was very exciting until the final meters. Fred Miclotte was 1 "2 faster than Porsche's Tim Van Parijs on the final test, but he did have just enough margin to secure third place, which is a great result for the Porschist between the R5-battle. "After the Omloop van Vlaanderen, where I had some problems with the switching system and the coupling. I did not think I could hold onto the stage, because there was a lot of gravel on the test for the last passage, which was in favor of the WRC, "says Van Parijs.
"I've given everything and I'm happy with my time on the final test. But, such a WRC is not easy to tame without much experience, "said Fred Miclotte.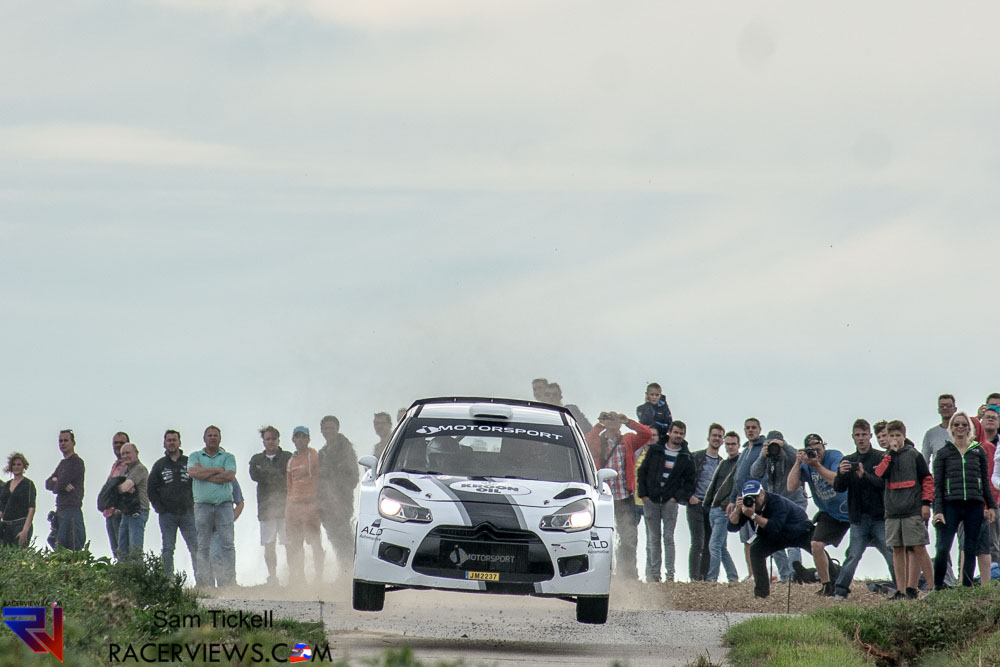 Claudie Tanghe finished in 5th place at 1'04 "74, ahead of Steve Bécaert, who sent his Lancer EvoX to 6th place at 1'26" 14. Jo Muylle concluded his R5 debut with a great 7th place: "What an incredible experience.On the first trial we lost a lot of time, but I could gradually increase the tempo.In the end, this Fabia inspires confidence," says Jo Muylle who hopes for a new chance as soon as possible.
Xavier Beel finished in 9th place with his Subaru, ahead of Jean-Baptiste Broekaert.
In Historic, Paul Lietaer was unbeatable with his Subaru Legacy RS. Andy Lefevere took the maximum from the BMW with a second place as a reward, for Dirk Vermeirsch in his powerful, proven Ford Sierra Cosworth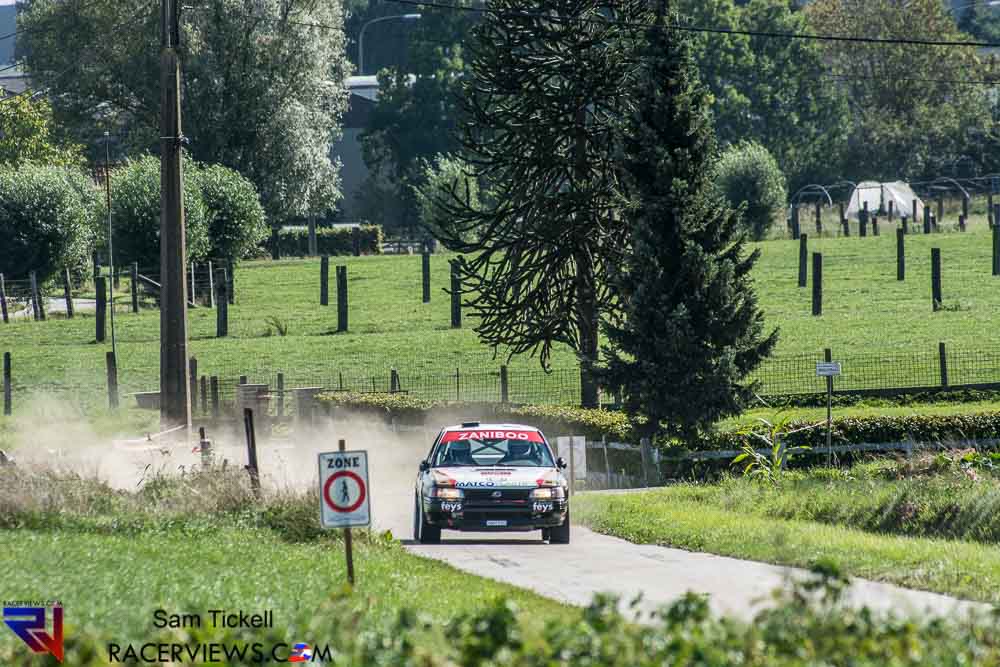 —
Words from PR, originally in Dutch.