The name Newey is not a new one to motorsport fans and Harrison Newey has racing in his blood. Unlike his famed father, Adrian, Harrison has not excelled in the back offices, rather he has won his championships in the cockpit.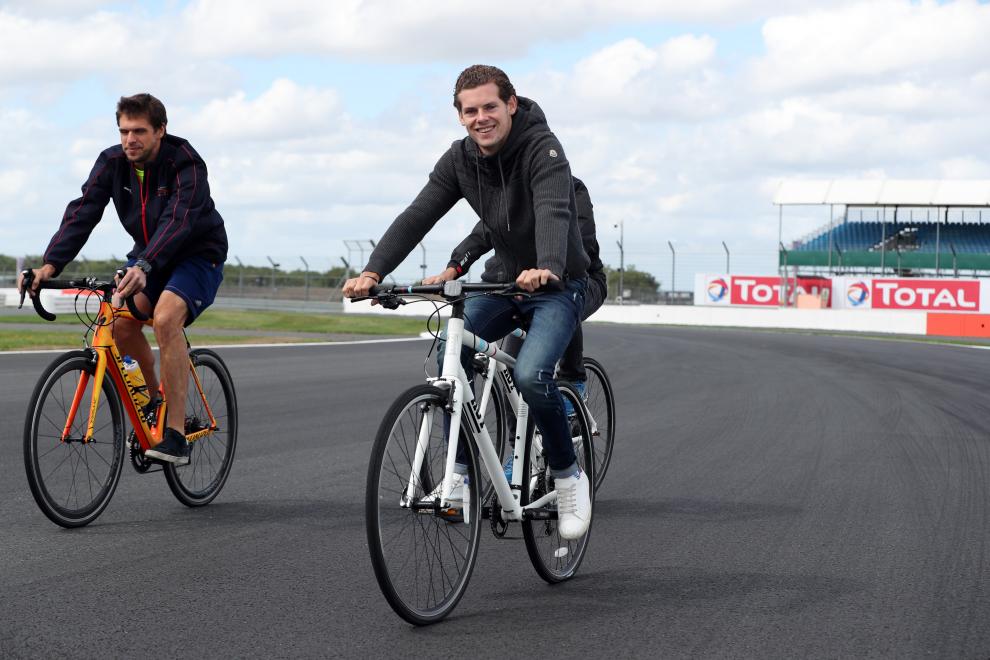 A winner in the MRF Challenge Formula 2000, beating the likes of Mick Schumacher and Joey Mawson to the title, he has since gone onto win the Asian Le Mans Series with the Algarve Pro Racing team and now is competing at the front in Europe and Asia.
This year has seen a few strong results but not a lot of luck for European Le Mans Series and a class 10th at Le Mans.
The key to his sportscar success though has been the triumph in the Asian Le Mans Series where he won the Championship last season and will be back to defend the crown.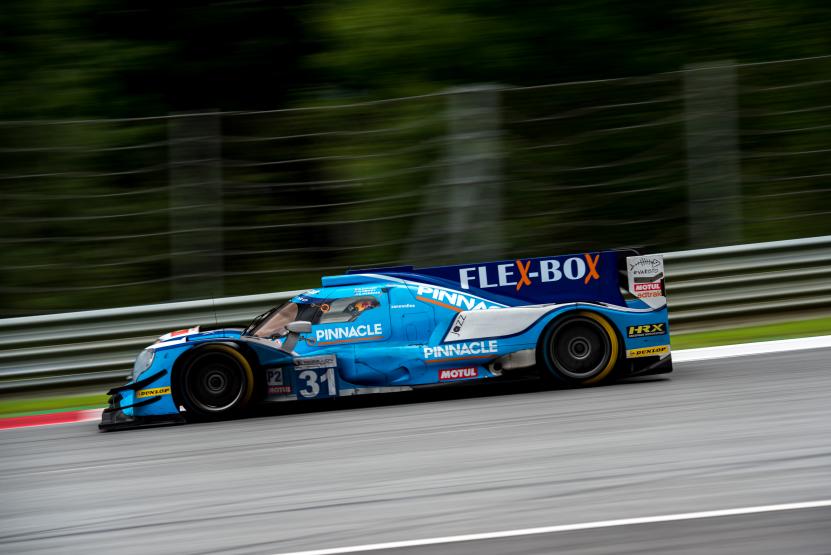 Racing with Thomas Laurent and Stéphane Richelmi he won three out of the four races – an experience he enjoyed.
"I enjoyed it a lot – it helps winning the Championship to enjoy things!"
"They run a good Championship there and this year will be interesting as they will have more cars."
"Zhuhai would have to be one of the highlights for me as when I went there I had never sat in a race car with a roof in my life. I had a lot to learn in a very short amount of time."
"I had to get used to power steering, carbon brakes, more power, a heavier car – it is a lot to get used to and also learn the track. That was a big step for me and to come out of that weekend with a win and one of the fastest cars was satisfying."
Despite this experience, he is still learning, coming out of single seaters where sprint races ruled. That hasn't provided him with a lot of the wet/dry experience that places like Spa demand.
So far this weekend, we have seen dry, wet and sessions that start with one and end with the other.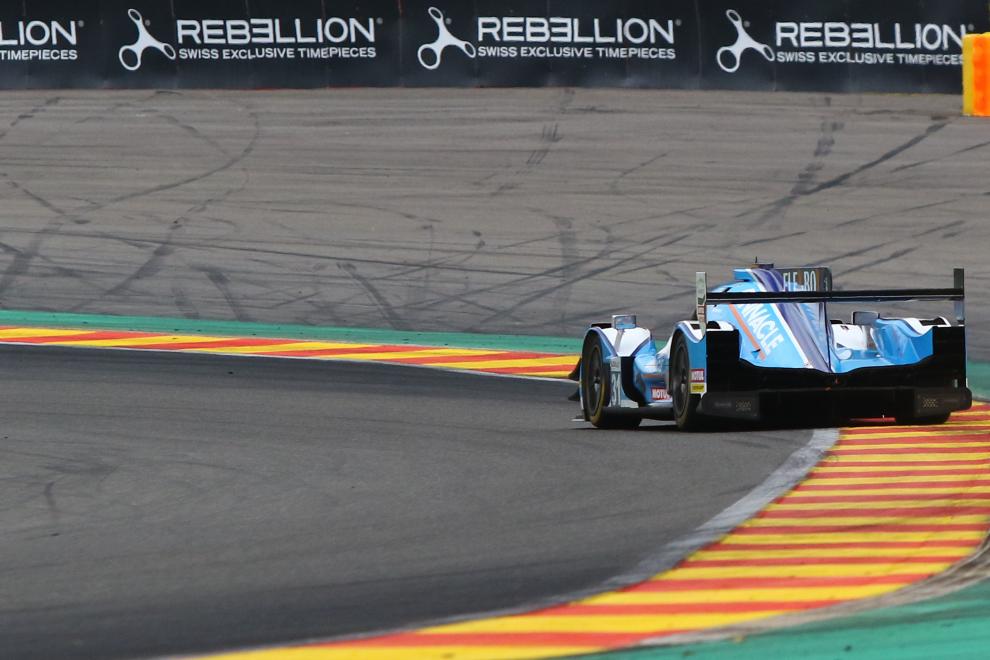 "I have got too much experience in this car in the wet except at Ricard, so it was good to get some running in this morning."
"For our setup we look at something half/half…for a four hour race like this you can have anything so you need to setup for this."
Overall though, the year has been good, the results haven't reflected the pace the team has had and the last couple of rounds for the ELMS will be to try to get some points and save the season.
"We have missed out of results that should have been there and we are putting ourselves in a reasonable position to move forward for the last two races."
He knows there is more to come, he loves to learn and is passionate about his racing. For this weekend, he eye is on Europe and bringing the Algarve Pro Racing Ligier to the podium and end the season on a high at the team's home track.
Then the focus will move to Asia and defending that crown.
👀 [DRIVER TO WATCH]@Harrison_Newey – #31 @APRacingTeam–@RebellionRacing "Silverstone is one of the most enjoyable races of the season!"

Full interview 👉https://t.co/yjAhvt5TKz@SilverstoneUK #ELMS | #4HSILVERSTONE pic.twitter.com/j5qb8dBMdI

— ELMSeries_Official 🇧🇪🌲 (@EuropeanLMS) August 14, 2018
The RacerViews info
By Sam Tickell, September 2018. Photos from ELMS PR.

RacerViews was established in 2011 and with the aim of delivering a new web experience to motorsport fans. We bring you more than just the news. Our exclusive interview and galleries brings you the views from the track, from the racers. Our extensive race review collection allows you to keep up with the action from around the world. The team of passionate pros have decades of experience in the motorsport field. Our social media presence on Facebook, Twitter and YouTube bring you more, a holistic experience. We have more than 3100 followers on Twitter and more than 2 million views on Google Plus. Our mission is to bring exclusive content is in safe hands.
This year we have full season commitments to cover the FIA WEC, British GT, Belgian Rally Championship and Laguna Seca. You will also find us at Blancpain GT, Supercars, IMSA, WorldSBK and more.
Our commitment to motorsport can be seen with unrivalled coverage of the Queensland Rally Championship. Additionally, over the time we have partnered with motorsport teams like Ben Gersekowski, Andreas Wirth, Stig Richards Motorsport, One of a Kind Motorsport, Dark Horse Racing, Nat Rallysport and MRT Performance in order to give you the best exclusive motorsport coverage.
If you have a motorsport story to share contact us!