Vincent Verschueren was utterly dominant on the 6 Uren van Kortrijk. Winning all bar two stages, he won the event by 1 minute 20, never looking uncomfortable in the tricky conditions.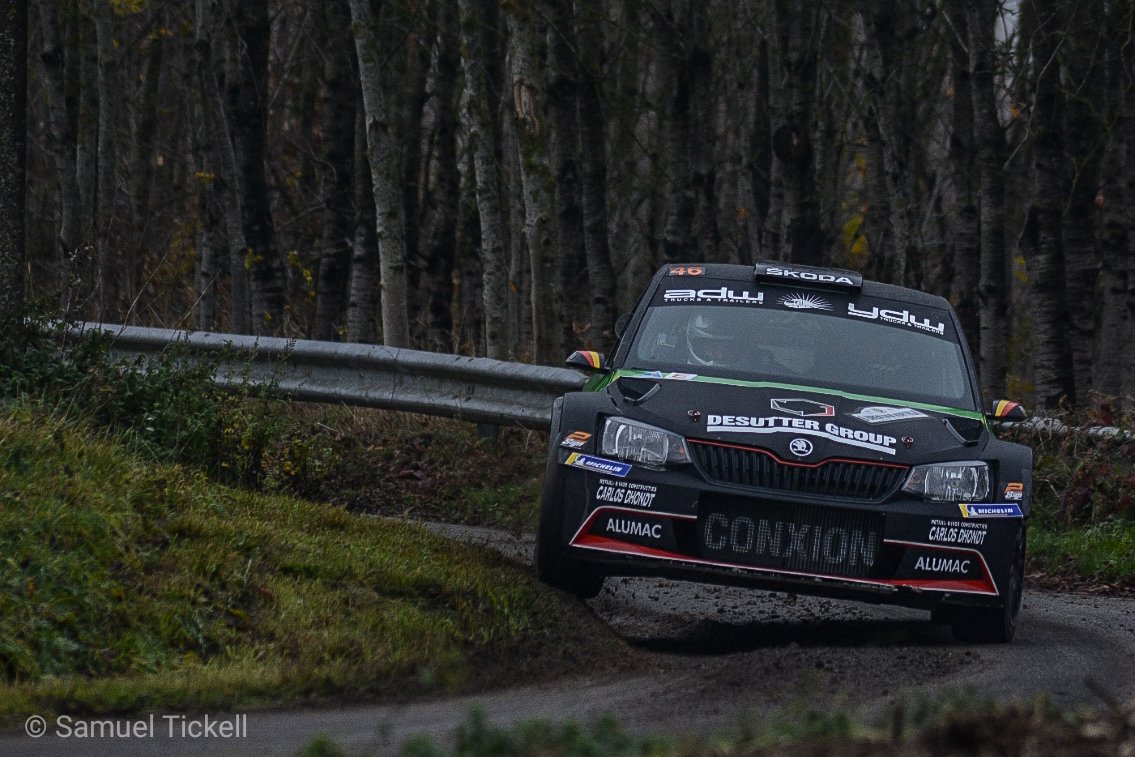 The event was wet and foggy. Mud covered the stages from the cuts, the roads were narrow and many drivers made mistakes. But Verschueren made it through the tricky conditions to take the win on what is last rally of 2018.
"The circumstances were very difficult," Verschueren said – understating what it was actually like.
"[There were] a lot of cuts, a lot of mud and very slippery roads. There was no place for mistakes."
His rally got underway well taking 26 seconds out his opposition on the first stage – almost 3 seconds a kilometre faster than anyone else.
"On the first stage, it was very slippery but we had a good setup and a good tyre choice, good cuts on the tyres. I was very constant and driving as smooth as possible.
"We gained a lot of time. today we needed to drive in a good rythem and not make any mistakes. We could win with a good advantage. Very happy."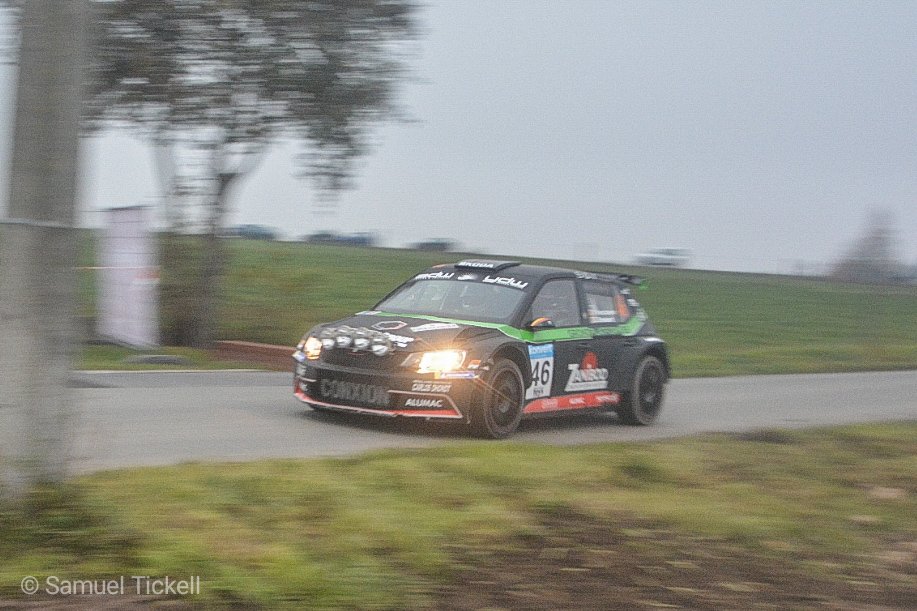 The 6 Uren van Kortrijk was an important event for Verschueren and his team.
After a tough fight in the Belgian Rally Championship, a good showing was vital. He had many sponsors there and looking to make sure they had a good time.
And it was important for Verschueren to have a good time as well. Being involved in a Championship battle, defending a Title and pushing against world class opposition was always going to be tough.
But you could tell that Verscheren enjoyed himself. The body language, the tone of voice, and – importantly – the driving all showed of a man who loves rallying loves driving fast.
"If I come here, the Championship is over and we don't have pressure So we can enjoy it a little more. When you enjoy it more, you can reach some better times.
But that doesn't mean that he just wants to sit back and do it as a hobby. Like all great rivalries, each gives something to their opponent.
There is a drive, extra tenths, greater risks, more focus when you have fierce battle. You could see that on stage this year in the Jobfixers Belgian Rally Championship.
Kris Princen and Verschueren were closely matched, always battling. The Championship battle was tight all year and for both drivers there were a few 'what if' moments. A few crucial moments that tipped the Championship.
Neither Princen or Verschueren had perfect years, always battling for the extra advanage, which for both brought little mistakes or penalties.
Verschueren looks back on his, but without a hint of regret or bitterness, such for the love of the sport and the respect for his rival.
"I think ended the BRC with eaqual points but Kris had one victory more.
"In Haspengouw we were punished with a 30 second penalty and lost with 1 second.
"That is one victory it cost us. So maybe the Title too.
"In Ypres, Thierry Neuville was first and we were second but he was here with a Belgian licence so he took the points for first which was a little unlucky for us.
"That is life, the sport and the rules."
If anything, 2018 has made him hungrier for more. To come back and get more success. Like Princen and his 20 years between BRC Titles, Verschueren knows that time is on his side.
And his 2018 performances shows that there is a lot left to give – and to learn.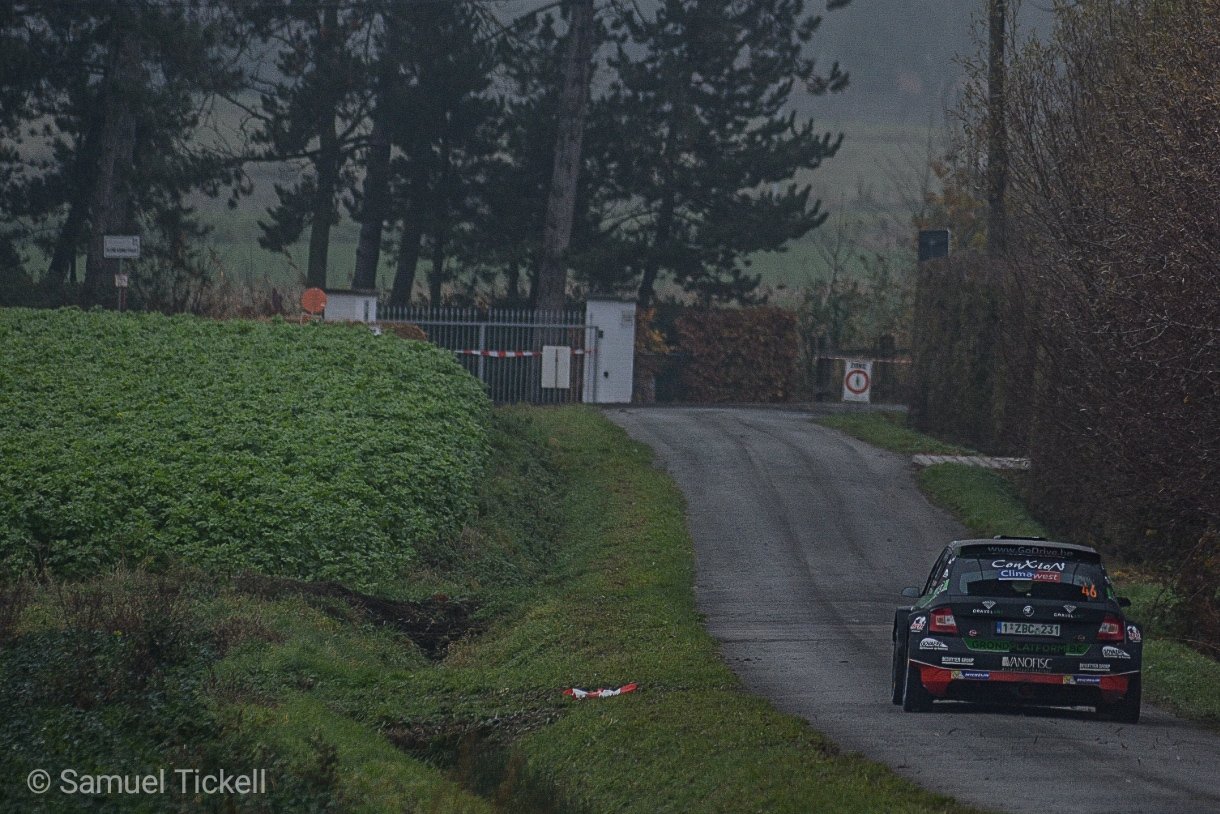 "But I am quite happy – we were faster and more constant this year than last year. Last year we won the Championship but there are lot of Championships and so we will have another chance."
As with motorsport, it is difficut to know in November or December what the next year will bring. Magic money trees don't exist for many drivers.
But Verschueren is active and will be back next year, though the calendar is far from sorted.
"For sure we are going to do a few rounds of the BRC. I am not sure if we can do it completely.
"We have to talk to the sponsors and we will see what it brings."
It will be an exciting Championship next year in Belgium. With the new VW Golf coming, the Citroen C3 battling against the Skodas and M-Sport cars, there is a to look forward to.
It will also drive Verschueren. His opposition in Kortrijk were tough but Patrick Snijers was adapting to an R5 after a season in RGT and other suffered from mistakes.
Verschueren could not be sure where he would have finished if Princen ws on stage.
Or in fact, if he would have beaten his own stage times, if his prime rival was there to push him.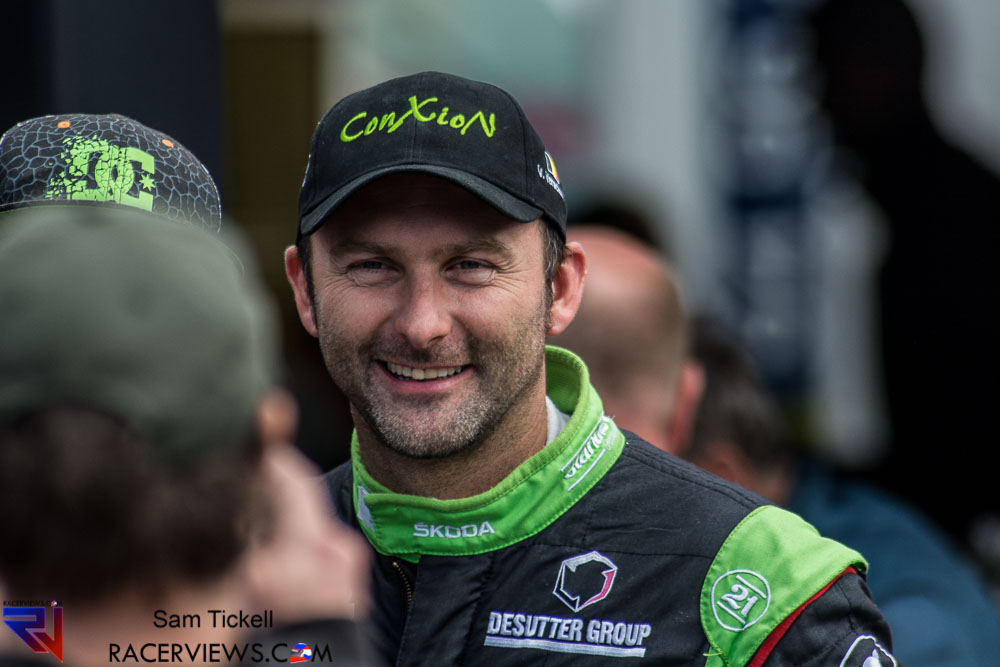 "It is difficult to say today. Kris was not here.
"I know if I have to drive against Kris and he against me, we push each other to another level. Today it was difficutlt to find the match with the same level.
"You will never know – but I hope we can continue [the fight]."
So do we.
As we said, there is a lot to look forward to in 2019.
—
By Sam Tickell, December 2018.