The first round of the JobFIXers Belgian Rally Championship is upon us and veteran Patrick Snijers has switched his Porsche for a Volkswagen in a move that will both disappoint and delight fans.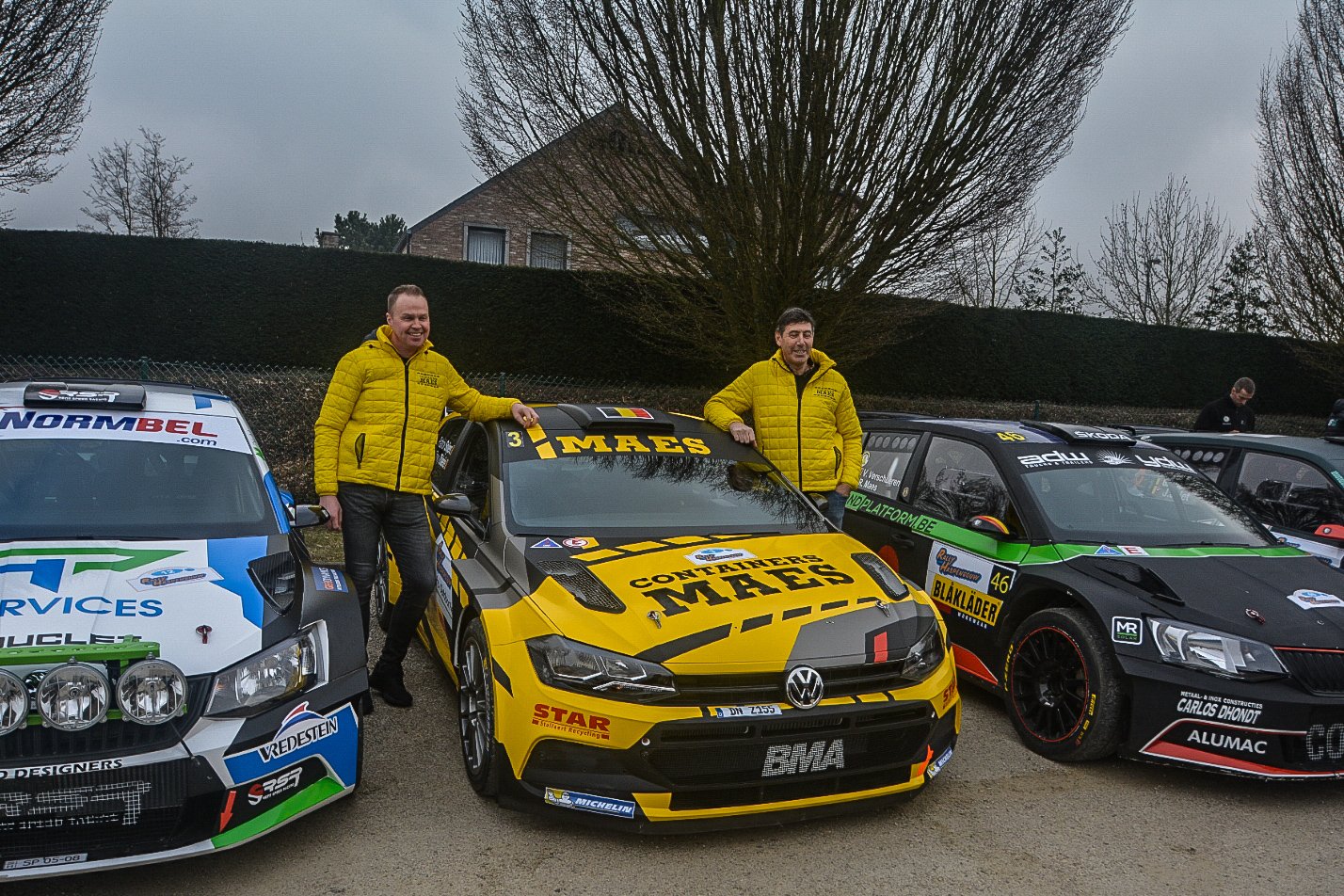 It is undoubtedly a positive move for the Championship and Snijers as there will be another going for the Title in the newest R5 car on the market.
But why has Snijers decided to switch. For two years he took the R-GT crown.
"It is the best car. Last year we did the year in the Porsche. We won GT and 2WD but we wanted something more. We couldn't fight for the victory or for the top 5.
"With this car we can fight for the podium."
For a man who has achieved so much to still be that motivated is testament to the sport and his ability. Though, as hinted at before, there are downsides.
His Porsche was an absolute crowd favourite with a sound that could not be matched on any rally stage. The Porsche was spectacular, its rear wheel drive evoking memories of eras gone by.
To Snjiers own admission, the car isn't as fun to drive nor sounds as good but is a better rally car. Such is the plight of modern motorsport, better doesn't necessarily translate across the board.
"It is less fun than the Porsche or a BMW but you have to be breaking really late and you can't go sideways anywhere. The speed in the corners is incredible.
"Maybe some spectators will miss the noise in the Porsche. The R5s don't have a great sound and the Porsche sounded spectacular.
"Maybe I will do some small rallies in the Porsche and the spectators will be happy."
We talk to patricksnijers.com who has stepped into a Volkswagen Motorsport R5 for the Belgian Rally Championship which is underway this weekend with the Rally van Haspengouw

Posted by Racer Views on Friday, 22 February 2019
But it is impossible to deny how good an R5 car is on stage and it is hard to deny how good a Snijers vs Princen vs Verschueren vs Fernemont vs
Bedroet fight for the title sounds.
It will be a tough ask, even for someone of the experience of Snijers.
"I hope I can (fight for the victory) but I have to find my marks – everything. It is a new car, a new category but I hope to fight for a top three."
Adding that the form may not come straight away.
"In the beginning give me one or two rallies to progress a little bit then we will see.
And will we see Snijers add to his tally of three outright Belgian crowns and his European crown? I wouldn't be surprised.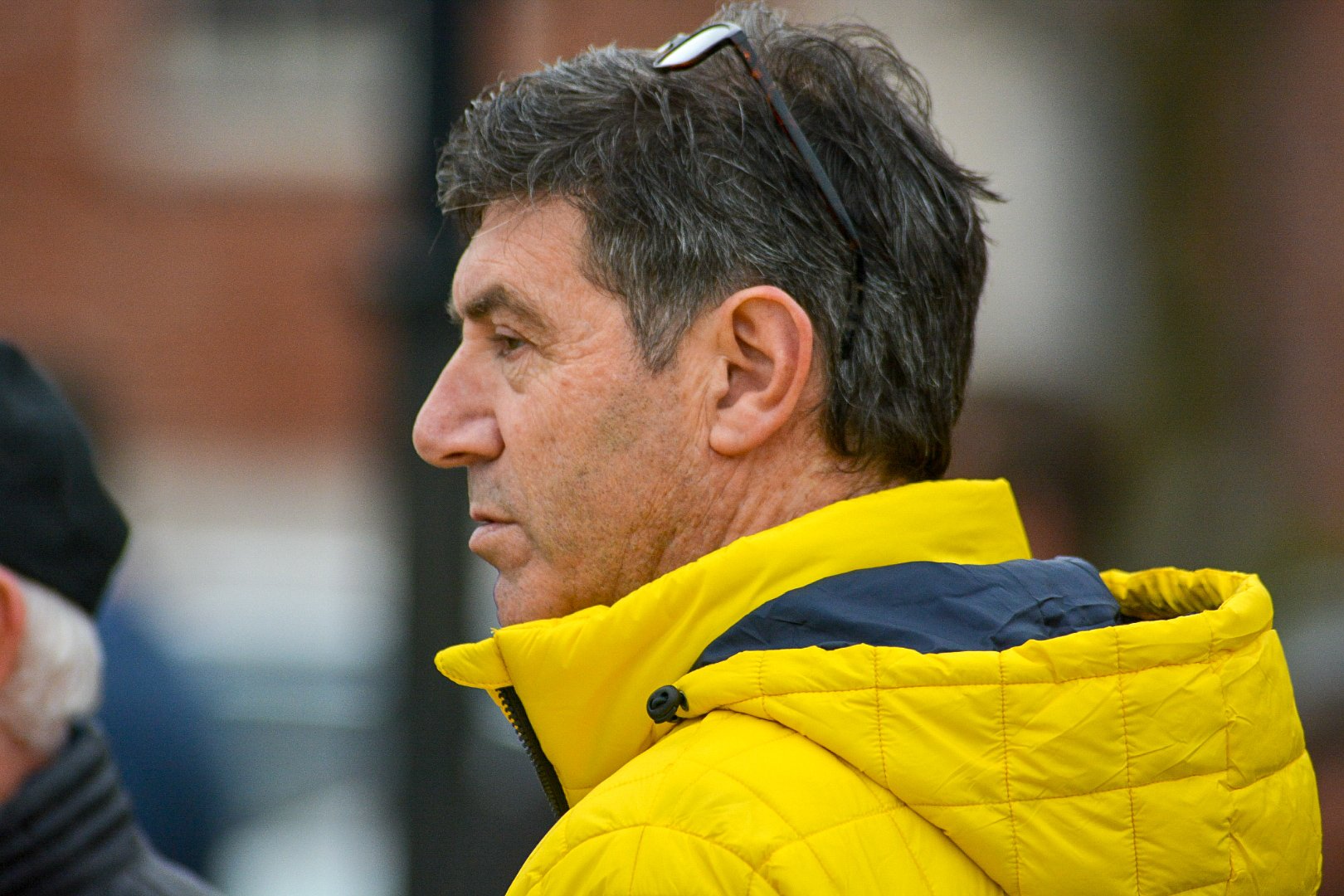 The RacerViews info
By Sam Tickell
We are passionate, dedicated motorsport professionals.
In 2019, we will be trackside at
The World Endurance Championship
Belgian Rally Championship
British GT
You will also find us at selected rounds of Blancpain, IMSA, WRC, and more. We aim to bring you interviews and photos you won't see anywhere else. We don't aim to break the news, rather we aim to bring the voices of the racers to you and atmosphere of the event to you at home. Our social media presence on Facebook, Twitter and YouTube bring you more, a holistic experience. We partner with racers and professionals in the industry and give back where we can. If we can help you or you have a story to share, please contact us.
In the past RacerViews has directly partnered with
Nat Rallysport and
and our team of reporters and photographers have also worked for events, teams, drivers and series from around the world.