I think we can say that the WRC is under a little pressure. We know of rallying's difficulties with national governments and the need to bring crowd control under, well, control.
I am also thinking they are feeling the pressure from the FIA. As said on Autosport:
While the numbers of deaths and serious injuries are improving, rallying still accounts for half of both statistics in all of motorsport. More spectators are injured than drivers in rally events.
Clearly this is an issue for the FIA, rallying and as the WRC and vicariously WRC Promoter are they have to do something about it.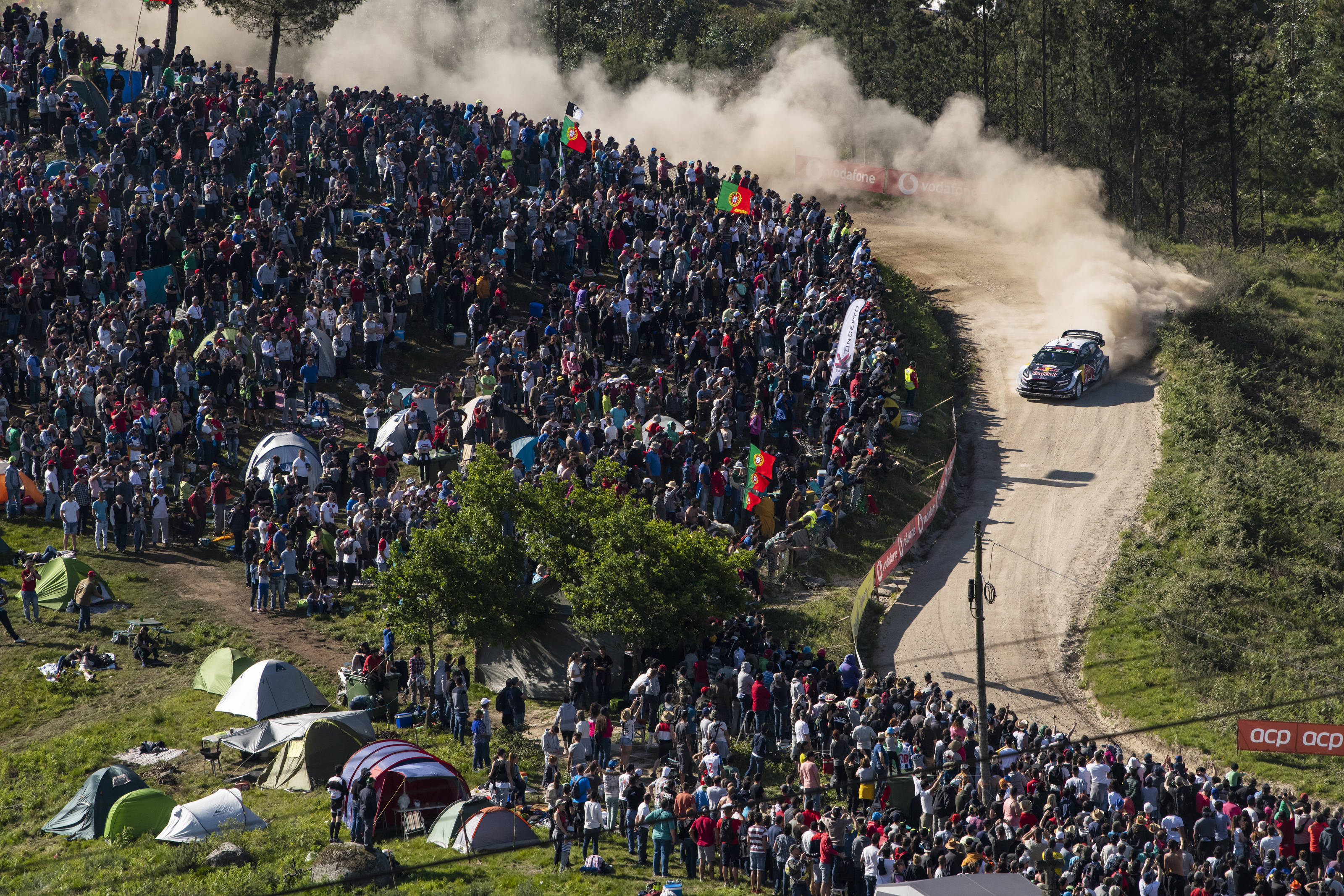 They have announced that two years of research has been conducted by Stuart Robinson, the FIA Head of circuit and rally safety. With it has come the Rally Safety Guidelines. It covers many things but what we are concerned with is crowd behaviour. It is the most unpredictable and possibly the biggest issue for the sport at the moment.
As reported on Rallysportmag, Siemens has been retained to bring in high tech solutions for rally safety.
I am no expert on this, but do get to sit in on meetings where artificial intelligence, machine learning and more are discussed at length. So anything said here, please take it as intended – a posibility of what is possible and let me know if there are any corrections.
Essentially, people will try to do what they need to get the best view. It is one of the most wonderful things about rallying and one of the worst. There is freedom. But with that comes risk. That risk has to be mitigated. That will be done through behavioural changes for the spectators but technology can be used.
The WRC has a lot of machinery it brings to events. Planes, helicopters, bikes, cars, bridges, signs, people, and of course, the rally cars themselves. Potentially you could put cameras and sensors on all this existing infrastructure to create a real time and continuously updated picture of the movement of people (primarily) and also livestock.
Through AI and then onto machine learning, they will be able to predict movement of spectators in relevant areas. They will also be able to identify people in dangerous areas before the next car comes along, and that car will be remotely told to slow – in a virtual slow zone situation – and other cars will be told to slow until the area is cleared. I would then assume any affected cars will be given time back. Or not.
The basis – there is no fun watching a rally car go by at 40 km/h or similar.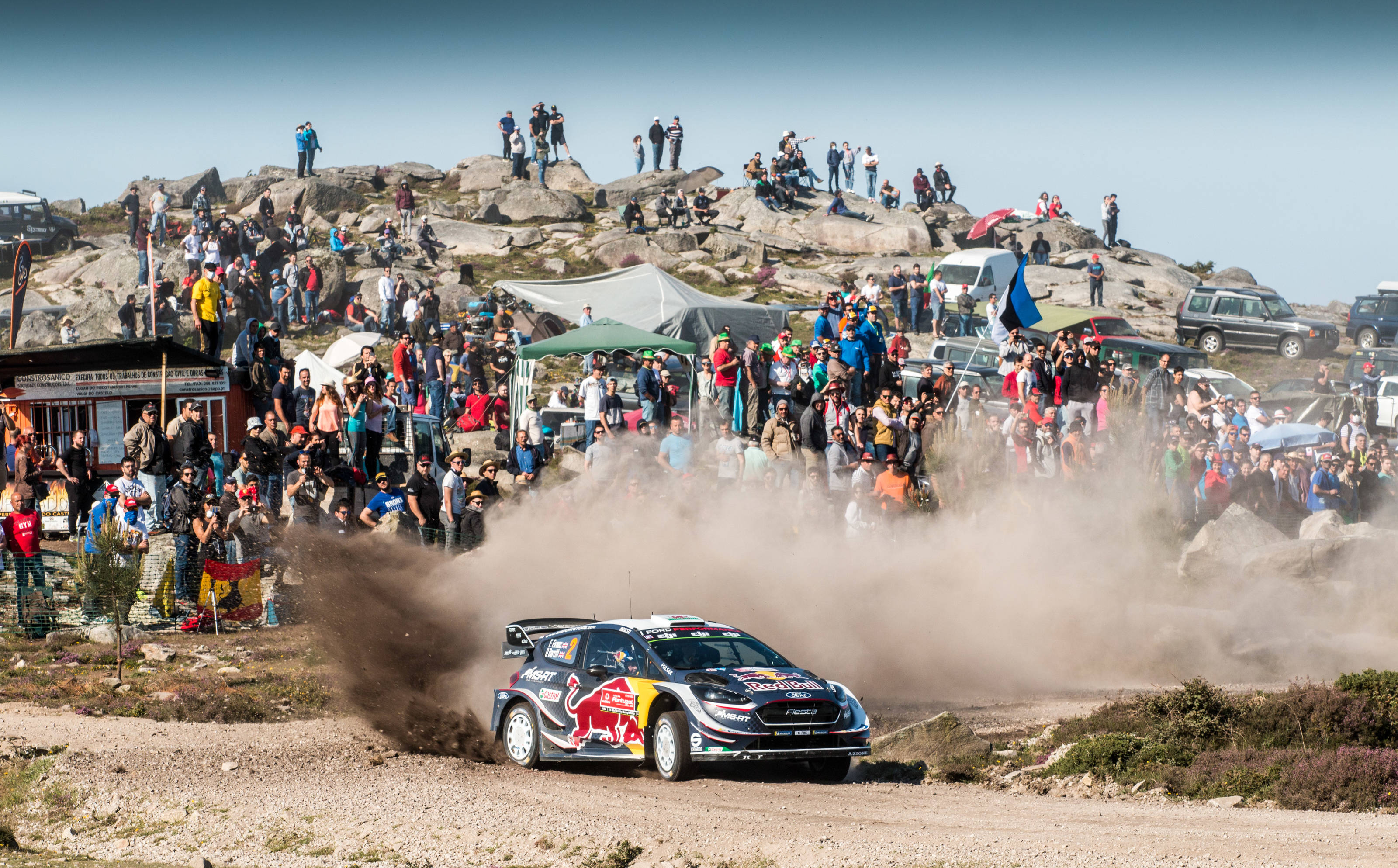 The key is telling the difference between a person, an animal, a tree or otherwise. So will the cameras be able to tell the difference between an animal and person? Yes the technology does exist. More importantly though, once people are identified as being in an incorrect position, depending on the severity or the situation and a raft of other unique factors, facial recognition could play a part as well, so in time, individuals could be identified for purposes of law enforcement.
Undoubtedly it is expensive and complex technology. But companies, like Siemens have vast research teams and can amortise that research cost over many clients. This prevents the WRC or the FIA havign to design a solution on their own. In its own way, it is a negative to not have company committed to the WRC rewarded but these skills and expertise cannot be underestimated. Having someone with multiple projects in the same field is the only way to deliver this in a short time frame, in a reliable and cost effective way.
I love WRC AllLive but it does come with risks – we saw it with Hayden Paddon on the WRC Rallye Monte Carlo and it has been an issue that has been raised – 'what happens when something bad happens on live TV?' This is an answer – it would give them more information, the telecast can be tailored to avoid the negative – or highlight it if they need to make a point. But too, the changing nature of insurance, risk and sponsor negotiations. How it is scaled regional, national and club events is a different question entirely.
Is it a good thing that this could be a thing? Maybe, but the aspect of spectator control is going high tech and it is something we have to accept. It might just save the sport.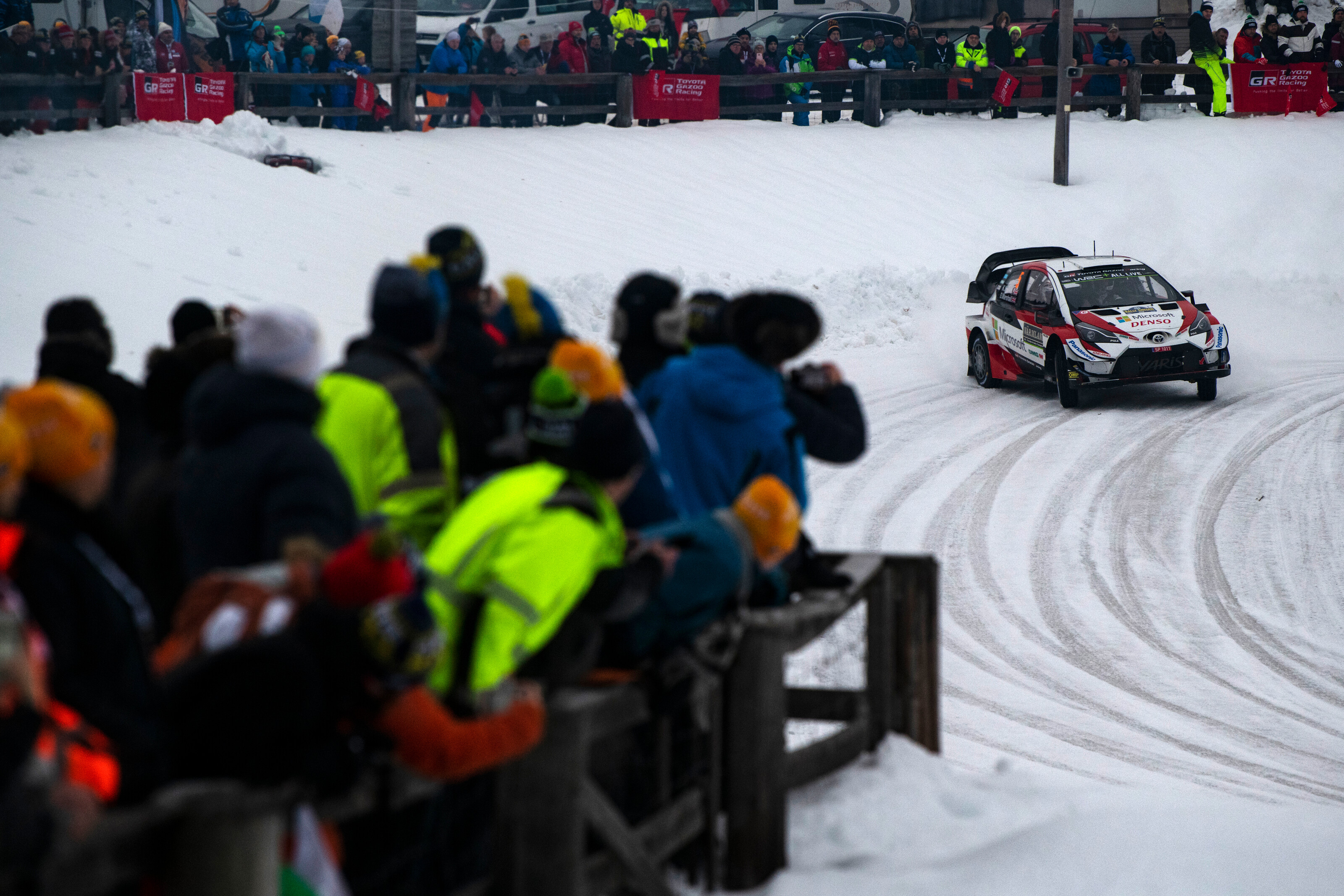 ---
The RacerViews info
By Sam Tickell
We are passionate, dedicated motorsport professionals.
In 2019, we will be trackside at
The World Endurance Championship
Belgian Rally Championship
British GT
You will also find us at selected rounds of Blancpain, IMSA, WRC, and more. We aim to bring you interviews and photos you won't see anywhere else. We don't aim to break the news, rather we aim to bring the voices of the racers to you and atmosphere of the event to you at home. Our social media presence on Facebook, Twitter and YouTube bring you more, a holistic experience. We partner with racers and professionals in the industry and give back where we can. If we can help you or you have a story to share, please contact us.
In the past RacerViews has directly partnered with
Nat Rallysport and
and our team of reporters and photographers have also worked for events, teams, drivers and series from around the world.