There are rumours swirling around Citroën's participation in the World Rally Championship. If you don't know what is happening, Ogier is off to Toyota, Citroën is out and PSA stablemate, Peugeot will be back into the WEC in 2022.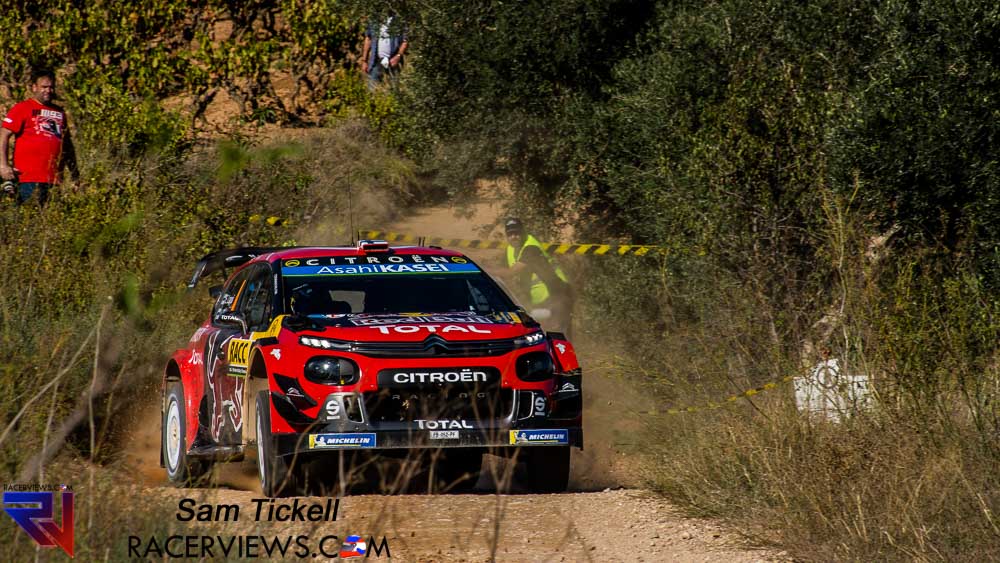 We hope it doesn't happen but there is a lot to unpick in the world of the Groupe PSA.
On the business level they are looking for growth as we move through a very disruptive time in the automotive industry. Like others, they are looking towards the end of the internal combustion engine and there is a lot to do get there. For that reason, buying out the FCA (Fiat-Chrysler) is an effort to pool resources. They have taken on, and turned around the GM disaster that was Opel and Vauxhall into something that turns into a profit.
But this doesn't come cheap and there needs to be money from somewhere.
If we look to the sporting side of the company, we look to PSA Motorsport, recently taken under a single roof, it is a little harder to predict and a lot more political.
Rarely does the PSA Group not have concurrent global programs. In the recent past we have seen Peugeot in sportscar/Dakar/rallycross with Citroën in WRC and WTCC.
For 2019, there was no Peugeot global program, with Citroën in the WRC and DS in Formula E. If Citroën does withdraw from WRC, we will only see DS in FE. And this could last until Peugeot returns to the World Endurance Championship in 2022.
It is extraordinary in many ways.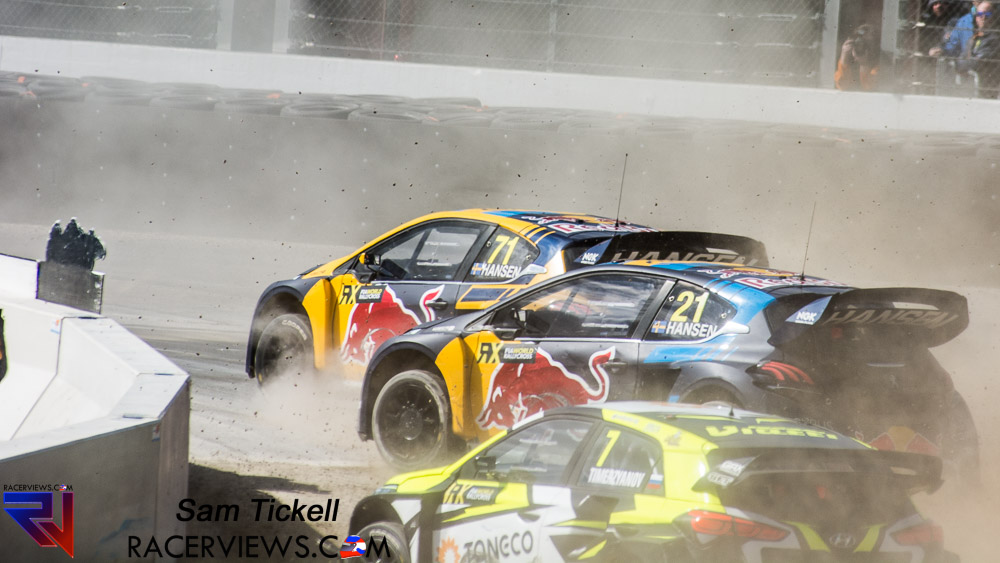 If we discount the unknowns of Fiat and Chrysler marques and the non-global brands of Opel and Vauxhall, the core brands for global success are DS, Peugeot and Citroën.
The odd thing would be is DS is the only marque with a program because they sell around 60,000 cars per year. Across the group, they sell about 3.8 million. To concentrate the effort there makes no sense whatsoever.
For Peugeot, they are looking at a update to their core range in 2020, and they have discontinued the 206 and 405 (!) that had been produced for certain African and Asian markets and had sold near 100,000 cars a year until the end of 2018. So naturally, their sales figures have dropped for 2019. Their 2019 sales figures to the end of September are down 17.9% on 2018. Though they are running down their inventory in preparation for new models for 2020.
Citroën are also slightly down, around 3.9% down on the first nine months of the year. This is largely on the back of the C-Elysee, C3-XR and and C4 – again all of which are being retired or revamped at the end of this year. But the C3, the car that is the loose base of the WRC car is still selling strongly with 186,736 units sold, an increase of 3.7% on last year.
That being said, the PSA Group is financially sound having turned around the company since the scary days of the Global Financial Crisis. They took a 2,827 million Euro profit last year, up from 1.924 million from the year before. Despite their sales figures being down, their revenue is slightly up, so financially the company is stable.
But it is a complicated puzzle and the storm of
vehicle electrification
changing nature of vehicle ownership
new models
mergers and acquisitions
new motorsport program announcements
all brings on a lot of political pressure.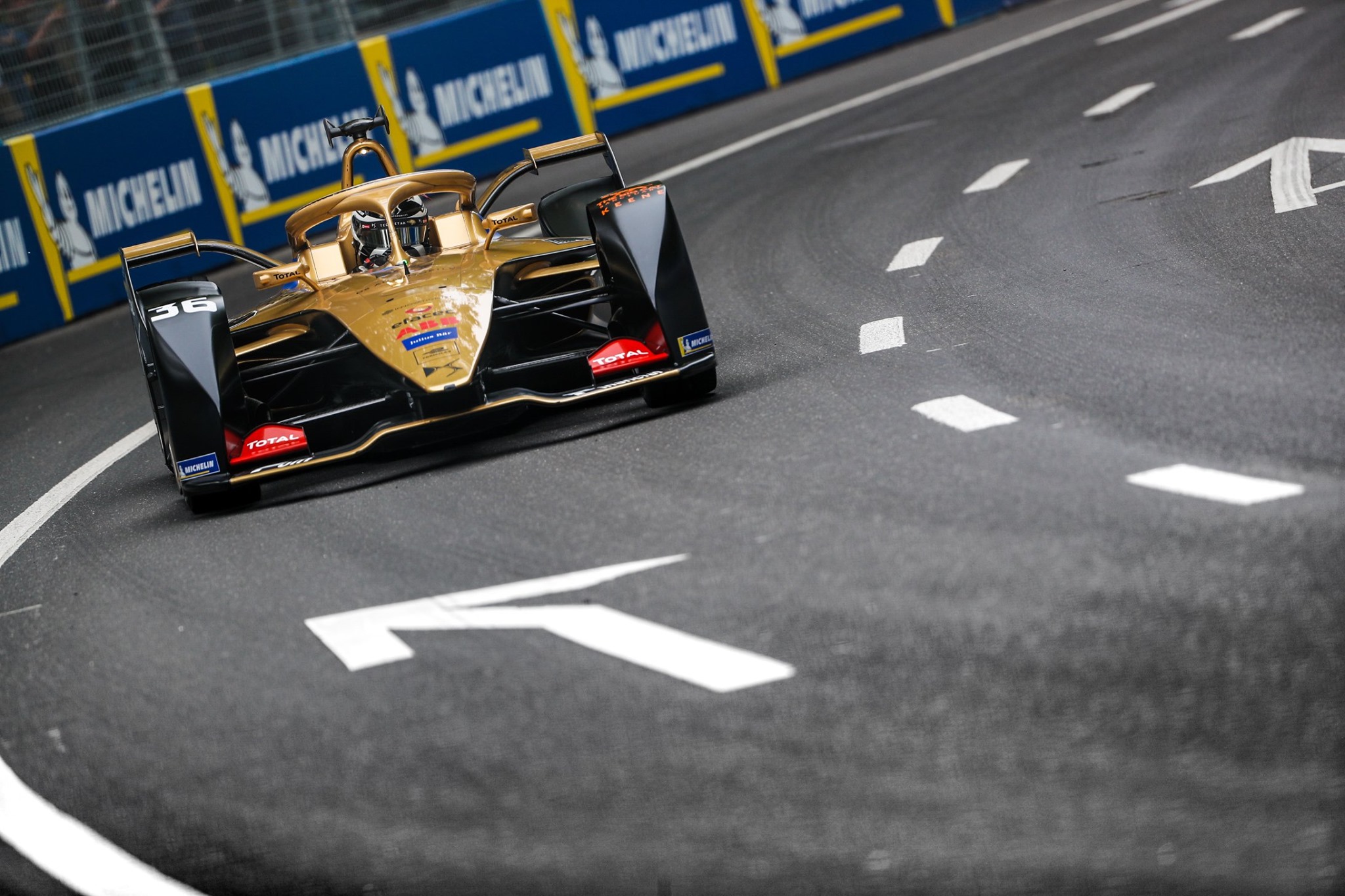 And we all know that Citroën had more than its fair share of politics before hand. CEO Linda Jackson was a regular visitor to the Service Park and there had been numerous reports of her and management's demands of the team. On the outside, the pressure and direct action from management into the sport is much bigger than we saw in the past and what we see in other manufacturer teams.
Added to that is David Evans' report that Linda Jackson is also fighting for professional life with the PSA Board – with Pierre Budar fighting for the team with Jackson.
When you add the fact that they lost the Championship with the golden goose of Ogier, still coming third of the true factory teams, it is easy to understand why these rumours are around. Afterall, the team only really committed to stay as long as they had Ogier.
It would be a massive shame if the team left and the thought of Ogier having that singular influence over a management decision is unfair. It is a team of many, many people trying – and succeeding – to win in trying circumstances, with budgets perhaps less than their rivals and politics that widened that gap.
Afterall, they have many parts in development for the 2020 season and surely much of the budget has already been allocated for next year. But rarely are these decisions taken on a purely commercial basis.
What's more, is that to go out in a whimper like this would not be testament to their success since the early 2000s. 102 wins, nine drivers titles (thanks to Mr Loeb) and eight constructor titles meant the were the team to beat.
But not everything can last forever but it would be a shame to leave this way.
Surely, though not all is lost. There is a new ruleset coming in 2022 that will better support the technological aspirations of companies like PSA. We will know more of their company structure by then a better idea of the path forward will be there. We also see Opel with the e-rallying project coming. We have also seen Citroën come in and out of the sport.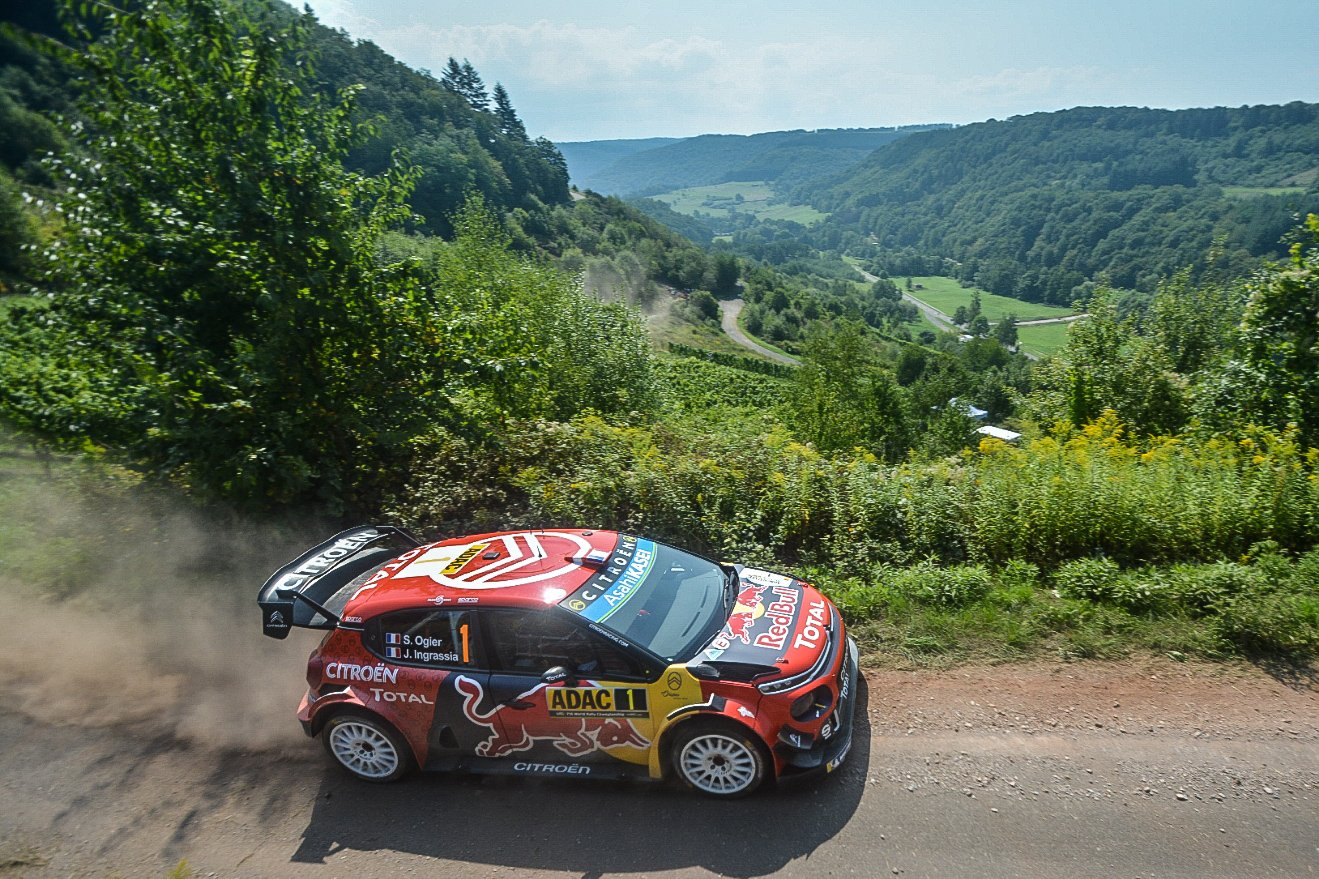 The RacerViews info
By Sam Tickell
We are passionate, dedicated motorsport professionals.
In 2019, we will be trackside at
The World Endurance Championship
Belgian Rally Championship
British GT
You will also find us at selected rounds of Blancpain, IMSA, WRC, and more. We aim to bring you interviews and photos you won't see anywhere else. We don't aim to break the news, rather we aim to bring the voices of the racers to you and atmosphere of the event to you at home. Our social media presence on Facebook, Twitter and YouTube bring you more, a holistic experience. We partner with racers and professionals in the industry and give back where we can. If we can help you or you have a story to share, please contact us.
In the past RacerViews has directly partnered with