So it is official, Citroen are leaving the World Rally Championship – in a tweet that defies the class and success they went with their rallying.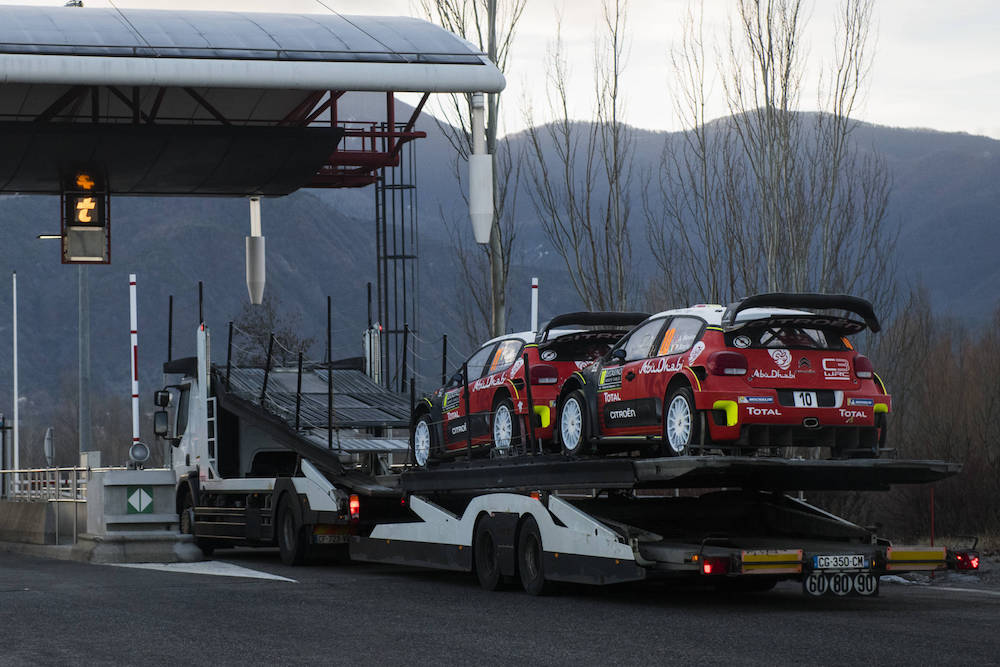 So pin the blame on Ogier going to Toyota and suggesting they cannot win with other drivers is beneath them. There are many other factors at play.
But it is what it is but what now for the WRC – and more importantly the plans of the WRC Promoter. Since the introduction of the 2017 cars, they have lost Volkswagen – before the season even began, and now Citroen. Leaving just three teams until the 2022 rules come in.
There is no doubt that the WRC Promoter is a victim of circumstance in this case with VW exiting due to dieselgate and Citroen leaving due to an internal political mess – and building a car that couldn't cut it at the front.
Sure, they have to do something about costs and perhaps encouraging private entries back into top flight. But for me, they had to play big for 2017. R5 cars were never going to draw the interest we have seen from fans for the current generation of cars. Expensive, yes, but definitely the right way to go.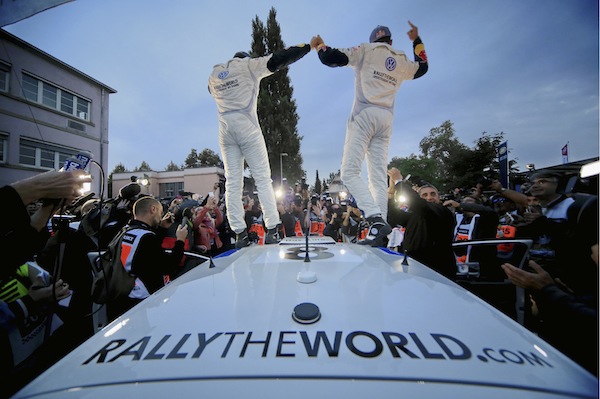 WRC has lived through worse but what does the exit of Citroen mean for the WRC?
Ultimately it leaves us with two fewer cars to fight for the top prize. We will be faced with 8-9 cars with three or four for Toyota, three for Hyundai and two for M-Sport.
Importantly, it means that there will be a big chunk of funding removed from the purse strings for the Promoter as they won't be having the entry fees nor the registration fee from the French manufacturer.
Equally, the individual rallies won't be able to count on the entry fees from the cars, though this is not a big hole.
What is going to be a challenge is the missing activation from Citroen. It is fair to say that none of the WRC teams have activated their participation in the ways that we have seen of old. There are no big newspaper ads, there is little presence in the dealerships, and we aren't seeing the hot-hatches/sedans of old.
But what we are seeing is a lot of transmedia storytelling. I have co-authored a piece on this with Prof Hans-Erik Naess where we looked into the Volkswagen story and how their considerable efforts to extend the story, to reach new audiences and approach the marketing activation in a truly-21st century sense made sense.
They threw everything including the kitchen sink at the effort, which resulted in big audiences, deep engagement with the brand and moving people through the funnel from awareness to purchasing decisions.
Of course this results for little if you have a major scandal or corporate petulance.
But as the motorsport landscape changes and the challenges to bring fans in a fractured media marketplace, in a time where we have more choice of leisure activity than ever before, cutting the activation is going to be troubling.
While Citroen never had the commitment of the VW RallyTheWorld campaign, they did have a healthy campaign that included videos, graphics and the reputation that 102 wins does give you.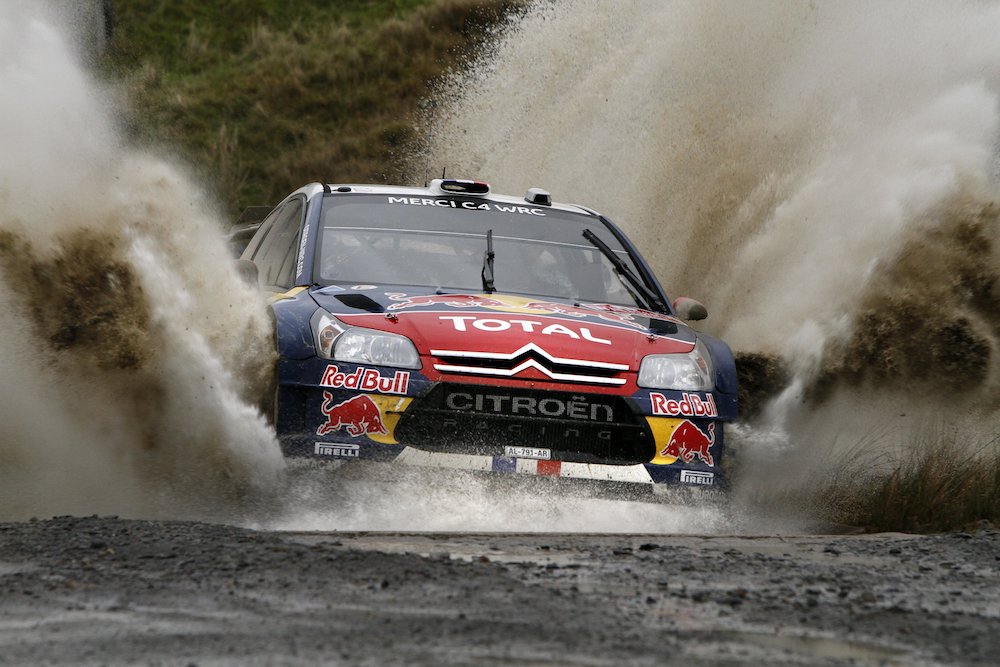 What about the WRC Promoter?
But for those in Munich at the WRC HQ, there must be a lot of sums being figured, phone calls being made.
We haven't found out the core details of the 2022 rule package, though I am sure the teams are more aware, which is also probably a reason PSA threw their weight behind Le Mans instead of dirt roads. (more on that to come)
They now have to live for the next two seasons with ¼ less than they did or were expecting. They also know that they have to convince a new manufacturer to come in for 2022 – and that is assuming we see Hyundai, Toyota and M-Sport continue – none of which is a guarantee.
The first question is who will join? If PSA stick to their word and don't join, that eliminates all their new purchases, which hurts. Naturally there is Skoda (or other VAG badge), who would make a natural fit to rejoin the Championship.
Can they convince the Japanese to come back, or GM, or will we see entry from some of the emerging Chinese marques?
The increasing global footprint of the WRC can work in its favour. But the challenge will be to contain costs, while giving fans the spectacular action they have come used to.
The owners, which includes Red Bull are focused on the job at hand and are passionate about the WRC and its associated products.
Hopefully this is a blip in the road and we can get back to talking about positive things soon.
But for now, the fan anger behind the Citroen tweet is just. But in time, when we come round to crowning next year's Champions, hopefully we will have seen an epic Championship and can look back on the 20 odd years of the red cars with a little more satisfaction.
Following the decision of @SebOgier to leave Citroën Racing after 2019 World Rally Championship season, @Citroen decided to withdraw from its @OfficialWRC programme in 2020 due to the absence of a first-class driver availabe for 2020 season. pic.twitter.com/VjORCTuyrU

— Citroën Racing (@CitroenRacing) November 20, 2019
The RacerViews info
By Sam Tickell
We are passionate, dedicated motorsport professionals.
In 2019, we will be trackside at
The World Endurance Championship
Belgian Rally Championship
British GT
You will also find us at selected rounds of Blancpain, IMSA, WRC, and more. We aim to bring you interviews and photos you won't see anywhere else. We don't aim to break the news, rather we aim to bring the voices of the racers to you and atmosphere of the event to you at home. Our social media presence on Facebook, Twitter and YouTube bring you more, a holistic experience. We partner with racers and professionals in the industry and give back where we can. If we can help you or you have a story to share, please contact us.
In the past RacerViews has directly partnered with