The first round of the 2019-2020 Asian Le Mans Series took place over the weekend with the Agile Lohas World 4 Hours of Shanghai…definitely a mouthful but the racing was pretty exciting.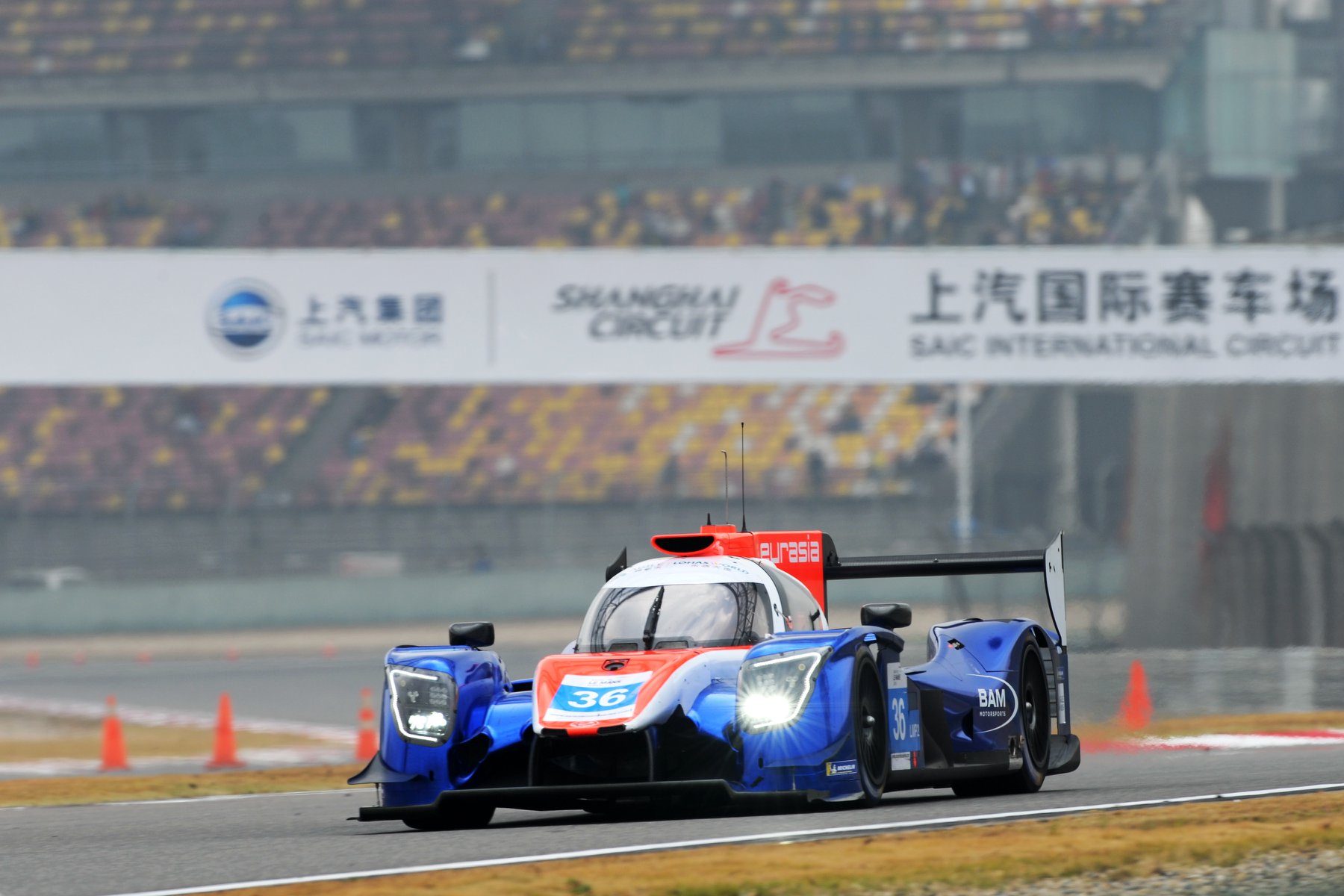 First of all, the organisers and teams of the Asian Le Mans Series deserve a large amount of credit for dealing with issues outside of their direct control. A raft of shipping delays, outside the control of the teams meant that some cars spares were late, arriving almost two weeks late to Port. That was just one of a myriad of problems that they found when they got to China but worked through to put on a good race for a decently sized crowd.
The shipping problems hit many teams, one example, the Rick Ware Racing Ligiers were delayed to the point they missed the practice session – but they came back to finish second in LMP2-AM. Meanwhile InterEuropol had to fly out a new car after one of their Ligiers didn't arrive in time.
What is quite extraordinary, after the myriad of shipping delays is that there were no technical infringements after the race. That is quite extraordinary as the FIA WEC continues to have troubles in post-race scrutineering and the season opening Formula E seemingly having unending technical infringements, including Oliver Turvey's disqualification.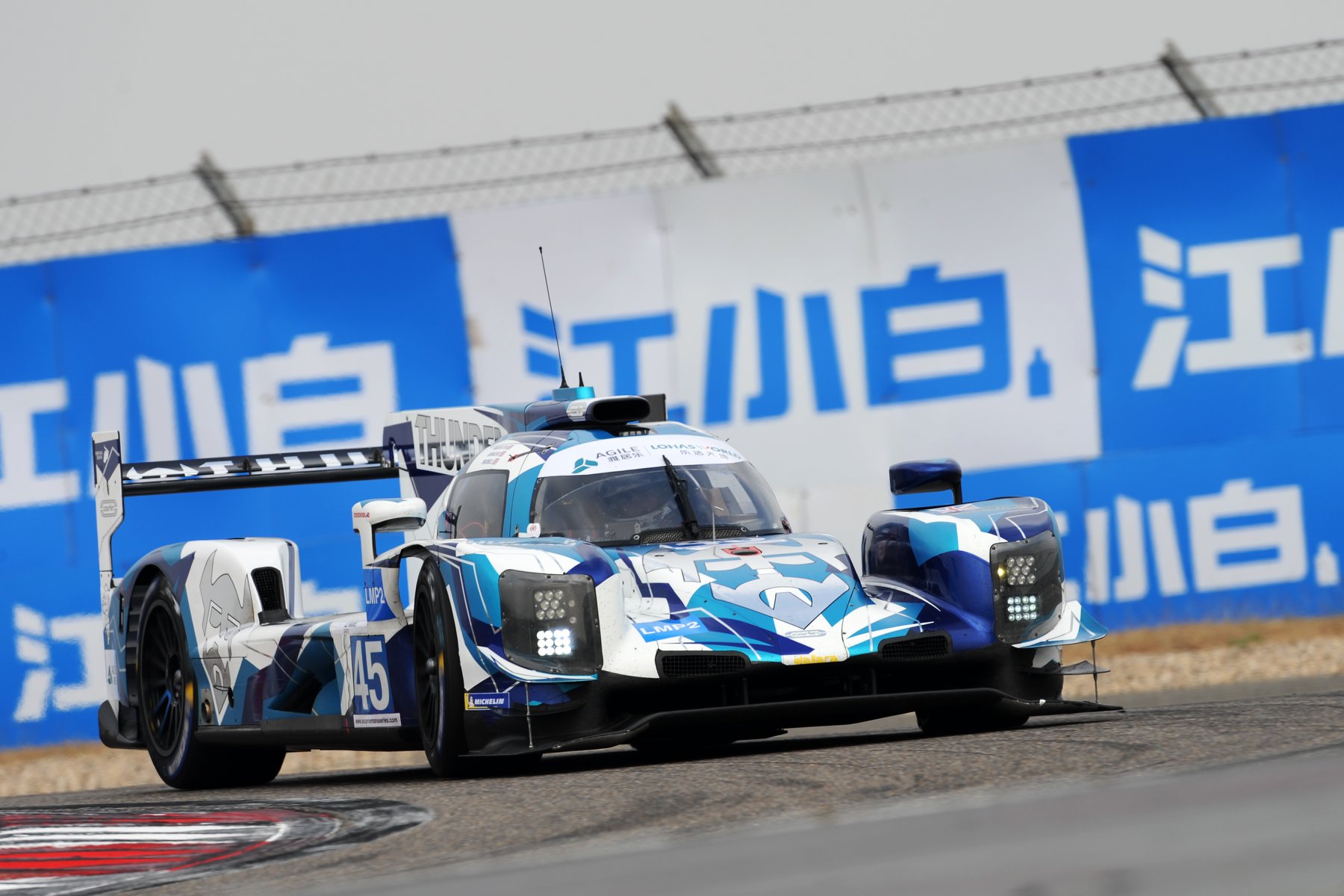 However, it wasn't all good news on that front with a rookie error from the Thunderhead Carlin squad who took the outright win on track but took a three lap penalty for the team after Ben Barnicoat spent 6 minutes 36 seconds too long in the car.
It was a massive shame as there was a last lap pass for the lead with Harry Tincknell pulling off the thrilling feat but it was not to be and they had to settle for third. A massive own goal for the team that should know better. But what was also encouraging was the performance of the team's Dallara chassis that has been much unloved in the European series, but found pace in Asia.
Overall, the quality of the Asian Le Mans field is high and after the troubles they had getting a field just a few years ago, the efforts of the organisation should be applauded. From the first proper season (2013) where they could barely get 10 cars on the grid across three classes to now with 24 cars with worldclass drivers and teams in the field.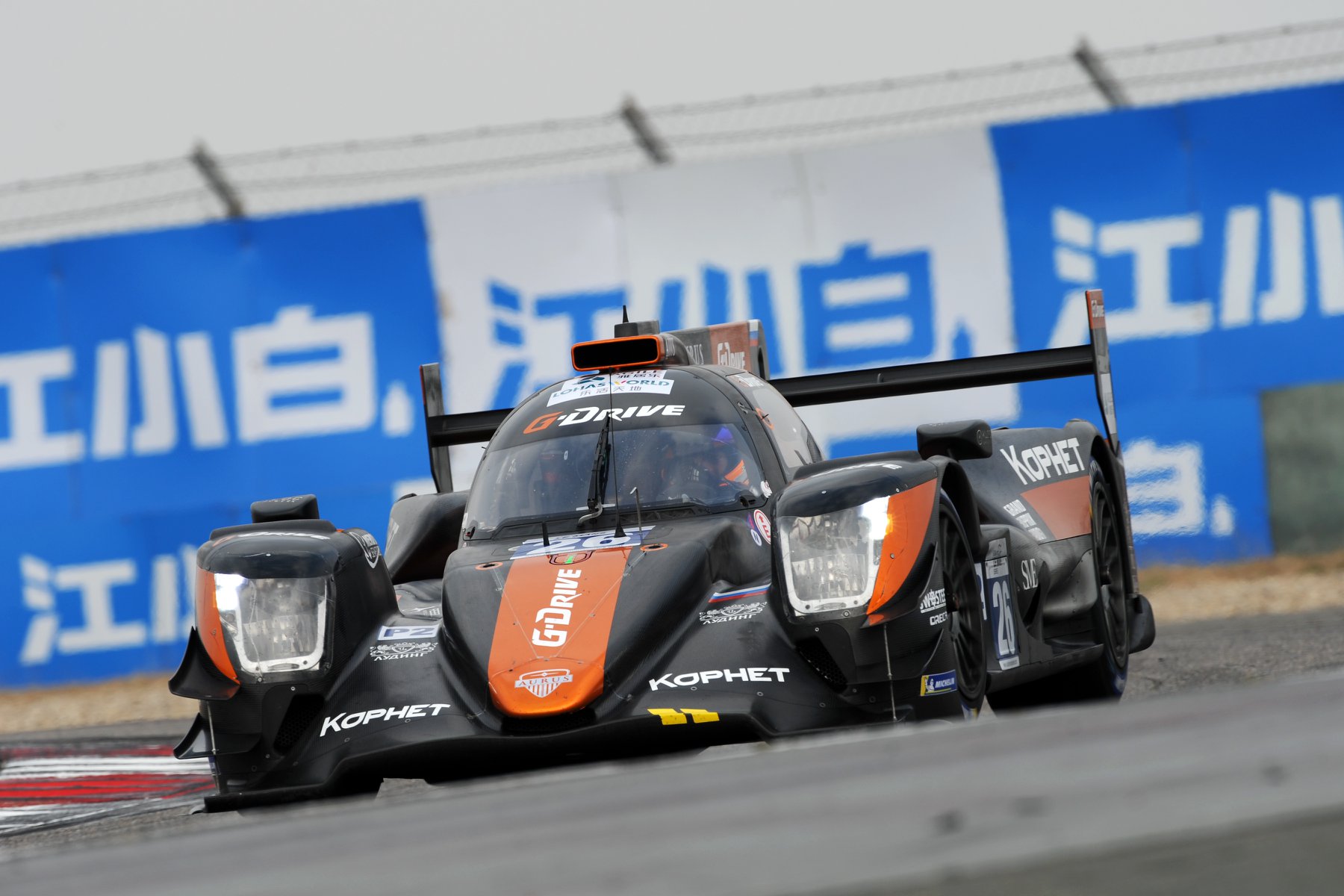 You know your series is doing the right things with the likes of G-Drive and Carlin come to play despite the defending champions, United Autosport and Paul di Resta not returning for this season, the quality of the field is arguably better than it was last year with the likes of Roberto Mehri, Mathias Beche and Nick Foster proving you need to be a great driver to succeed.
Importantly, the Asian Le Mans Series has a couple seasons strong fields, which has been tough to do for continental championships in the region. Remember this is a politically and culturally very diverse area and holding a race in China is a very different prospect than holding one in Australia or Thailand and presents many more difficulties than European or North American series experience.
With three more races this season, it is one to ensure the teams and organisers are not over stretched and the series remains viable. The next race goes to the Bend in Australia, a new race track, it will be one to watch. And if you go, try to find some shade, South Australia on 12 January, it is gonna be hot!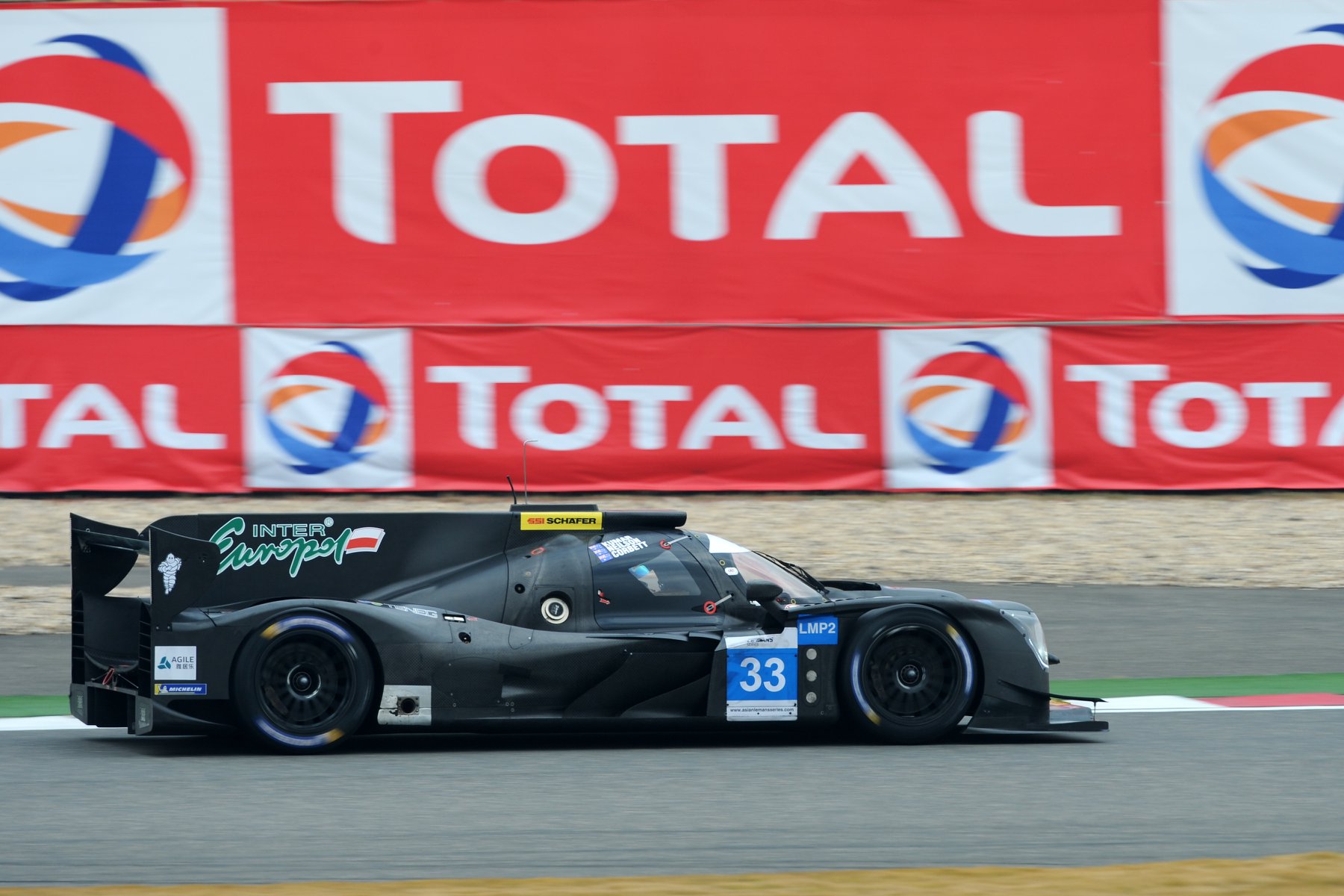 ---
The RacerViews info
By Sam Tickell
We are passionate, dedicated motorsport professionals.
In 2019, we will be trackside at
The World Endurance Championship
Belgian Rally Championship
British GT
You will also find us at selected rounds of Blancpain, IMSA, WRC, and more. We aim to bring you interviews and photos you won't see anywhere else. We don't aim to break the news, rather we aim to bring the voices of the racers to you and atmosphere of the event to you at home. Our social media presence on Facebook, Twitter and YouTube bring you more, a holistic experience. We partner with racers and professionals in the industry and give back where we can. If we can help you or you have a story to share, please contact us.
In the past RacerViews has directly partnered with