It has been just over a week since the Asian Le Mans Series visited Australia for the first time and since The Bend hosted their first international event. It was roughly 20 years since the Race of 1000 Years, the last time international prototypes visited Australia.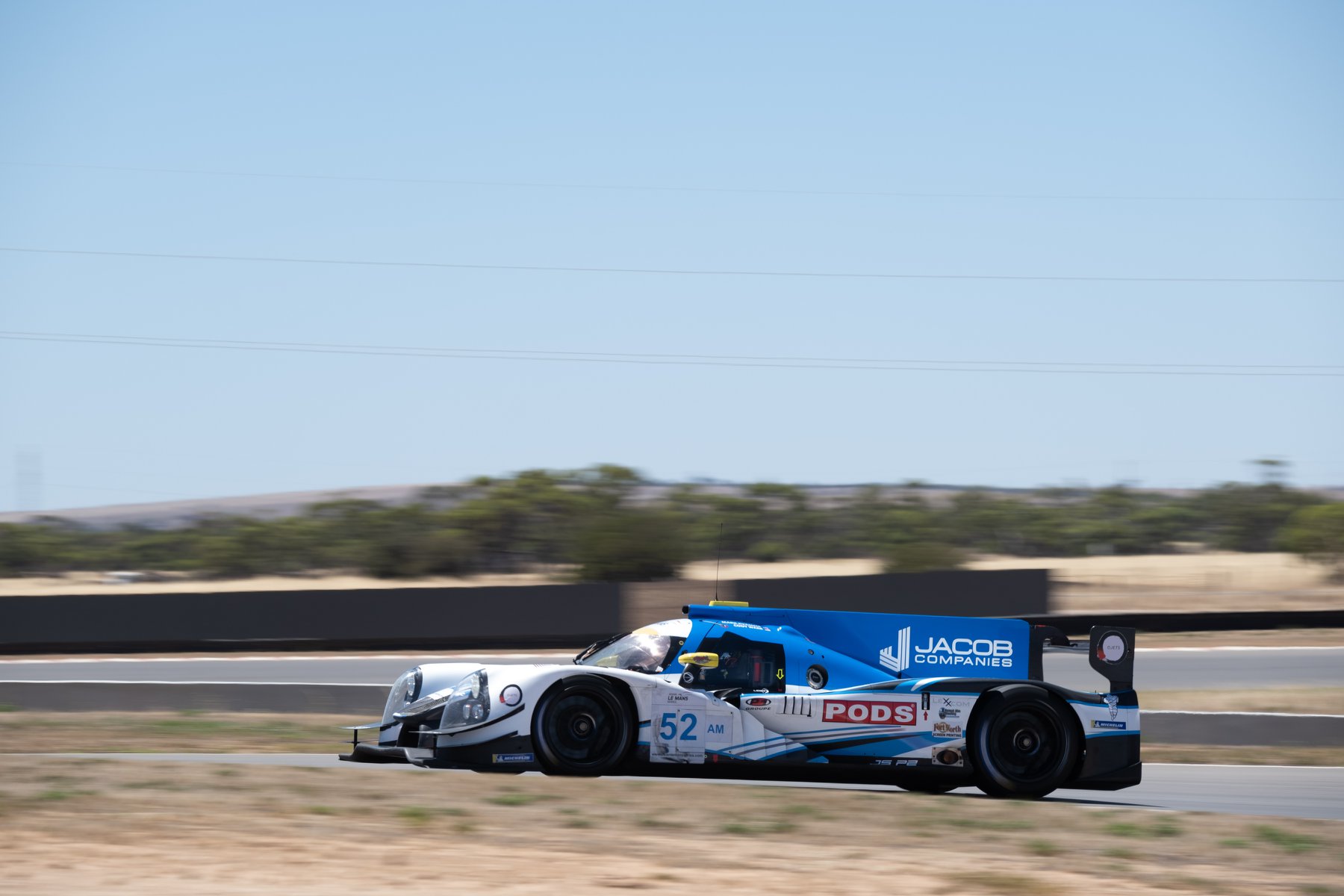 Some things have changed in that time. The A in the LMS now signifies the Asian influence, rather than the American one (though collective groans go through the Asian Le Mans Series office when you suggest their acronym should be ALMS); the Adelaide Park street track has given way to a world class permanent venue; and gone is any doubt of Asian based sportscar racing.
It has taken a long time to secure the viability of this series as the Race of 1000 Years was meant to be a precursor to an Asian Pacific Le Mans Series, an idea from Don Panoz but the idea lasted just one round. The rise of the Asian Le Mans Series is well worn ground, so we will leave that.
But what is important is the diversity of racing and tracks in Australia. The top tier category, the Supercars, is facing change in their future as Ford and GM face issues in the country. Not for a second are we suggesting or do we think the series will disappear but what is important is the success of 'other' races and international categories.
I was there (or thereabouts) when GT3 cars first came to Australia, a trickle at first with Bryce Washington, John Kaias and the late Allan Simonsen starting that wave. Then we were there or thereabouts when they first came to the Bathurst 12 Hour, where some suggested it would never work.
Now the Australian circuit racing season gets underway with the Asian Le Mans Series and Bathurst 12 Hour – two international sportscar events that proves the value of this racing in the country.
Credit must be given to the team at The Bend for creating a track that offers such good racing, one of first class facilities while still being recognisible as being in Australia, and a place that looks authentic on television, as opposed to much of the new F1 venues of late.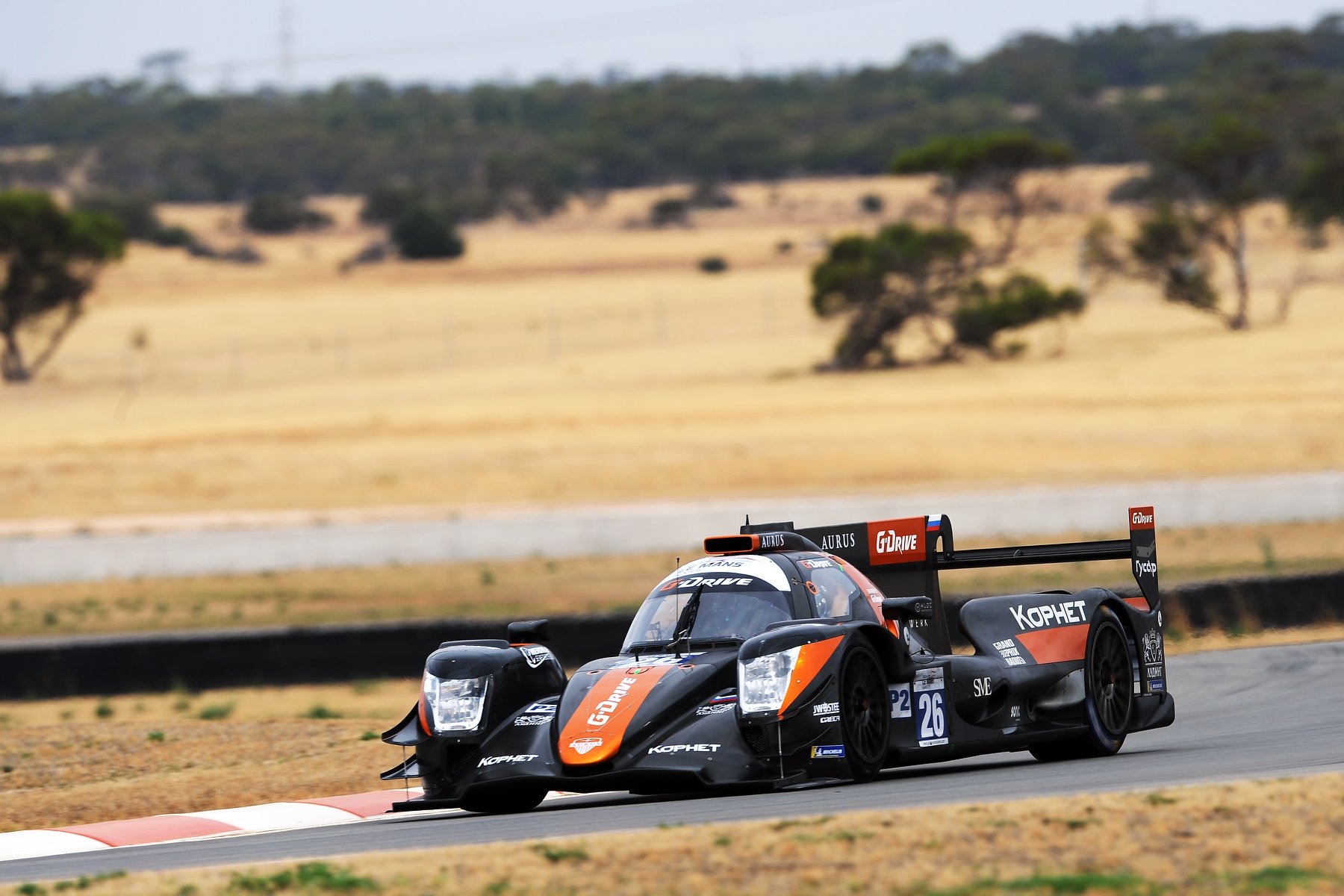 Equally, the Asian Le Mans Series must be given credit for coming and helping The Bend to bring international racing back. It is not the work of a moment to get the procedures in place. Tracks like Spa, for example, are very good at it but they do it every week (or so it feels) but to start from scratch involves a lot of work. Everything from Visas, to customs, to freight has to be dealt with. For the relatively small Asian LMS operation and the Bend to pull it off without hint of external chaos is admirable.
The racing was top notch as well. And the results didn't change after the race, demonstrating something rare for current FIA/ACO series…
There are many stories that come from this race but we will concentrate on two. The first being Roman Rusinov.
The Russian and his G-Drive squad have teamed up with Algarve Pro Racing for this season and after a complicated campaign in Le Mans and the ELMS where controversy seemed to dog them at every point, in the Asian series, with this tie-up, it has just been success with two wins from two races.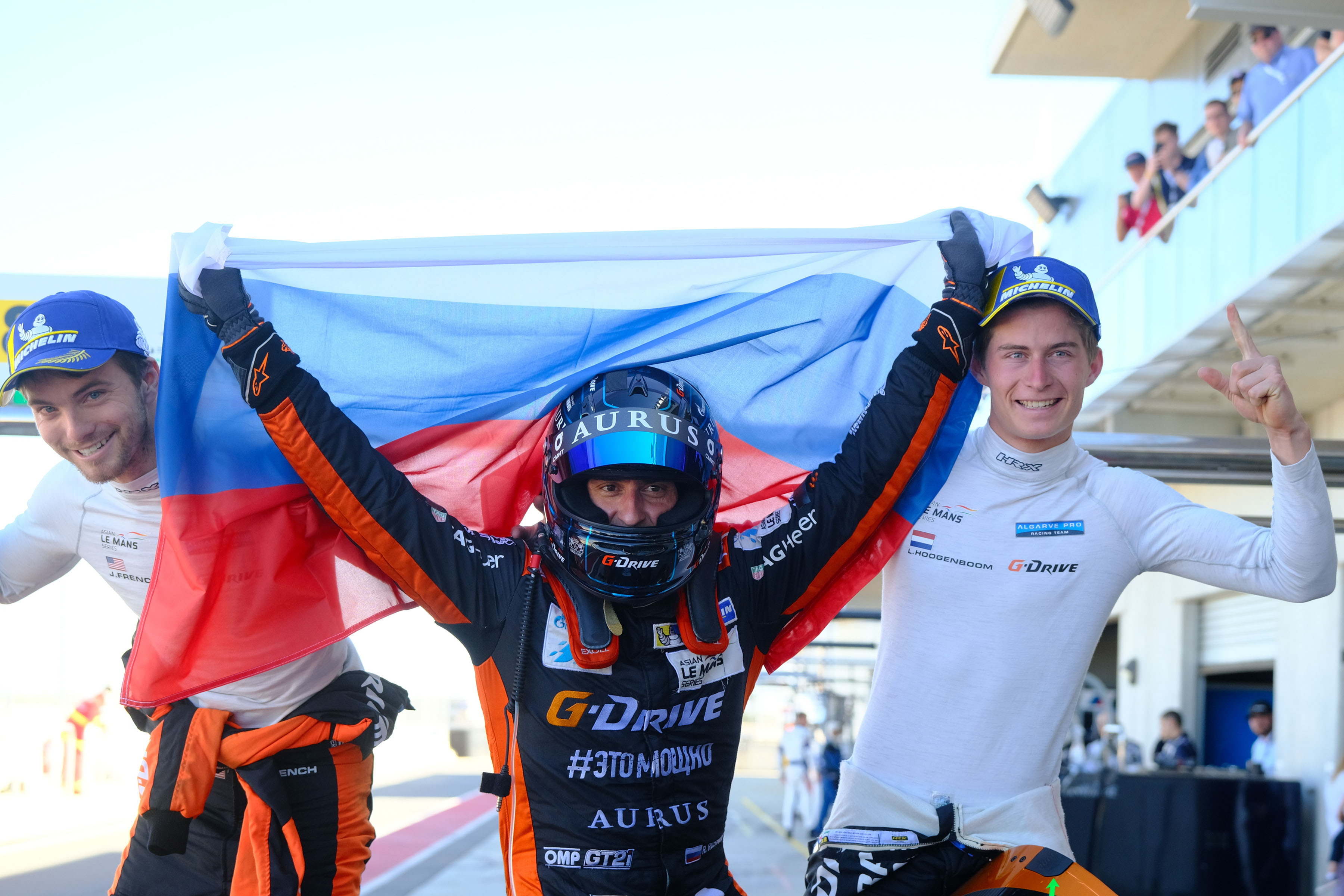 Anyone who has met the Algarve Pro team management knows their British directness, down the line – some might say a little rough, but a first class outfit. I hope these words age well, but the Algarve Pro approach is working, where no rules are bent (just exploited), no results are changed and the race winning pace is genuine.
The other story is that of Rick Ware Racing. A sportscar convert from the world of NASCAR, Rick Ware Racing operate on a small budget and son, Cody Ware certainly has pace. From all reports, they are nice people as well.
Cody doesn't hide the fact he has had mental health issues and is certainly a mental health advocate. NASCAR fans had not treated him kindly, even going to the point of saying he should kill himself.
In sportscar, he has a better fanbase and finds success as well. We are happy he found his way to the arms of the Asian Le Mans Series. In China, issues outside their control made it a very difficult weekend for them. Their car turned up late (very late) but they still managed to take 2nd in LMP2 AM.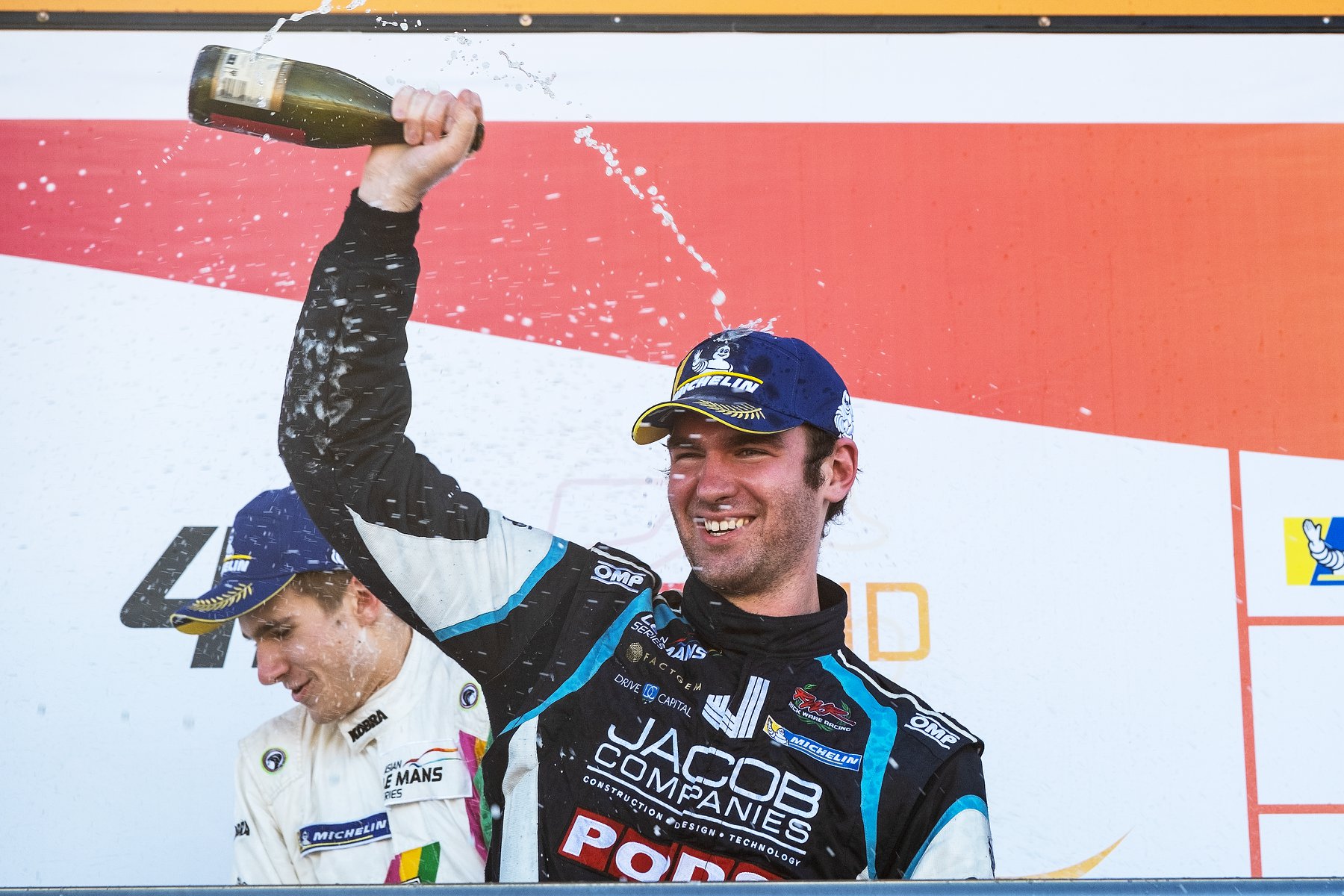 In Australia, Cody and his 16 year old codriver Gustas Grinbergas went one better and took the class win – making Grinbergas the youngest ACO driver to take a class win.
It is a great story and it will be interesting see how the team go for the rest of the season.
We also have to thank the Series and the teams for their support for the Australian firefighers. It was cruel luck for the RLR Motorsport team to lose a car to fire, as they were particularly public in their support.
And it now whets the appetite for the Bathurst 12 Hour in February, where the amazing driver announcements keep coming and coming.
It feels like stories like this would have been impossible for Australian motorsport in the year 2000. Now 20 years later, sportscar fans have a lot to be happy about.
===
The RacerViews info
By Sam Tickell with photos from the Asian Le Mans Series
We are passionate, dedicated motorsport professionals.
In 2020 you will see us trackside and stage side with exclusive coverage of
The World Endurance Championship
The World Rally Championship
Belgian Rally Championship
and more!
We aim to bring you interviews and photos you won't see anywhere else. We don't aim to break the news, rather we aim to bring the voices of the racers to you and atmosphere of the event to you at home. Our social media presence on Facebook, Twitter and YouTube bring you more, a holistic experience. We partner with racers and professionals in the industry and give back where we can. If we can help you or you have a story to share, please contact us.
RacerViews has partnered with Championships, drivers and teams in the past. If you think we can help, have a tip or just want to say hi, please reach out.