The start of the Jobfixers Belgian Rally Championship 2020 is just weeks away with the Rally van Haspengouw. It is the first of nine rounds of the season, one that promises to be unpredictable and exciting. It is also a season that sees a new scoring system.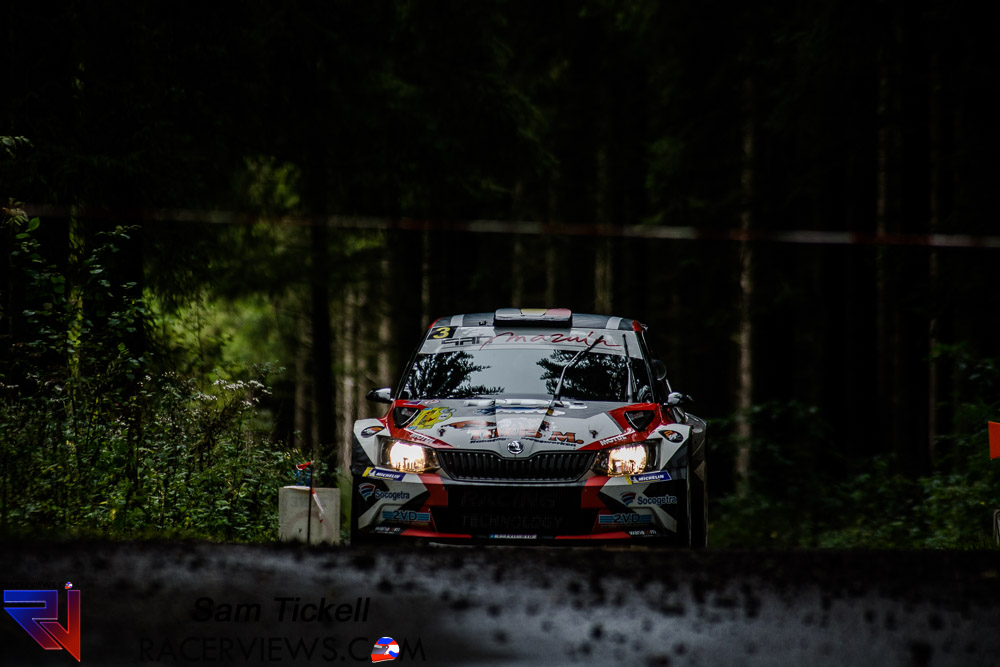 There are 9 rounds on the calendar and the only 8 scores count towards the title. The key though, to prevent a round from being counted, the participant must indicate on the registration form before the start of that round that it will not be a point-scoring round. In that particular competition he will therefore be transparent to the other participants (the participant does not take points from others). But it goes further.

Only the 6 best scores count
The 6 best results achieved in the 8 rounds will be included in the final ranking. As in the past, foreign participants  do not take points from the BRC participants, unless a foreign participant has registered before the start of that round and has paid the registration fee for the Jobfixers BRC. 
The big difference is in the points scale. In the past, only the first 8 cars received points in the result, both in the general classification and in the class. From now on, the first 15 cars will receive points, according to the following schedule: 30-24-21-19-17-15-13-11-9-7-5-4-3-2-1. A maximum of 60 points can be earned per round (30 + 30). Like last year, cars of class RC1 do not score points in the general championship. 
Another important change is the name of the groups. The so-called R5s, the top class in the BRC, are now Rally2s that run in class RC2. The former front-wheel driven R2s are now Rally4s in class RC4.
Same schedule in the Pirelli Junior BRC
The Pirelli Junior Belgian Rally Championship, open to youngsters born on or after January 1, 1993 who drive a Rally4 (R2), a Rally5 (R1) or an Opel Adam Cup, does use the former points scale 10-8-6-54- 3-2-1, applied to the general classification of the Juniors. A bonus point is awarded for every fastest time in a classification test at the Juniors (other participants in the class are no longer taken into account). 
Pirelli also donates tyres for the podium finishers of each rally: 4 for the winner, 2 for the second and 1 for the third, with a top prize of 100 Pirelli tires for the Junior Champion of 2020, to be used in the JERC, the JWRC or the BRC, in an FIA class, in 2021. 
The 6 best results will also count in Historic. As the Bernard Degroote Ypres Historic Rally 2020 no longer has FIA status, all participants will participate in the same competition this season. A split between FIA classes and national classes no longer applies.