To address certain statements and rumors, the Belgian Motorsport Federation RACB clearly confirms that there is no question of cancelling the Belgian Rally Championship. On the contrary, as soon as rallies can be organised again, the RACB will determine in consultation with the organizers how the Jobfixers BRC will proceed.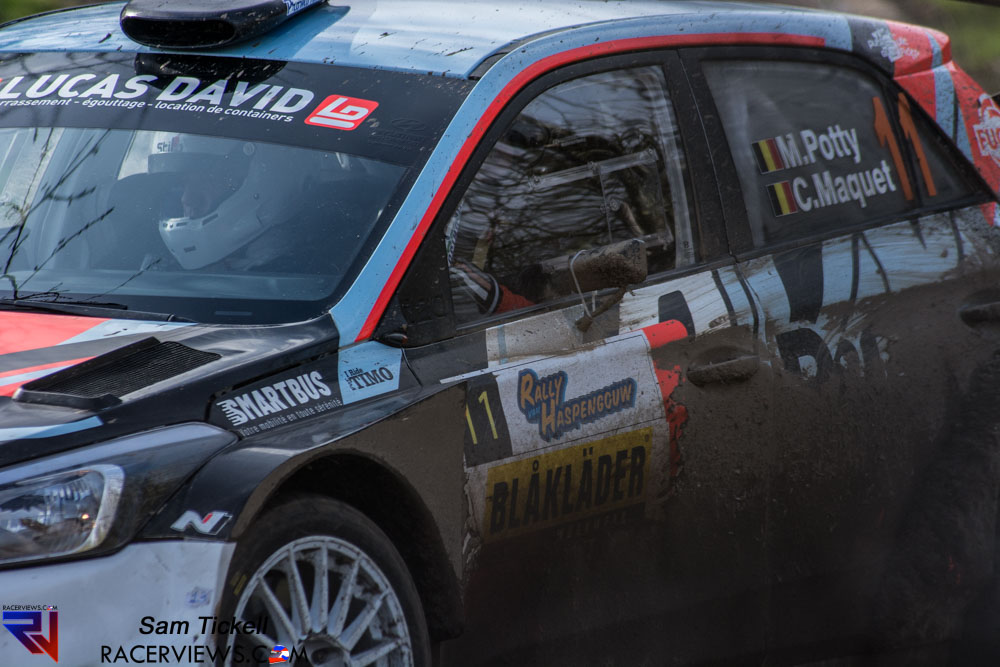 "Due to the corona crisis, we are forced to wait, but the RACB has no intention of canceling the championship," said Xavier Schene, general manager of RACB Sport. "When the National Security Council gives the green light, we will resume the Belgian Rally Championship. At the moment, the Renties Ypres Rally is the next race on the calendar."
The human and economic consequences of the corona crisis are enormous, but that is precisely why the RACB, in close consultation with the promoter of the Jobfixers BRC, will support any initiative. "We owe it to our organizers to give them all the support they need during this difficult time. We also do this out of respect for the riders and teams who have invested time and resources to compete in the Belgian Championship this season. not to forget that many companies, such as preparers, are economically dependent on rally sport. No one can predict exactly when exactly at the moment, but we definitely want to continue the Jobfixers BRC this year, " said Xavier Schene.