AUSTRALIAN TOM TOPARIS WILL RIDE AS A WILDCARD IN THIS YEARS MOTO 3 RACE IN MOTEGI AND PHILLIP ISLAND ROUNDS

Tom Toparis will wildcard in the Moto3™ World Championship for the Motegi (Japan) and Phillip Island Grand Prix Circuit (Australia) Rounds. The announcement is a huge boost for the Australian Motorcycle Grand Prix 2017, as Toparis will have the chance to display his emerging talent on the world stage.
Mentored by three time World Superbike Champion, Troy Bayliss and Team Manager Ben Henry, Toparis is one of the rising stars of the Yamaha Motor Finance Australian Superbike Championship presented by Motul Pirelli (ASBK) Motul Supersport Class. The young gun from Goulburn (NSW), currently resides third overall in class. After taking up racing two years ago, Toparis' rise through the ranks has been impressive.
The opportunity all came about when Riki Lanyon from Leda Nutrition had the idea that he wanted me to wildcard in Moto3," according to Toparis. "Without a doubt, I had to grab the opportunity and run with it.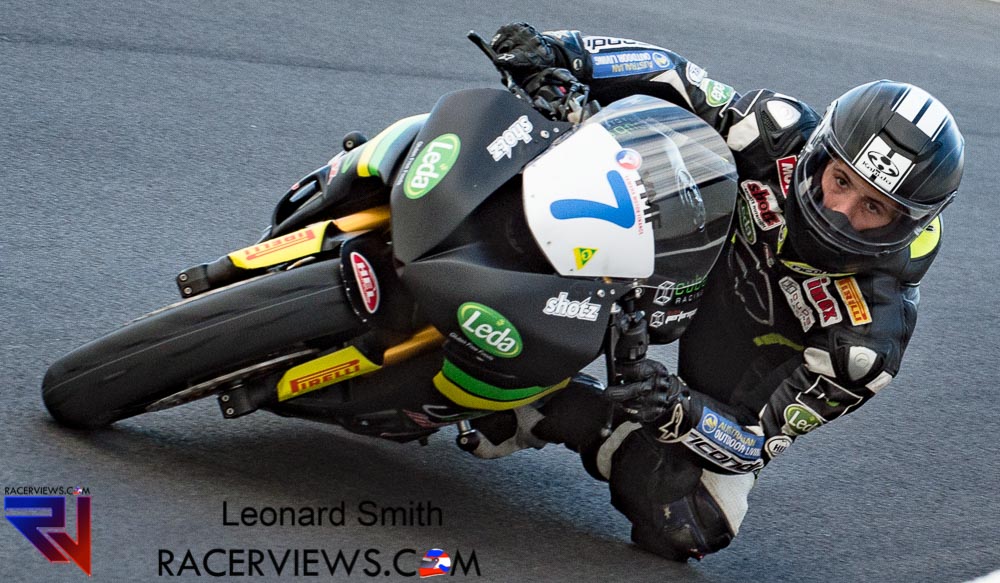 "Of course, racing in Moto3 will be unlike anything I have ever competed in before," admitted Toparis. "We have organised a bike for us to test on and hopefully we can get several laps in before the Australian Motorcycle Grand Prix 2017. The schedule will be racing at Motegi, the last round of the ASBK and the Australian Motorcycle Grand Prix in very short succession.
"Competing at the front will be likely out of the question, however I'm hoping to gain valuable experience and knowledge from the wildcard appearances," Toparis stated. "I'm expecting my crew to largely be made up of the Cube Racing Team from ASBK.


"This is the opportunity of a lifetime! Only two years ago, I visited Phillip Island for an ASBK Round and one of my mates told me that I should have a go at racing. Now I will be wildcarding in Moto3 within the World Championship! I'm really looking forward to the challenge and I'm very excited to represent Australia on the world stage!"
Plans are for Toparis to race on a Kalex KTM from Kiefer Racing that previously raced in Moto3,
Toparis will compete in both the Japanese (13-15 October) and Australian (20-22 October) Rounds of the Moto3 World Championship at Motegi and Phillip Island in October.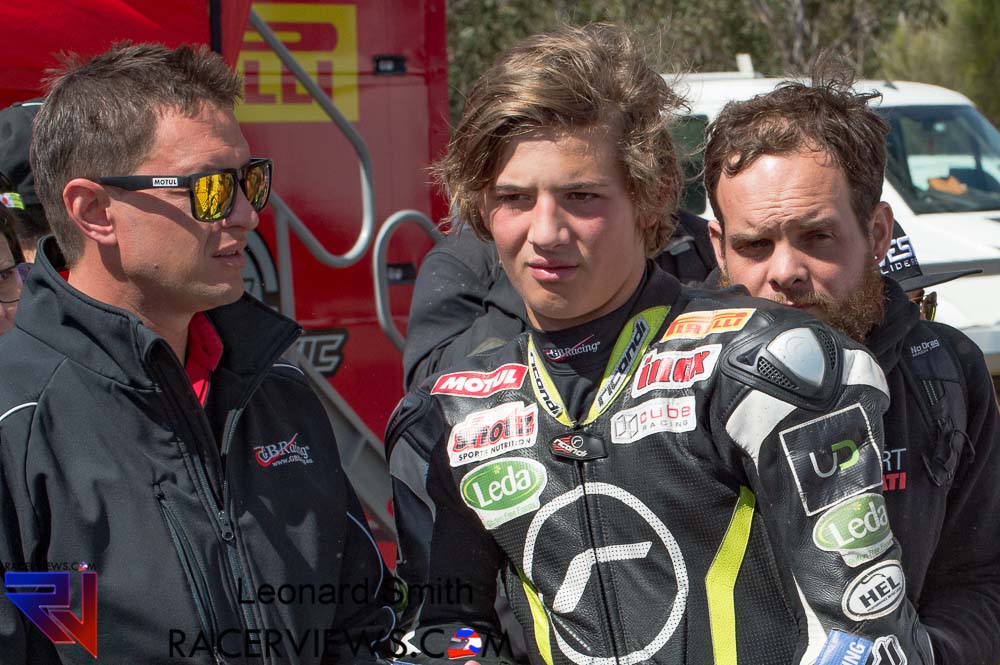 The RacerViews info
Photos by Leonard Smith, September 2017
Words from PR
RacerViews was established in 2011 and with the aim of delivering a new web experience to motorsport fans. We bring you more than just the news. Our exclusive interview and galleries brings you the views from the track, from the racers. Our extensive race review collection allows you to keep up with the action from around the world. The team of passionate pros have decades of experience in the motorsport field. Our social media presence on Facebook, Twitter and YouTube bring you more, a holistic experience. We have more than 3100 followers on Twitter and more than 2 million views on Google Plus. Our mission is to bring exclusive content is in safe hands.
Our commitment to motorsport can be seen with unrivalled coverage of the Queensland Rally Championship. Additionally, over the time we have partnered with motorsport teams like Ben Gersekowski, Andreas Wirth, Stig Richards Motorsport, One of a Kind Motorsport, Dark Horse Racing, Nat Rallysport and MRT Performance in order to give you the best exclusive motorsport coverage.
If you have a motorsport story to share contact us!