If ever you needed to see the value of modern motorsport, you just have to look at the British GT and the achievements of Flick Haigh this year.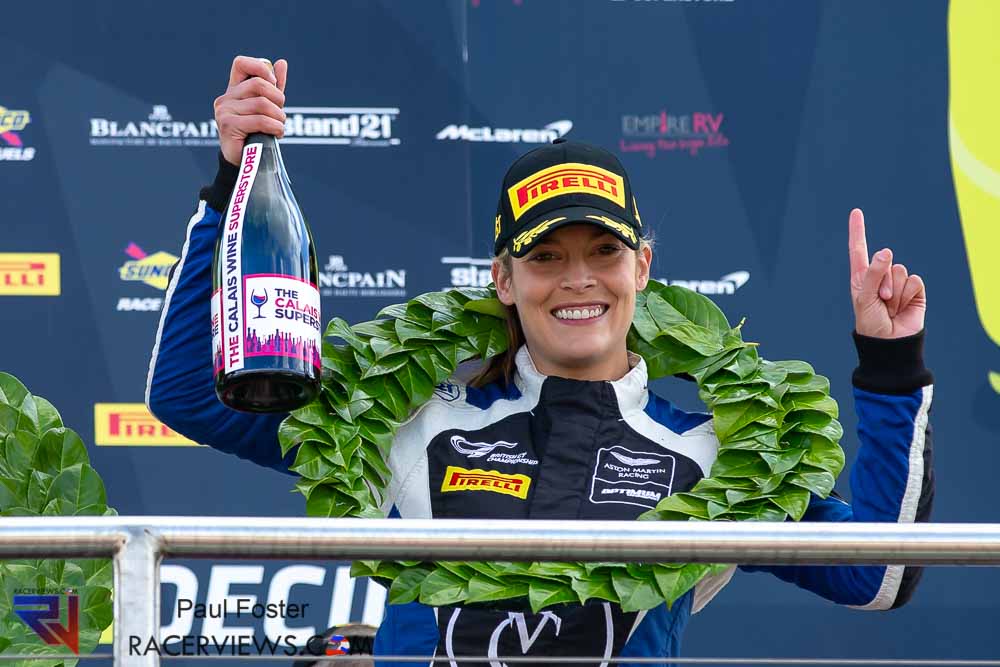 To take the Championship and become one of the few female drivers to win a National Championship is testament to her ability, both on and off the track. Like Australian Rally Champion, Molly Taylor, she is proof that motorsport is a place where men and women can compete together.
But is also the package that sportscar racing and the British GT has put together. There is special treatment – it is racer against racer. As Haigh said to Helana Hicks, "when you put the helmet on, there is no difference between men and women."
Outside this, too, 2018 was a stunning year, driving with Jonny Adam in an Optimum Motorsport Aston Martin Vantage GT3, they racked up two pole positions, two wins and a further two podiums.
They took the Championship by eight points.
Talking to Autosport Haigh said that "I've ticked a really big box in my racing career, I don't think that I could top this year with that car and the people I had around me."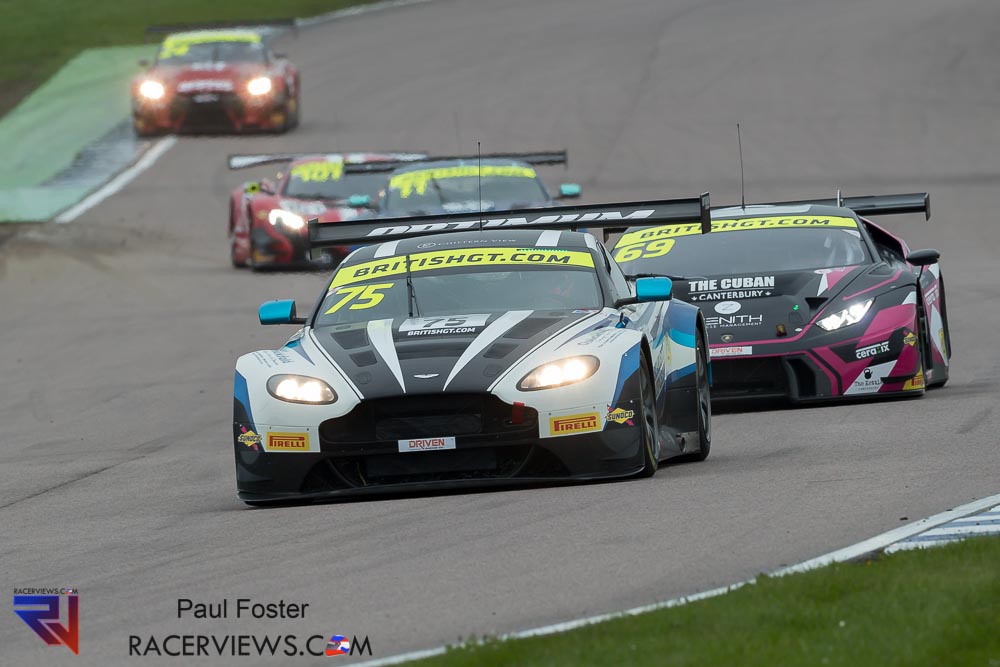 And now she is looking to her next step. Definitely a shame for the British GT Championship but also a great positive for European motorsport.
Fortunately for the British GT Championship, there is the strength and depth to keep moving on and Adam will definitely a challenger for the 2019 title.
And we wait with eager anticipation to see how they both go next year.
---
By Sam Tickell
Photos by Paul Foster