It is good news for the CAMS Australian Rally Championship with Subaru Australia with former Champion Molly Taylor and her current codriver Malcolm Reid back for another season.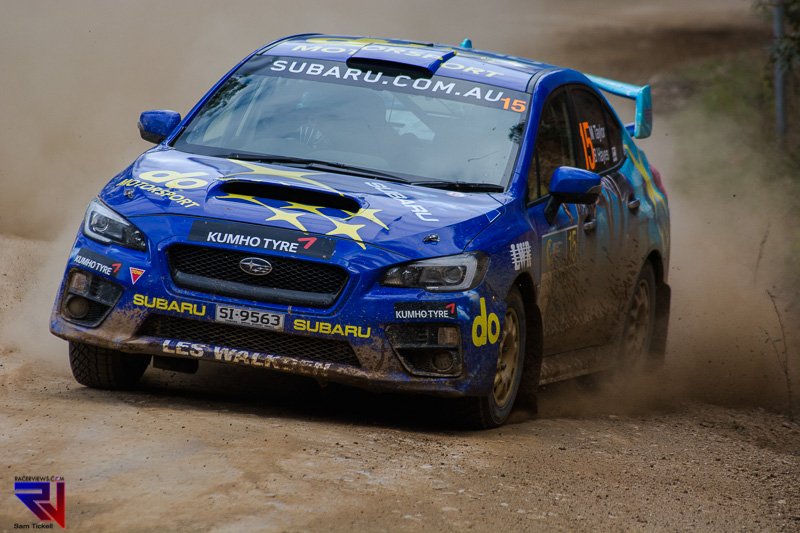 After a tough couple of years since her impressive title win, there had been conjecture as to whether Subaru would be back. Their Production car had struggled against the AP4s and the R5s over the last couple of seasons. However, development by Orange Motorsport and Steve Glenney had suggested the car is competitive.
As a result, the operation will move from the famed Les Walkden Rally Team to Orange Motorsport, based out of Tasmania. It is a boost to the Championship with Toyota Gazoo Racing also entering two cars with brothers Harry and Lewis Bates.
Taylor is excited for the challenge, saying on Facebook·
"I'm excited to share some news with you today…

The Subaru do Motorsport team will be back to fight for the CAMS Australian Rally Championship crown in the 2019 Australian Rally Championship!

A major change for this season is that the Production Rally Class Subaru Australia WRX STI, which Malcolm Read and I will campaign, will be run by Orange Motorsport Engineering and I look forward to revealing more details about that partnership soon.
As we move into a new chapter, I feel incredibly privileged that my name appears in the illustrious list of drivers to have driven for Les Walkden Rallying. There are not many, if any, who have done more for our sport than Les, particularly in fostering young drivers. Together we both achieved our first outright Australian Rally Championship titles, a moment that will forever be a career highlight. The whole LWR team has become family to me and I can't thank them enough for the past three amazing years.

However, we are also very much looking forward to an exciting future and the new challenge ahead in what is going to be a very competitive field. 9 weeks to Round One and we can't wait.

Thank you all so much for your support and sorry to keep you in suspense for so long!"
Defending Champions, Eli Evans may not return in his Mini or Skoda that he ran over the last couple of years.
The Championship sees a few changes from the previous years as it seeks to regain the status that it deserves.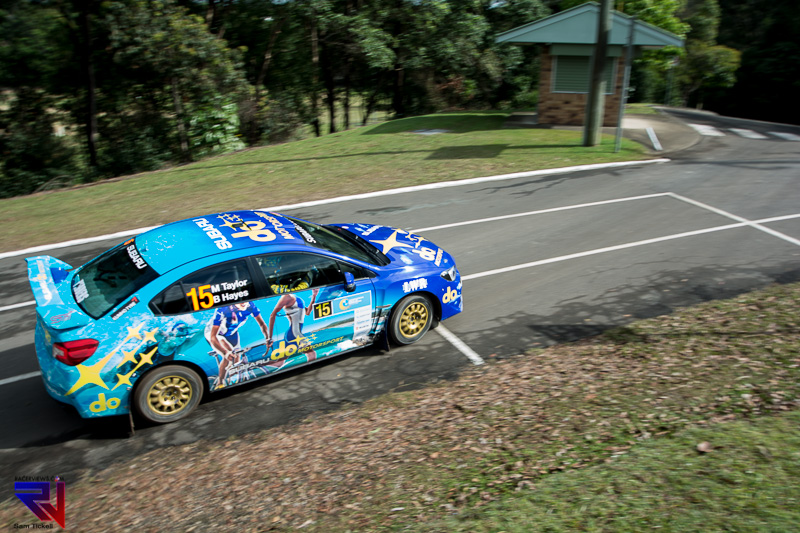 ---
The RacerViews info
By Sam Tickell,
We are passionate, dedicated motorsport professionals.
In 2019, we will be trackside at
The World Endurance Championship
Belgian Rally Championship
British GT
You will also find us at selected rounds of Blancpain, IMSA, WRC, and more. We aim to bring you interviews and photos you won't see anywhere else. We don't aim to break the news, rather we aim to bring the voices of the racers to you and atmosphere of the event to you at home. Our social media presence on Facebook, Twitter and YouTube bring you more, a holistic experience. We partner with racers and professionals in the industry and give back where we can. If we can help you or you have a story to share, please contact us.
In the past RacerViews has directly partnered with
Nat Rallysport and
and our team of reporters and photographers have also worked for events, teams, drivers and series from around the world.