The Asian Le Mans Series has announced that the Series will return to Japan with the opening round of the 2020/2021 Asian Le Mans Series season to be held at the iconic Suzuka Circuit.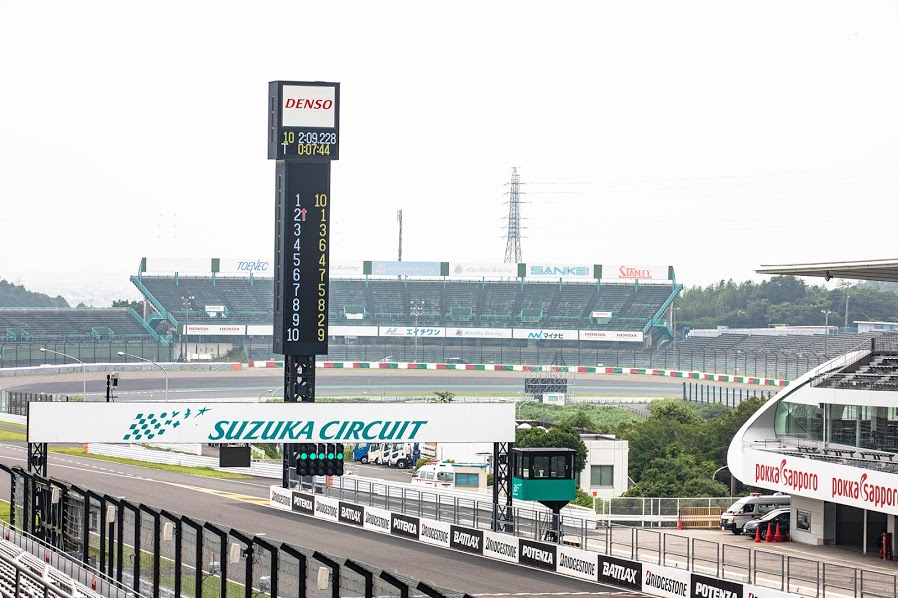 This will be the first time that the Asian Le Mans Series will start in Japan, and the first time the Series will race at Suzuka. The round will be held on 20 – 22 November 2020.
Kaoru Tanaka, President Representative Director of MOBILITYLAND CORP.
"I am very pleased that the Asian Le Mans Series will be held for the first time at Suzuka Circuit. This decision will further strengthen the relationship between Le Mans and Suzuka Circuit that have concluded a friendship agreement, and we will continue to deepen exchanges and cooperation with the ACO so that we can continue to contribute to the development of motorsport in Japan and Asia."
Suzuka Circuit was the first full-scale international racing circuit in Japan. Designed as a Honda test track in 1962, the original decision to develop a new permanent circuit was made by Soichiro Honda. Operated by the Mobilityland Corporation, which is a subsidiary of Honda Motor Co, Ltd. the circuit is located Ino, Suzuka City, Mie Prefecture.
Pierre Fillon, President of the Automobile Club de l'Ouest:
"I am delighted by this announcement, which marks both the return of the Asian Le Mans Series to Japan and further strengthens the nature of the partnership between Le Mans and Suzuka and highlights the friendship agreement that was sealed a few months ago as part of our motorcycle Endurance World Championship events. I thank President Tanaka for contributing to this strong cooperation dynamic."
One of only a few circuits in the world to have a "figure eight" layout, Suzuka has a 1.2 km back straight that passes over the front section track.
Further details of the 2020/2021 calendar will be announced at a later date.
Cyrille Taesch Wahlen, Managing Director of the Asian Le Mans Series:  
"We wanted to go back to Japan and being able to do so within the context of our next year's season opening round, and for the first time at Suzuka, is extremely satisfying and exciting. The attractiveness of such a legendary track, combined with the constant growth of the Asian Le Mans Series should create a momentous event."