HYUNDAI MOTORSPORT N HAS CONFIRMED A TWO-CAR TEAM IN THIS SEASON'S WRC 2 CATEGORY FOR OLE CHRISTIAN VEIBY AND NIKOLAY GRYAZIN.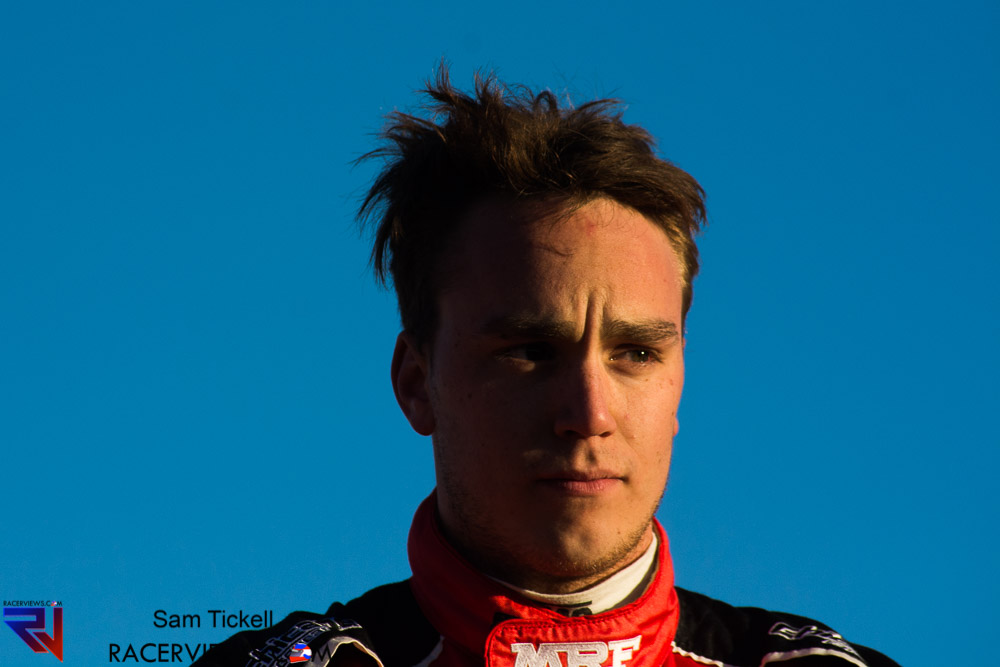 Both Norwegian Veiby and Russian Gryazin will compete in at least eight rounds of the championship in updated i20 R5 cars, beginning with next week's season-opening Rallye Monte-Carlo (23 – 27 January).
The Estonian-based RedGrey Team, formerly known as MM Motorsport, and run by ex-Subaru, Ford and Peugeot works driver Markko Märtin, will run the operation.
Both drivers featured at the top end of last season's WRC 2 championship. Gryazin, 22, finished fourth after winning in Finland, while 23-year-old Veiby was sixth and won in Sweden.
Veiby, who will be co-driven by Jonas Andersson, brings experience to the line-up, having previously driven R5 cars from Skoda, Citroën and Volkswagen in WRC 2.
"It's no secret that the goal is always to be on the top step. I think we have the potential to be that strong, and to do really well together as a team. I also hope the experience I have picked up from a lot of different R5 cars will be valuable for the development of the i20 R5," he said.
Gryazin, who will be co-driven by Yaroslav Fedorov, said he believed joining a team that boasts 2019 WRC champion Ott Tänak and runner-up Thierry Neuville would improve his driving.
"Joining a manufacturer is another step in my career and I am convinced I will be able to move onto other levels with Hyundai Motorsport in the future. I am sure my team-mates will be able to teach me a lot of things," he said.