A total of 30 teams will compete at the Texan circuit including the highest number of LMP2 entries this season with the addition of US-based team DragonSpeed. Corvette Racing's entry also bolsters the highly-competitive LMGTE Pro class as Chevrolet joins manufacturers Aston Martin, Ferrari and Porsche for both COTA and the upcoming SuperSebring weekend.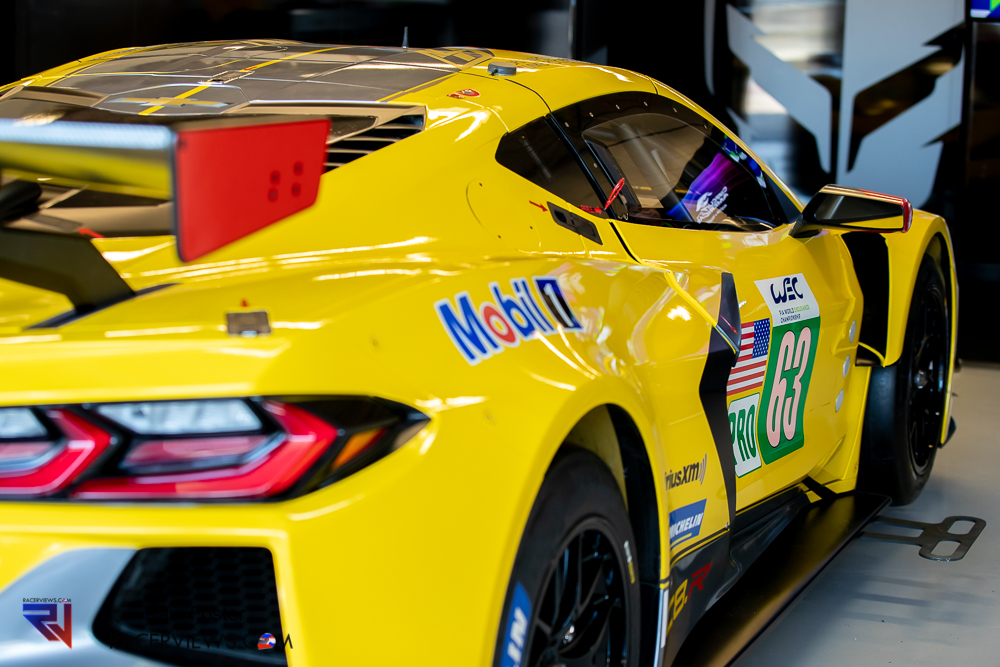 Five home drivers will also join the Lone Star Le Mans line-up including Rebellion Racing's Gustavo Menezes, DragonSpeed's Colin Braun, High Class Racing's Mark Patterson plus Texan-born Ben Keating (Team Project 1) and Austin-resident Bret Curtis (Dempsey-Proton Racing).
The track action will get underway tomorrow (Saturday) at 08h00 with the first free practice session, while Sunday's 6-hour race will commence at 12h00 local time. It will be the first time ever that the WEC has been condensed into a two-day race weekend.
---
Team Project 1 has confirmed that Germany's Laurents Hörr will replace David Heinemeier Hansson in the No. 56 Porsche 911 RSR for this weekend's Lone Star Le Mans and for the rest of the FIA WEC Season 8.
The 22-year-old from Gerlingen has made the step up to the WEC from LMP3 and the Michelin Le Mans Cup, where he is the reigning champion.
"It was a long decision-making process involving all the important heads of the team as well as Egidio. In the end, the question was: how we can improve the performance and contest the rest of the season without changing drivers again," explained Team Principal Axel Funke.
---
Familiar names have rejoined the WEC paddock here in Texas for the 6 Hours of COTA – Corvette Racing 
An 8-time class winner at the 24 Hours of Le Mans, Corvette Racing is using its first appearance in the WEC's Season 8 as part of its development programme for the all-new Chevrolet Corvette C8.R.
The No.63 mid-engined Corvette will be in the capable hands of Jan Magnussen and Mike Rockenfeller for the Lone Star Le Mans event.
---
Also back in the WEC for the first time since the Super Season is America's DragonSpeed team.  The No.21 ORECA 07 Gibson will driven by Henrik Hedman of Sweden, Britain's Ben Hanley and Texan-born Colin Braun who will be making his debut in the WEC.