Club Superstage is launching a new competition – the Freddy Loix Ypres Smart Driving Challenge. The competition is open to everyone and is part of the global FIA Smart Driving Challenge. The road book, beautifully illustrated with historical photos and facts, will present you with 11 routes that have to travelled in a smart, safe and environmentally friendly manner. A smart-phone application connected via Bluetooth coupled to an OBD plug-in for your car will register everything. The winners of the Freddy Loix Ypres Smart Driving Challenge will be able to win great prizes, such as merchandise and tickets for the Renties Ypres Rally.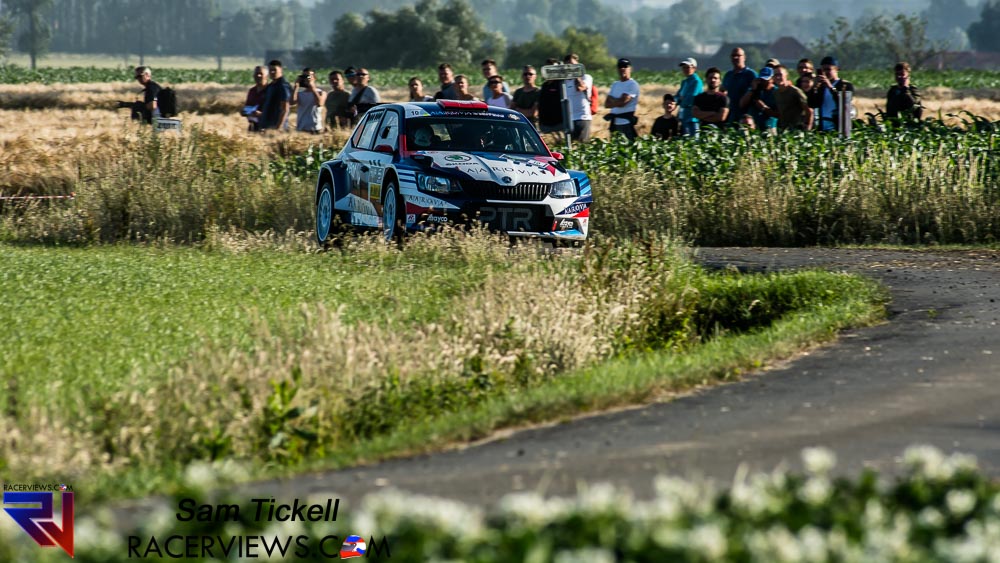 The system is simple. For 199.90 euros you buy the package, consisting of a beautiful road book, with almost 200 kilometres of roads that wrote history in the Ypres Rally. The package also includes an OBD plug-in, which you can easily connect to the OBD plug of your car. You install the App and you connect it via Bluetooth to the OBD plug-in. Your driving style is then analysed by the system based on your steering movement, the use of the accelerator, the brakes, the gear changes … It is a matter of covering the route as efficiently as possible.
You can participate in the Freddy Loix Ypres Smart Driving Challenge, a sub-event of the Smart Driving Challenge launched by the FIA. You can also take part in the FIA ​​World Championship at the same time as you would complete a random path on a regular basis. Therefore, you can participate by having your drive to and from work analysed daily
The Freddy Loix Ypres Smart Driving Challenge motivates and encourages every driver to improve their "smart" score. In this way you will drive your car in a smarter, safer and environmentally friendly way.
Order the package for the Freddy Loix Ypres Smart Driving Challenge in the webshop now at www.ypresrally.com.