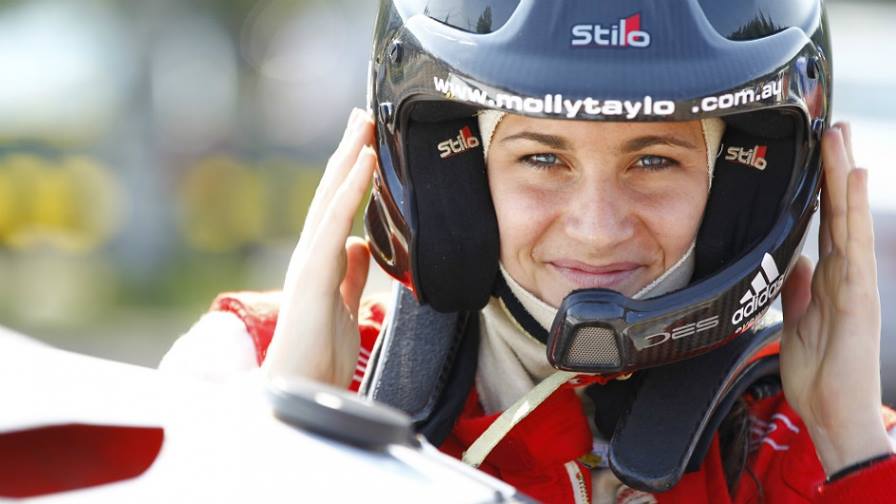 Recently, RacerViews' Sam Tickell was able to catch up with up and coming Australian rally driver, Molly Taylor as she continues her exploits in Europe.
Taylor left her native Australia early for the European career, initially tackling the British Rally Championship before achievement a much sort after spot in the Pirelli WRC Rally Academy, moving on to the 2WD European Rally Championship and the Junior Rally Championship/WRC3.
She went to take on the world and has succeeded so far.  2013 saw her take 6th in class in the European Rally Championship in her first season.  She took an excellent class 2nd in the Tour de Corse.  She was looking to take on the JWRC Championship in 2014 but funding meant she could do only a partial season.  That being said she has taken a couple of class stage wins and third in JWRC in Finland.
She has been busy between rounds to make it back.  As she says, the rally is the quick bit is the rally – getting to the rally is a long and hard road.  She worked with WRC Live and is working with Rexona, to keep in the game and get the much needed funds for the sport.
We talk about her year, getting here, what it was like to move from Australia and the future.
Download this episode (right click and save)
Click here to subscribe to RacerViews iTunes channel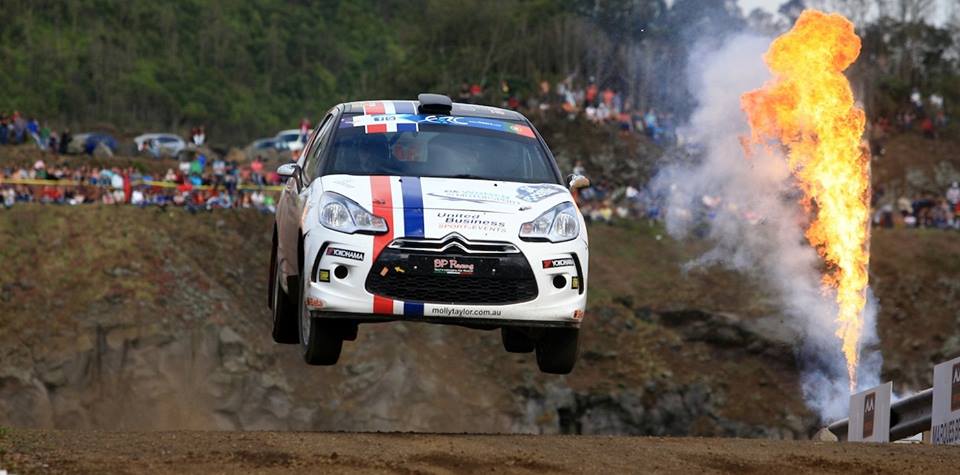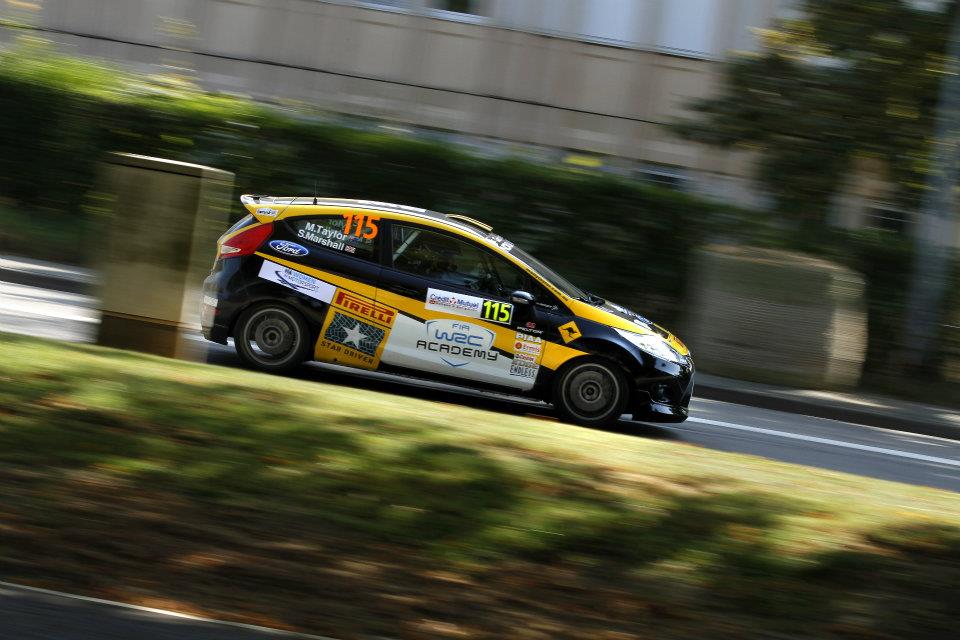 —
By Sam Tickell,  October 2014
Photos – Supplied
RacerViews was established in 2011 and with the aim of delivering a new web experience to motorsport fans. We bring exclusive interviews and photos from motorsports finest drivers of yesterday, today and tomorrow. Our team has over 30 years of experience in the motorsport field. With a heavy presence on Facebook,Twitter and iTunes where we have over 3000 followers, our mission to bring exclusive content is in safe hands. Additionally we have over 1 million views on our G+ page. We have partnered with motorsport teams like Stig Richards Motorsport, One of a Kind Motorsport, Dark Horse Racing and MRT Performance in order to give you the best exclusive motorsport coverage.
We are always looking for new people to join our team. If you are a motorsports photographer or journalist looking for additional exposure or a great place to learn your trade, contact us