Recently we were able to sit down with Malcolm Wilson and delve into a few 2016 rally questions with the M-Sport Fiesta squad. This is what we found out.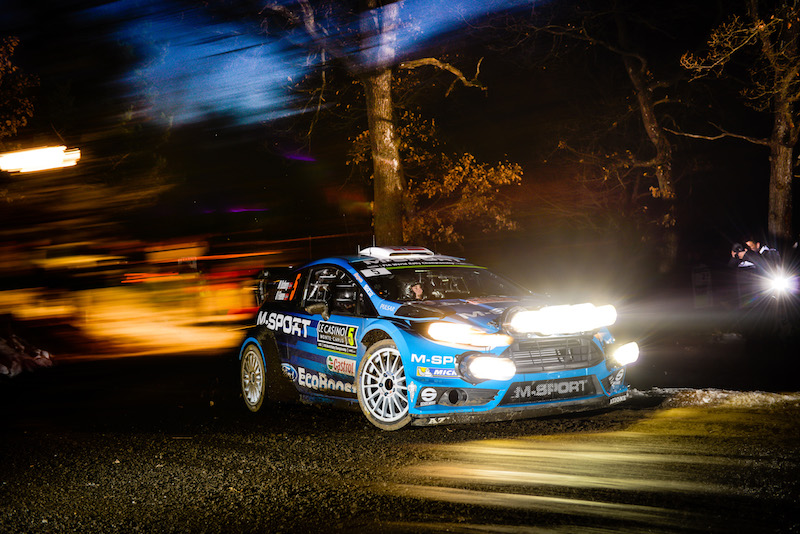 Q. We're here at the Bathurst 12 Hour with the M-Sport Bentley squad but we have had the first round of the WRC at Rallye Monte-Carlo. A difficult rally for Eric Camilli, a good one for Mads Ostberg and a great one for Elfyn Evans. How did you see it from M-Sport's perspective?
A. It was very good. To be honest, Mads did exactly what we thought he could do. It was a good result, with a new co-driver, back in the Fiesta, 4th overall was really good for him. It also gives him a good start position for Rally Sweden next week.
Disappointing for Eric. It is not often you hear of a rally driver going off the road for going too slow but he was being too cautious and he paid a heavy price. He is looking forward to getting back onto Sweden.
Elfyn did a fantastic rally. We always planned a big evolution to the R5 Fiesta but we wanted to see exactly how competitive the Skoda R5 was going to be before we produced our changes. Elfyn's performance was incredible. When you take away his two punctures, he would have won by five or six minutes. It was a strong performance and now he is going to Sweden as well.
We have 14 Fiesta R5s competing there all with the Evolution.  There are some really good drivers so we are expecting a really good battle for WRC2 in Sweden.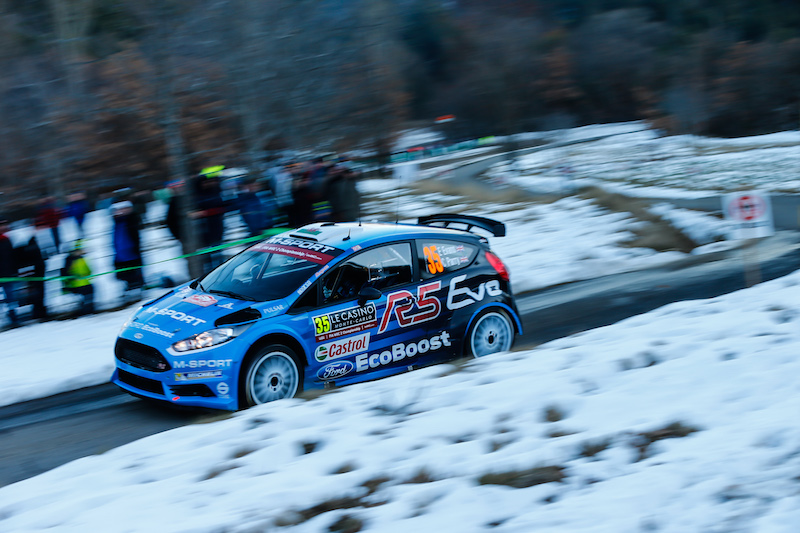 Q. Rally Sweden with Mads – he is very strong there. What are your hopes for him?
A. Mads came very close to winning with us back in 2011 and I know it is one of his favourite rallies. He was testing on 4 February) and everything went ok so I am sure he will be strong for the event.
Q. How is the 2017 M-Sport Fiesta progressing?
A. We're working on it at the moment. We won't have the car running until the second half of the year but that doesn't really hurt us. We have a lot of experience in the company of designing, developing cars and taking them to the events. There are a lot of parts from the current car that will be used. Ok the engine will be somewhat different but the base engine will be the same. Hopefully it won't be an issue.
Q. The Coats Hire Rally Australia will be the final round of the 2016 WRC season. Running in November on the forest roads in Coffs Harbour – how excited are you for the Championship to return to Australia for the finale?
A. It's a great place to end the season. Obviously a different timezone. With the event being at Coffs Harbour, it is an event where the drivers really enjoy the stages and I know that Ben and the team are looking to put something on so that the teams celebrate the season and in fairness, it is a place where a lot of the technicians stay on after the rally. So there will be an even bigger percentage staying on. It is all a big plus for Australia and for Rally Australia.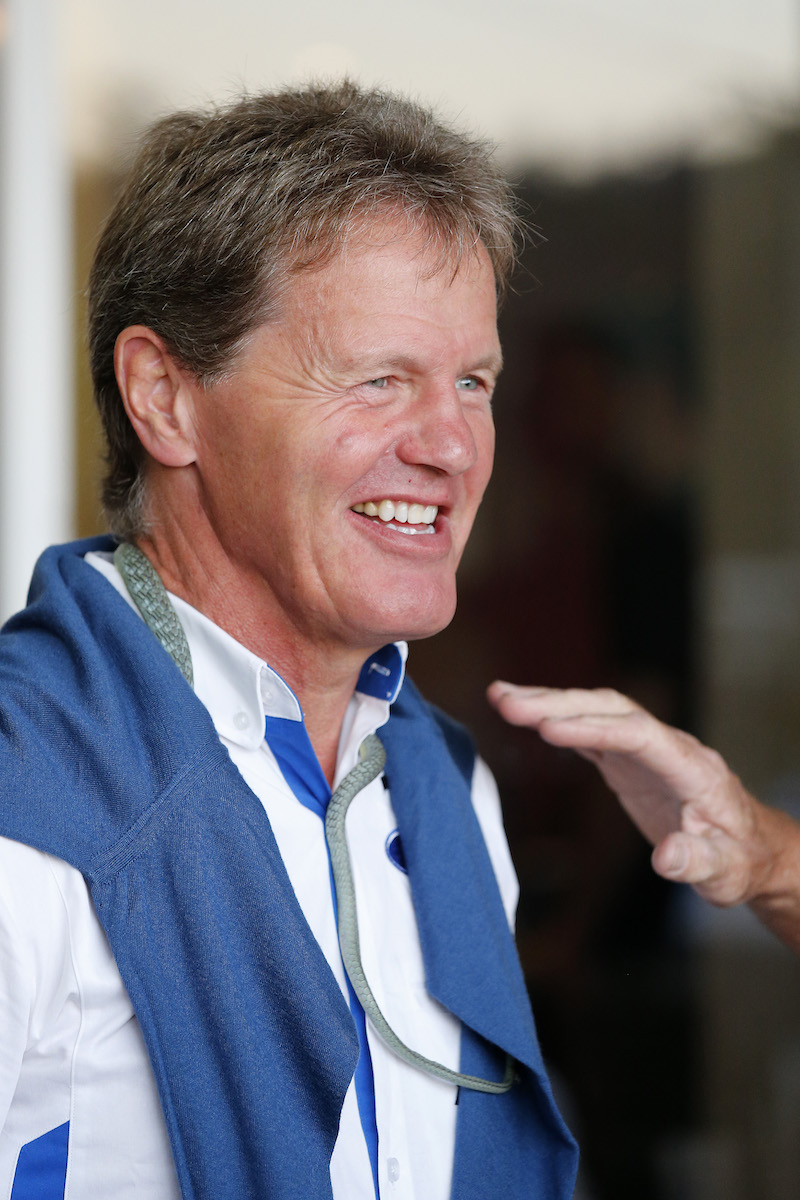 —
Sam Tickell with Rally Australia, February 2016
RacerViews was established in 2011 and with the aim of delivering a new web experience to motorsport fans. We bring you more than just the news.  Our exclusive interview and galleries brings you the views from the track, from the racers. Our extensive race review collection allows you to keep up with the action from around the world. Our team of passionate pros have decades of experience in the motorsport field. Our social media presence on Facebook, Twitter and iTunes  bring you more, a holistic experience.  We have more than 3100 followers on Twitter and more than 2 million views on Google Plus.  Our mission is to bring exclusive content is in safe hands. Over the time we have partnered with motorsport teams likeAndreas Wirth, Stig Richards Motorsport, One of a Kind Motorsport, Dark Horse Racing and MRT Performance in order to give you the best exclusive motorsport coverage.
We are always looking for new people to join our team and we are always looking to publish stories, photos and audio in world-class publications around the world. If this interests you contact us