It is the Liqui Moly Bathurst 12 Hour this and Michael Ford is on the ground for RacerViews. Our coverage starts with a chat to WRT Audi team boss Vincent Vosse. The squad are competing at Bathurst for the first time and have a stellar driver lineup for the Audi R8 LMS cars:
37 PRO – Robin Frijns, Stuart Leonard, Dries Vanthoor
39 PRO AM Pedro Lamy, Paul Dalla Lana, Mathias Lauda, Will Davison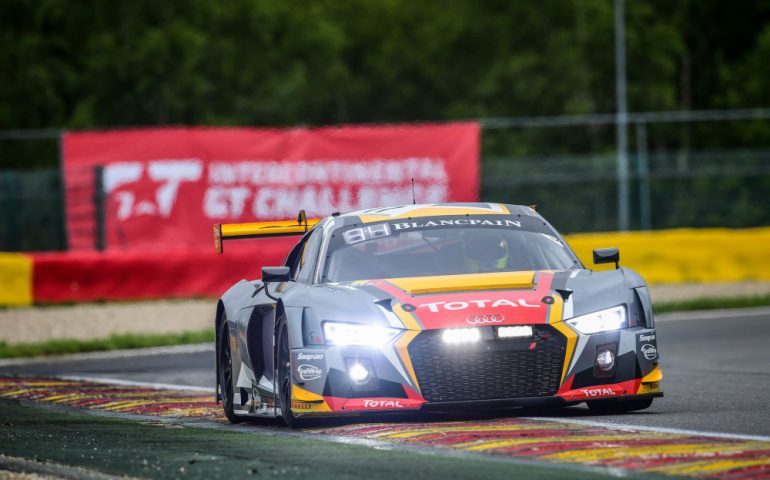 Michael Ford: I am here with Vincent Vosse from WRT – welcome to Australia.
Prefer to listen? You can here:

http://www.racerviews.com/files/2018/01/Vincent-vosse-wrt.mp3
Vincent Vosse: It is a pleasure to be here. It is the first time for me to race in Australia. I have never raced here as a driver or a team so it a first experience and the people are very welcoming. This is one of those famous tracks that you want to race on.
MF: WRT had a highly successful season in Blancpain Sprint Championship last year. You have a strong driver lineup here at Bathurst – how do you see it going?
VV: We are not normally, if you look at the car from the MPC, those cars have a lineup with more experience. So we are normally not fighting at the same level. But lets see, we have drivers that are fast. If they are able to avoid mistakes, we should be the there somewhere.
MF: With your team – the Leopold Racing Team – WRT, racing to TCR rules last year, are you looking at the new WTCR for this year?
VV: We won the last two TCR International Championships. We will be in the WTCR but that doesn't mean we know how many cars at the moment.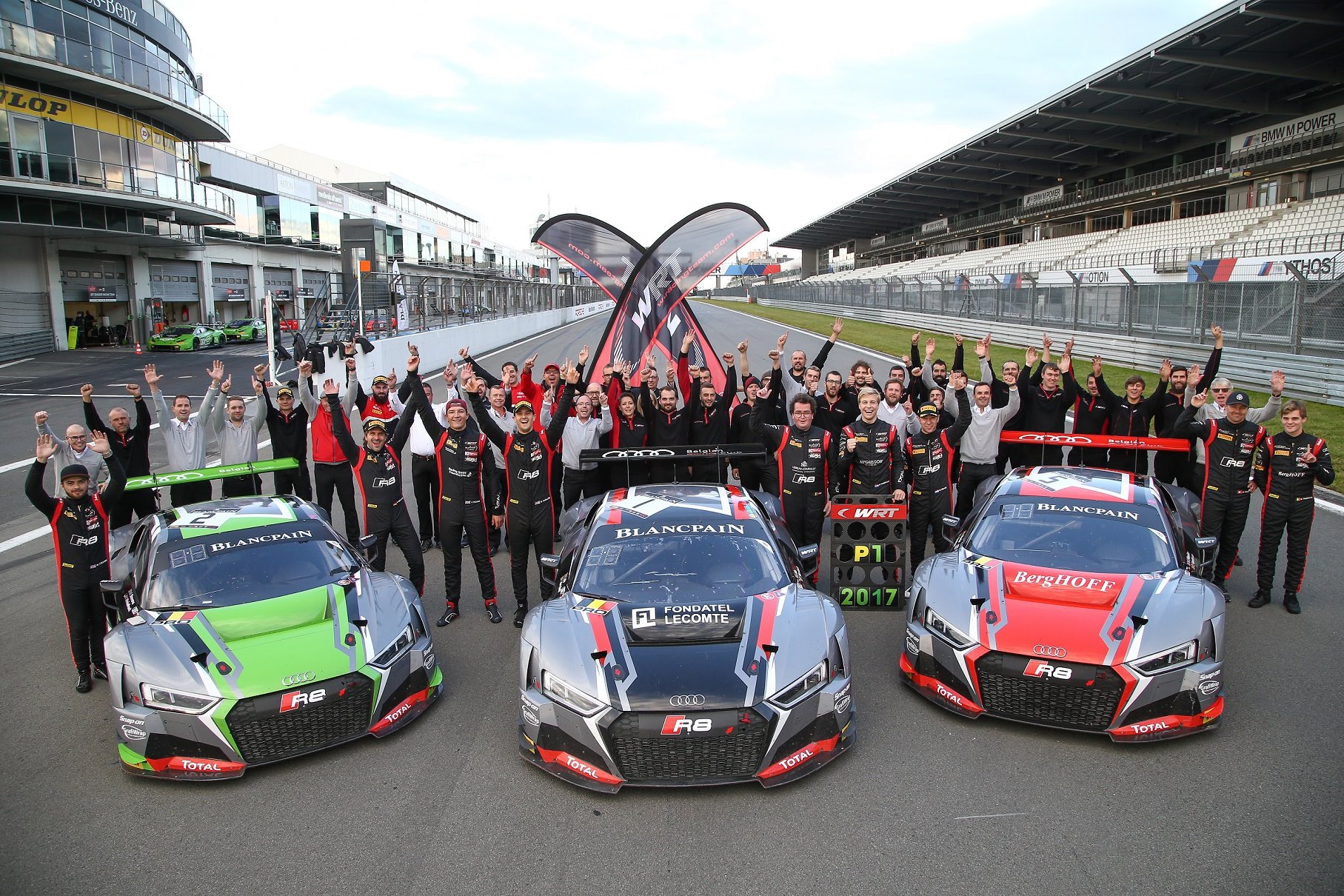 The RacerViews info
By Michael Ford, January 2018
RacerViews was established in 2011 and with the aim of delivering a new web experience to motorsport fans. We bring you more than just the news. Our exclusive interview and galleries brings you the views from the track, from the racers. Our extensive race review collection allows you to keep up with the action from around the world. The team of passionate pros have decades of experience in the motorsport field. Our social media presence on Facebook, Twitter and YouTube bring you more, a holistic experience. We have more than 3100 followers on Twitter and more than 2 million views on Google Plus. Our mission is to bring exclusive content is in safe hands.
Our commitment to motorsport can be seen with unrivalled coverage of the Queensland Rally Championship. Additionally, over the time we have partnered with motorsport teams like Ben Gersekowski, Andreas Wirth, Stig Richards Motorsport, One of a Kind Motorsport, Dark Horse Racing, Nat Rallysport and MRT Performance in order to give you the best exclusive motorsport coverage.
If you have a motorsport story to share contact us!