There is little doubt that Theirry Neuville has the pace and talent to win the World Rally Championship but he has lived in an era of the Sebastiens and now, even though the streak could be broken, his chances to become champion looks slim.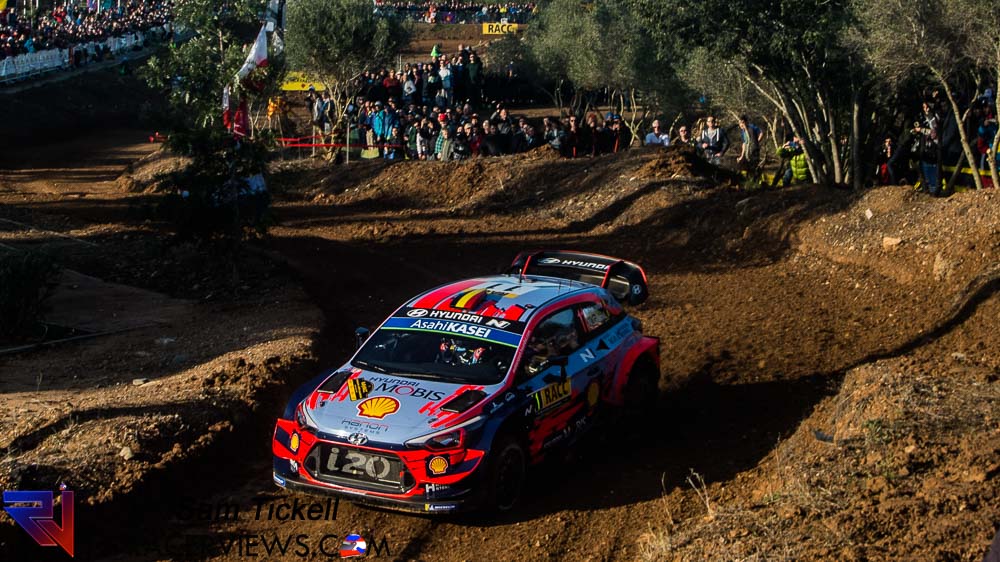 He and the Hyundai team have given everything and the Manufacturer's Championship still looks like it could go the way of the Hyundai squad.
The pressure must be intense inside the Hyundai team. For Neuville, he has been here before as fights for the top spot amongst the most talented drivers in the world.
"I mean, the pressure is part of the game," Neuville said.
"We have been here in a couple of years already and managed quite well. But for sure you get towards the end of the season, especially when you're involved in two of the championship fights, it's going to be important to give everything you have and take out the maximum."
But there is never a choice to stand still. Sure, the title for 2019 is important, but there is also 2020. We all know that Toyota, Citroen and M-Sport will come out swinging. We have seen the upgrades that Citroen have been testing and the Toyota has been gaining in pace throughout the year.
As the old adage goes in motorsport – to stand still is to go backwards.
But without limitless cash and a joker system, a homologation system to deal with, deciding what to update and when to bring it in can be tricky.
"It will be [a big fight in 2020]!"
"Definitely and the target is always to improve and we are constantly bringing new parts on the car."
"It is always a question of how many Jokers you have left and and also where you put the budget and all your energy. I mean, we are big team working on all the areas constantly.
"For sure we have some areas where we know we have to improve."
But there are still two round to go of the 2019 Championship and as we saw last year, anything is possible as Loeb pulled out an unlikely win on the Costa Daurda roads.
So, if presented with a need to push beyond the limits or go for a risky tyre choice, will he take it? Basically he needs to win to keep his title hopes alive but there is the team to think of as well.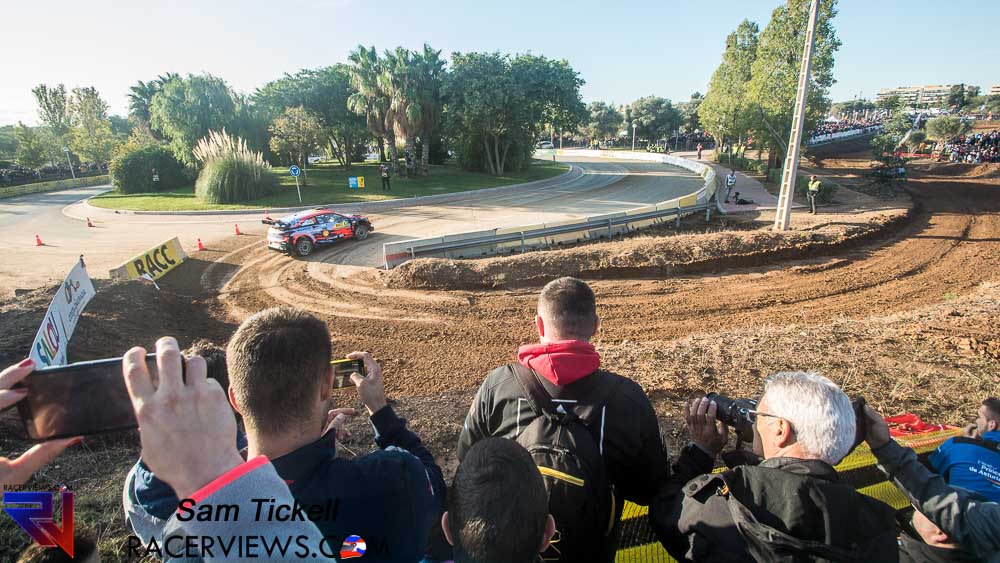 "It always depends," said a thoughtful Neuville.
"As I say we still have two championships to fight for."
"We will quickly see during the weekend which one is going to be the one where we keep the most of chances and from there on we have to manage well to to to win at least one of them."
Naturally he wants personal glory, but in the end this is a team game and Neuville is a team player.
The key will be to manage the pressure. In one sense he has nothing to lose but he dare not tell the team that…
---
The RacerViews info
By Sam Tickell
We are passionate, dedicated motorsport professionals.
In 2019, we will be trackside at
The World Endurance Championship
Belgian Rally Championship
British GT
You will also find us at selected rounds of Blancpain, IMSA, WRC, and more. We aim to bring you interviews and photos you won't see anywhere else. We don't aim to break the news, rather we aim to bring the voices of the racers to you and atmosphere of the event to you at home. Our social media presence on Facebook, Twitter and YouTube bring you more, a holistic experience. We partner with racers and professionals in the industry and give back where we can. If we can help you or you have a story to share, please contact us.
In the past RacerViews has directly partnered with
Nat Rallysport and
and our team of reporters and photographers have also worked for events, teams, drivers and series from around the world