It was a commanding win in WRC2-Pro for Mads Ostberg at the Rally RACC Catalunya-Costa Daurada.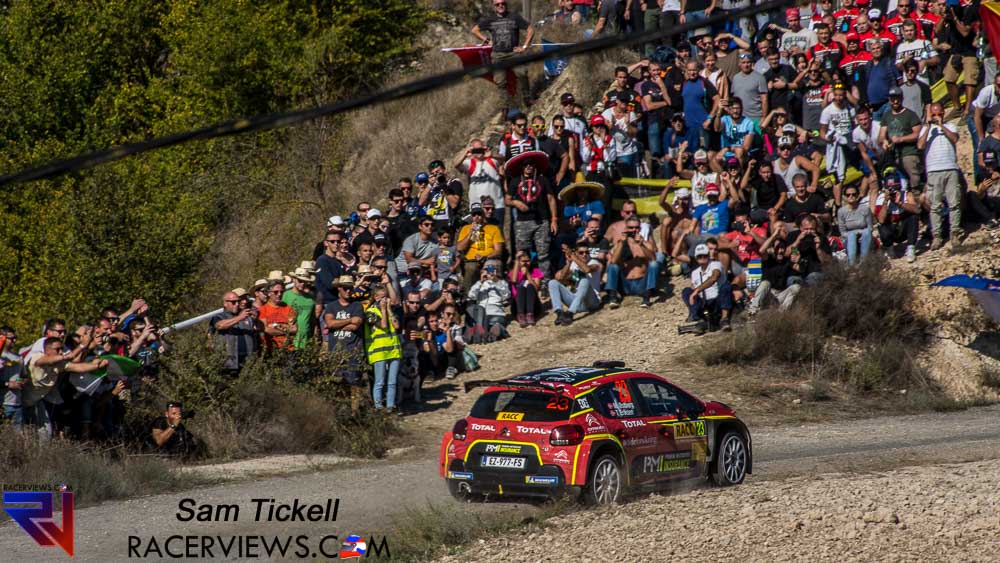 He dominated the Friday running in the Citroen C3 R5, holding a 41 second lead over Kalle Rovenpera in WRC2 Pro and almost 15 seconds over Pierre-Louis Loubet in the overall RC2 category.
He wouldn't lose the lead in the category, with the gap over his Skoda rivals staying steady through the Saturday running and he extended it to over 54 seconds on Sunday.
He did have to fend off Eric Camilli in the sister Citroen as the Frenchman had entered one in the WRC2 class, but he was unable to get the better of Ostberg.
It was their third WRC2 Pro win of the year, the first since missing Finland to work on the car and it put them in second in the Championship.
"We came here to win the event," Osterg said.
"Friday was hugely important to us, but we also had some frustrating moments, which cost us a lot of time."
"To be honest, on tarmac it was quite good. We had the lead that we were nursing. We made some changes as well and we should be proud of performance against some strong drivers."
"We were also able to secure silver in the Championship which was good."
The work on the car has borne fruit with the car, which has always been fast, now becoming more predictable and able to be fast for a wider range of drivers, and becoming easier to fine tune the setup.
"Yeah, we have been able to improve on a lot of things." Ostberg said.
"There are still some key elements where we can make some big steps and that will not happen this year. But for them it should happen in the future."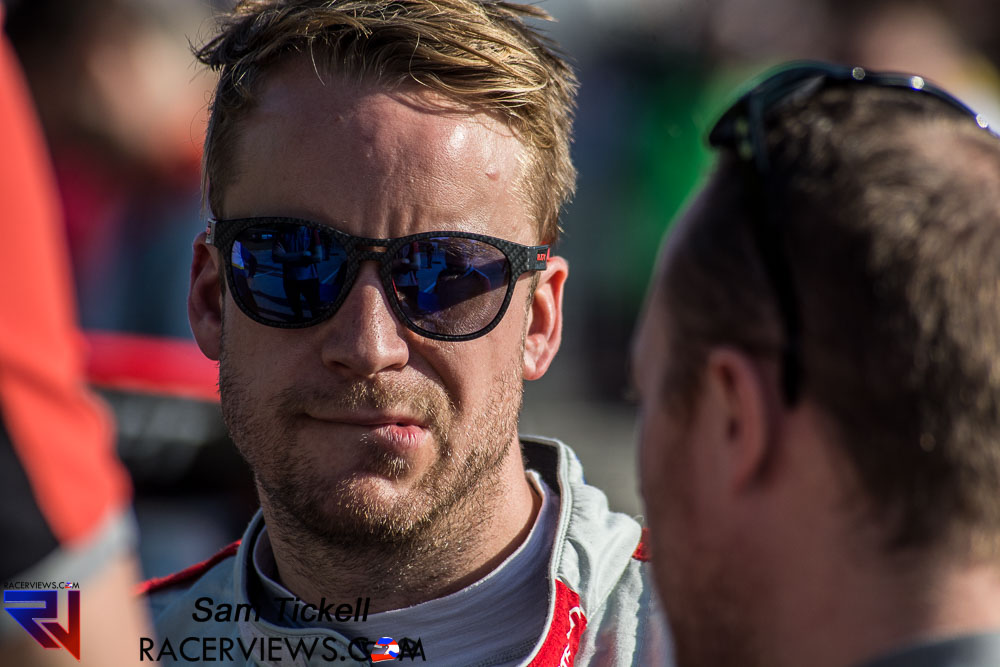 As for his future, he is still cagey on where it is, as all drivers generally are at this time of year.
One thing is for sure, that his Rally Australia drive will be reviewed, having been drafted in to help Ogier take the WRC title, but with Ott Tanak now Champion, that function is no longer needed.
"It will be what they decide in the team – the terms were quite clear that I was there to help Sebastian. If he is not fighting then probably they will keep me home."
Undoubtedly a shame but he can proud of the work done this year and in one way or another, Mads will be back next year.
---
The RacerViews info
By Sam Tickell
We are passionate, dedicated motorsport professionals.
In 2019, we will be trackside at
The World Endurance Championship
Belgian Rally Championship
British GT
You will also find us at selected rounds of Blancpain, IMSA, WRC, and more. We aim to bring you interviews and photos you won't see anywhere else. We don't aim to break the news, rather we aim to bring the voices of the racers to you and atmosphere of the event to you at home. Our social media presence on Facebook, Twitter and YouTube bring you more, a holistic experience. We partner with racers and professionals in the industry and give back where we can. If we can help you or you have a story to share, please contact us.
In the past RacerViews has directly partnered with
Nat Rallysport and
and our team of reporters and photographers have also worked for events, teams, drivers and series from around the world