PSA Motorsport engages sports program for Peugeot brand as part of FIA World Endurance Championship (WEC)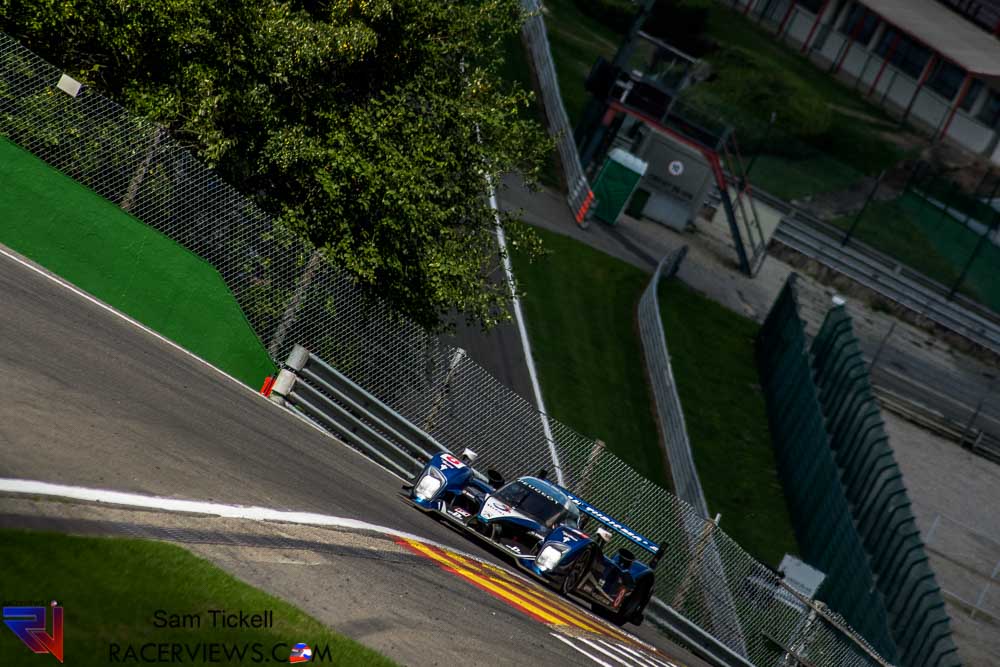 The Groupe PSA Executive Committee has closely studied the proposal submitted by PSA Motorsport and supported by the Peugeot brand to contest the FIA World Endurance Championship, the eight-round calendar of which concludes with the Le Mans 24 Hours.
The significant cost savings permitted by the WEC's new Hypercar regulations and the confirmation that the series will feature hybrid power units led the Groupe PSA Executive Committee to approve the Peugeot brand's proposal to participate in the world's premier endurance racing championship from 2022, with marketing benefits in-line with Groupe PSA standards. Details of the programme will be announced at the beginning of 2020.
Said PSA Motorsport Director Jean-Marc Finot: "I am very excited at the prospect of channelling the skills and passion of my team into this project. It is a new challenge and I know our experts will rise to it with another demonstration of their will to win with teams financed by the Group's brands, fuelled by their long experience of topflight FIA championships and hunger for success."
Said Peugeot Brand Director Jean-Philippe Imparato: "The Peugeot brand's passion for motorsport has always played a core role in achieving the many victories we have scored in our history. The changes that the FIA WEC is introducing fit now with the transition we are undergoing ourselves with the electrification of our range and the launch of high-performance products, developed in close association with PSA Motorsport and foreshadowed by the Concept 508 Peugeot Sport Engineered. These initiatives are completely in tune with Peugeot's 'Motion and E-motion' brand signature."