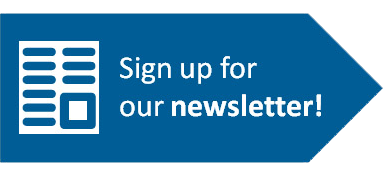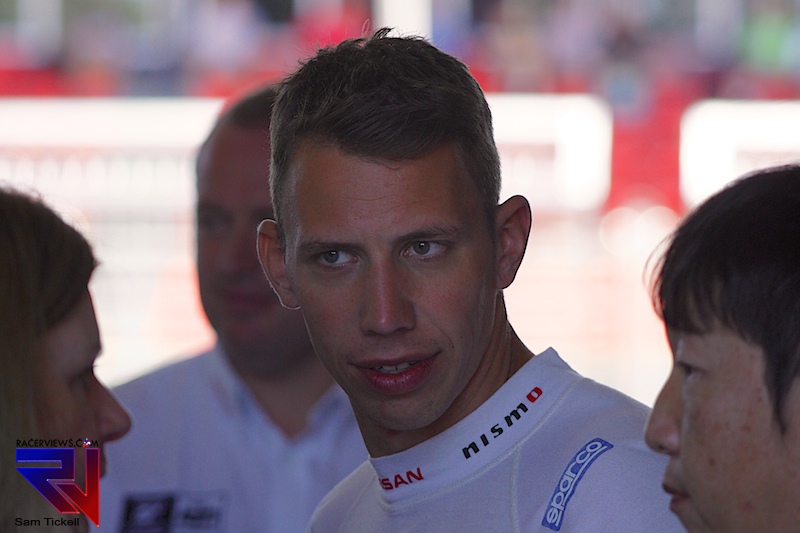 In what is our final article from the 2015 Liqui-Moly Bathurst 12 Hour (yes, we had some in the vault!) we talk with Florian Strauss – who was with the Nissan squad and, yes, won the race.
The GT Academy recruit was a late call up to the team after Alex Buncombe was unable to make it due to the birth of his child.  Florian, however stepped up to the plate admirably and drove with maturity beyond his years.  He has only been racing for one year and he didn't put a foot wrong over the weekend.
The former car-rental manager has previously won the Dubai 24 Hours in the SP2 class and took second at the even this year.  It is hard to believe that after the Bathurst 12 Hour, he has only competed in 11 events, winning two of the toughest events there is for GT cars.
He was part of the team with Chiyo-san and Wolfgang Reip to bring Godzilla back to the top step of the podium at Mount Panorama.
In this interview, we talk about the race weekend, racing the infamous Nissan GT across the Mountain, the late call up and of course, the GT Academy.
Download this episode (right click and save)
Click here to subscribe to RacerViews iTunes channel
[mudslide:picasa,0,racerviewsphotos,6114519678598701857,11,640,center]
[mudslide:picasa,0,racerviewsphotos,6114520333118344225,83,640,center]\
By Sam Tickell,  February 2015
RacerViews was established in 2011 and with the aim of delivering a new web experience to motorsport fans. We bring exclusive interviews and photos from motorsports finest drivers of yesterday, today and tomorrow. Our team has over 30 years of experience in the motorsport field. With a heavy presence on Facebook,Twitter and iTunes where we have over 3000 followers, our mission to bring exclusive content is in safe hands. Additionally we have over 1 million views on our G+ page. We have partnered with motorsport teams like Stig Richards Motorsport, One of a Kind Motorsport, Dark Horse Racing and MRT Performance in order to give you the best exclusive motorsport coverage.
We are always looking for new people to join our team. If you are a motorsports photographer or journalist looking for additional exposure or a great place to learn your trade, contact us