It has been a great switch for Andreas Wirth this year.  Moving from GT cars and the ADAC GT Masters to the European Le Mans Series and the LMP2 class.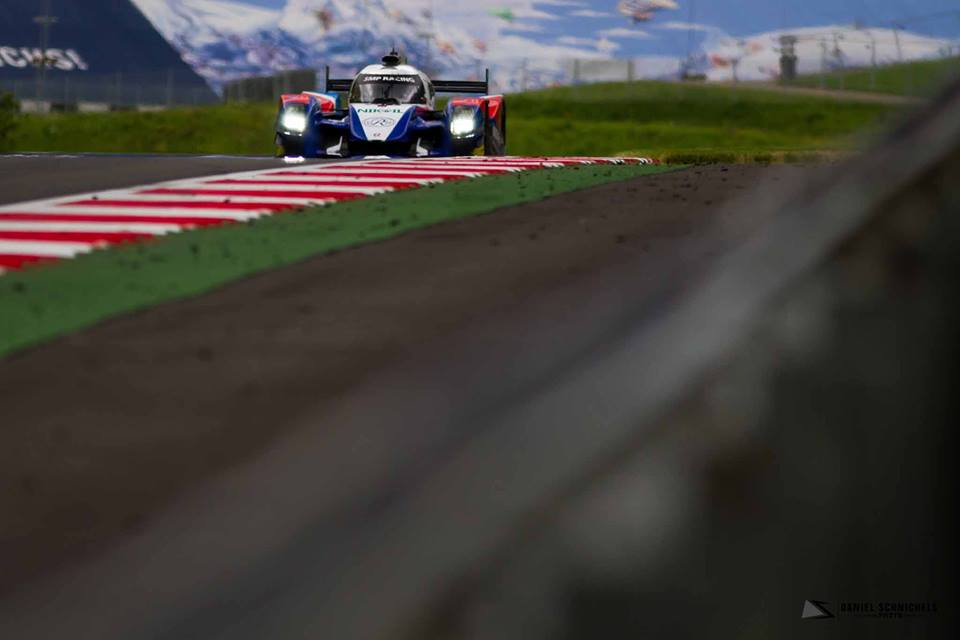 Certainly it was a risk – a proven race winner in GT cars but a need, a yearning if you will, to move to something with more power and downforce suggested he needed to make the jump.
After all a former Formula Atlantic race winner and Champ Car point scorer knows speed and downforce.
"I am very happy. I don't regret anything. You also look at the last three races. At Imola if we didn't have a 1.5 hour safety car we would have been on the podium. This time it was our fault     but we were running P2, so it was possible to finish on the podium"
"So it would have made three podiums on three races of LMP2 racing with good competition. I think we can be proud of what we achieved."
"I think we can all be happy."
Listen to the full interview with Andreas Wirth
The season has yielded one podium to date but it could have been more if on track incidents had been kinder to the SMP squad.
It was the case at the Red Bull Ring.  Wirth started in the car and raced a consistent pace to hand over to teammate Julian Leal on the lead lap, following a team strategy.  Stefano Colletti was the final person to step into the car and a clash with backmarker took away a certain podium and dropped the SMP team down to fourth.
But that not deterred With who aims for the top step for the final races of the season.
For Wirth, the Red Bull Ring was one of the familiar tracks this year, having raced on it many times in the past in the GT days. Usually as drivers are coming through the ranks, they spend maybe a season or two in a car before moving on, in sportscar racing it can be different as with Andreas – five years in GT at the Red Bull Ring, now into LMP2.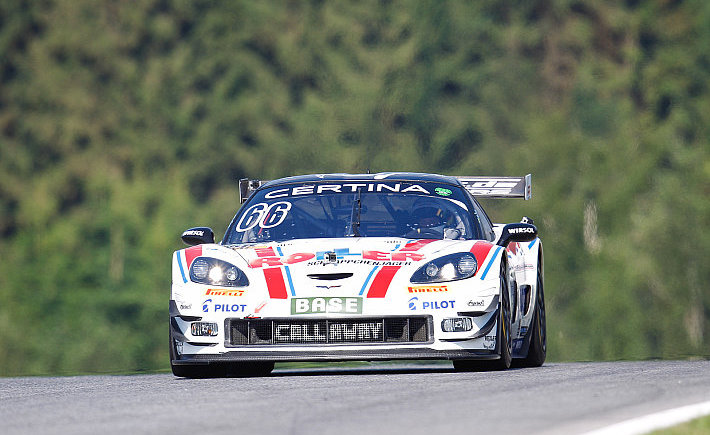 But what are the differences, and how does a driver get to grips with returning to a track they knew so well in different class of car.
"I have to say I raced at the Red Bull Ring for the last 5 years in a GT car. It was quite difficult at the beginning as you just have 'in there' – the breaking points, how to approach the corner. It took me the first three or four laps."
"I was breaking too early, the fast corners and use all the aero. After a few laps you know you have a different car under your belt and you get up to speed easily."
"It is even much more fun, as you drive 30km/h or more faster through the corners than a GT car – that is fun, I can tell you!"
Next up is Paul Ricard for Wirth, SMP Racing and the ELMS circus. A track that many have tested on and a track that SMP Racing will hope to see the top step.

Follow Andreas – on Facebook, on Twitter, on Instagram
The Racerviews Info
By Sam Tickell August 2016
Photos from PR &  danielschnichels.com Daniel Schnichels
RacerViews was established in 2011 and with the aim of delivering a new web experience to motorsport fans. We bring you more than just the news.  Our exclusive interview and galleries brings you the views from the track, from the racers. The extensive race review collection allows you to keep up with the action from around the world. Our team of passionate pros have decades of experience in the motorsport field. Our social media presence on Facebook, Twitter and iTunes  bring you more, a holistic experience.  We have more than 3100 followers on Twitter and more than 2 million views on Google Plus.  Our mission is to bring exclusive content is in safe hands. Over the time we have partnered with motorsport teams likeAndreas Wirth, Stig Richards Motorsport, One of a Kind Motorsport, Dark Horse Racing and MRT Performance in order to give you the best exclusive motorsport coverage.
We are always looking for new people to join our team and we are always looking to publish stories, photos and audio in world-class publications around the world. If this interests you contact us