Following another great race in the European Le Mans Series that saw Andreas Wirth and SMP Racing get a podium, we talk to the German to find out more. He along with Stefano Colletti took third in the Championship – both in their debut years in the ELMS. We also found out more of his 2017 plans…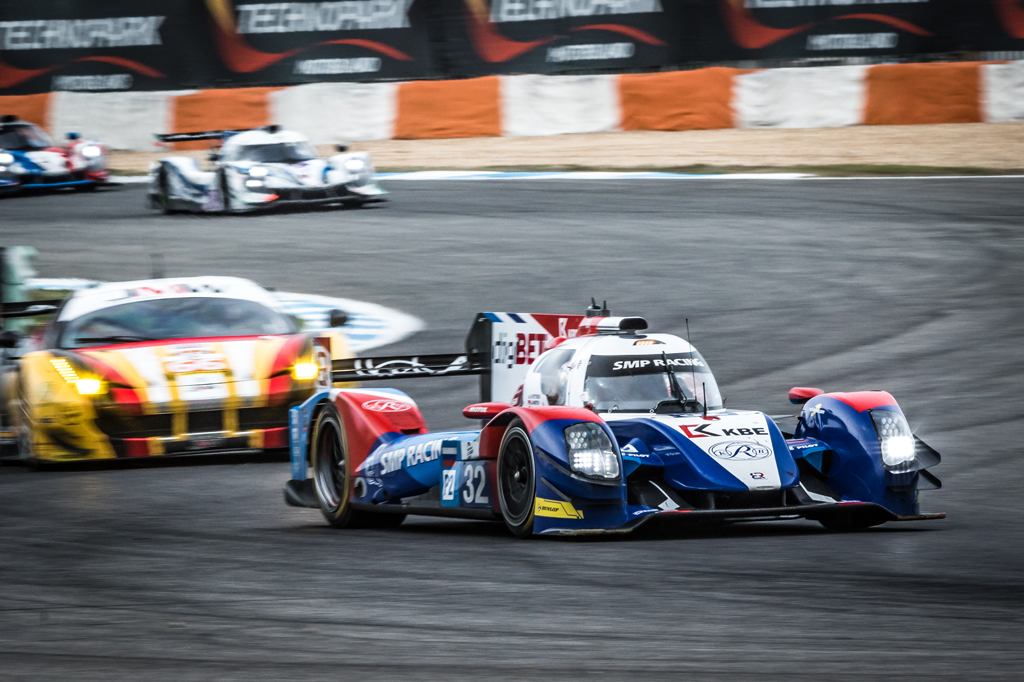 It was a great race for you and the SMP Team Andreas – another podium and third for the year, you must be proud.
It's great to finish the season on a high with one more podium – what a year! Of course we would have loved to have got the win here at Estoril, even if it wasn't for the championship, but we can certainly be happy with 3rd today – that wasn't easy, and hats off to Stefano – he did an amazing job to hold onto it for us. Honestly, all year we've been battling with these guys, and the competition in this series is seriously tough. That said, I think we can be proud of what we've achieved – 3rd place in the championship for our first year isn't too bad!
I've learned a lot, and it's been a lot of fun racing with Stefano (Coletti), Julian (Leal) and Vitaly (Petrov). It's cool bringing drivers together from different racing backgrounds – there's always something we can learn, so I want to thank each of them for helping make this an awesome year.
SMP Racing, what can I say – what an amazing opportunity to race for such a great team, a great group of people, a real honour to race here and I can't thank them enough for giving me this chance. I really have to thank everyone involved in making every race weekend happen – it's a lot of work, but especially I appreciate all the hard work and determination of the mechanics and engineers who have done an exceptional job all year to always give us the best car and the right strategy to fight for the podium.
You had Vitaly Petrov come into the team for the last couple of rounds – how did you and the team handle that?
We are all professionals and Vitaly had driven the car all year in the WEC.It was not a big impact in terms of working together as a team. We are all professionals and know what to do, what our job is. The only thing was the strategy we were doing during the races because he is a Platinum driver – so we were not as free with the strategy as we were with Jules (Leal) who was Silver. There we could play around a little bit but we could not do that anymore. Overall if you look at the two races where he was in the car, he did a great job. We were really unlucky at Spa with the safety car problems. I would say we would have won, at worst second place. Now at Estoril, third place, I think it worked out find.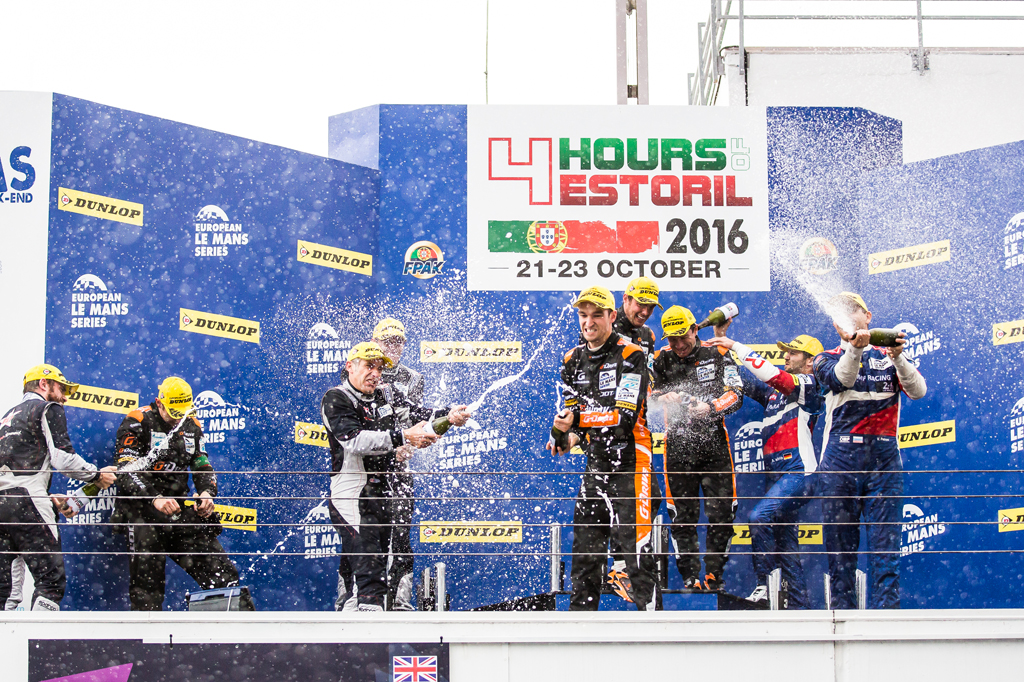 In Estoril, you did a double stint – was that because of Vitaly and his driver rankings? You came in 5th or 6th and made your way to 2nd – it was quite a strong period of the race for the team.
When you get in the car, you do the best job possible. You try to not to do any mistakes and be as consistent as possible. You try to gain positions. That is what we do, and what I try. It worked out fine in Spa, it worked out fine in Estoril. Some races, you can't make up some positions but every time I was in the car, but generally it worked out well.
Now looking to 2017, a change in the rules. I know it is still early days, but do you have any plans you can talk about?
I will definitely be back in LMP2. I have to really wait not to see what the ACO does – they are responsible for the ELMS and for the parity adjustment for the older cars coming into next year. I think that not every team, especially in the ELMS will not buy a new car next year just for the sake of the limited amount of manufacturers that are allowed in. Certainly SMP – we don't know yet. There are lots of talks going on, lots of ideas going around. A lot of people are saying what could happen – but there is no decision. We just have to wait and see. For me it is important to be back and this is what is going happen. If it is a BR01 car or another car fielded by SMP or whatever is something we have to wait and see what the position will be.
Thanks Andreas – thanks for joining me throughout the season, it has been great.
Thanks – it has been a great season and I look forward to doing this again next year!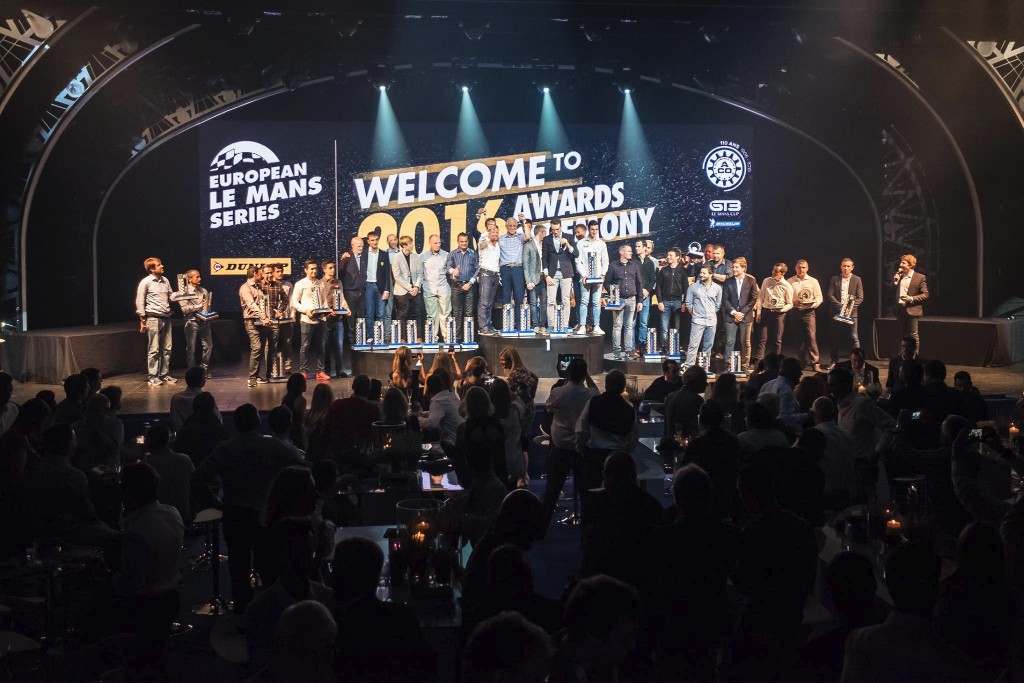 The Racerviews Info
Interview by Sam Tickell, November 2016.
Note: Race recap (Q1) from PR materials after recording issue
RacerViews was established in 2011 and with the aim of delivering a new web experience to motorsport fans. We bring you more than just the news.  Our exclusive interview and galleries brings you the views from the track, from the racers. The extensive race review collection allows you to keep up with the action from around the world. Our team of passionate pros have decades of experience in the motorsport field. Our social media presence on Facebook, Twitter and iTunes  bring you more, a holistic experience.  We have more than 3100 followers on Twitter and more than 2 million views on Google Plus.  Our mission is to bring exclusive content is in safe hands. Over the time we have partnered with motorsport teams likeAndreas Wirth, Stig Richards Motorsport, One of a Kind Motorsport, Dark Horse Racing and MRT Performance in order to give you the best exclusive motorsport coverage.
We are always looking for new people to join our team and we are always looking to publish stories, photos and audio in world-class publications around the world. If this interests you contact us