Timmy Hansen misses first 2017 World RX final but happy for champion Kristoffersson.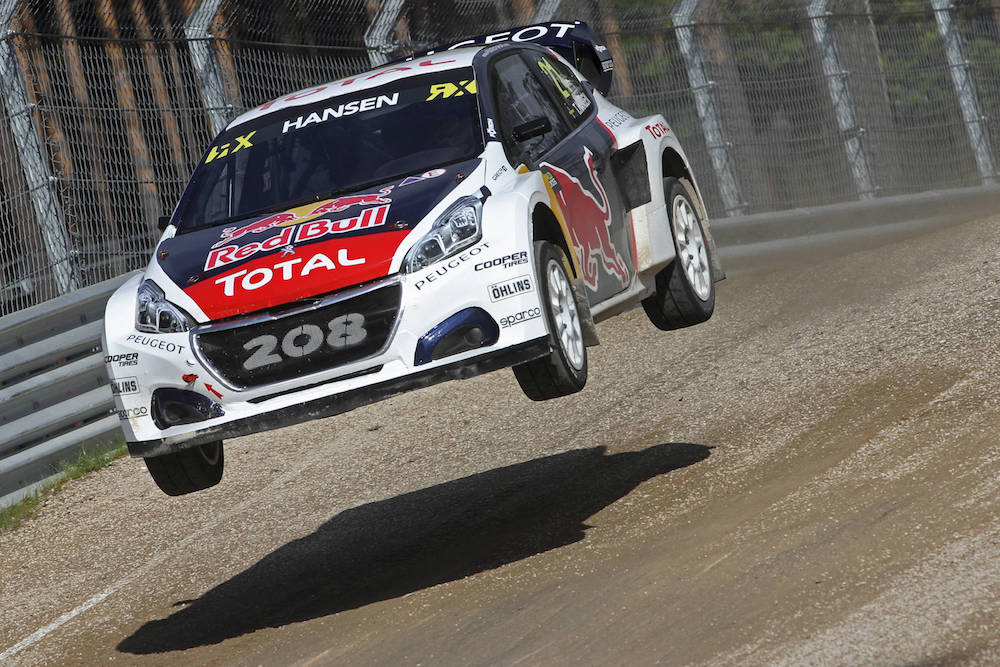 Hey everyone,
Heading into Latvia, it was only me and Johan who had been in every final this season. It was very disappointing to miss the final. It was a very hard battle between me and Bakkerud through turns one, two and three.
At the exit of two, most other drivers would've been harder to him but I want to race fair and left him space. I didn't try to push him into the wall or anything. I have been in that position where people want to put me in the wall so I left him room and he was on the inside for the next corner so there was nothing left to do.
It was a very physical fight and when I slotted in behind I got quite a big push from the guy behind me, which put me in the grass and I ended up coming out last. That's not how you want to open the semi.
I continued and got another push exiting the joker lap in front that damaged my bodywork so the rear was overheating. On top of that I had some electrical issue in the engine so it really slowed me down from lap two onwards. I could not even catch the Ford guy at the end.
Standing on the side when the final is going on is not great because that time between the semi and the final is what I love the most in what I do. I get super pumped in that moment, but this time I didn't get to be there.
To be more consistent was one of my biggest goals this season. I have taken much more clever decisions in all the battles on track. I have been aggressive when I needed to and I have backed off when I needed to.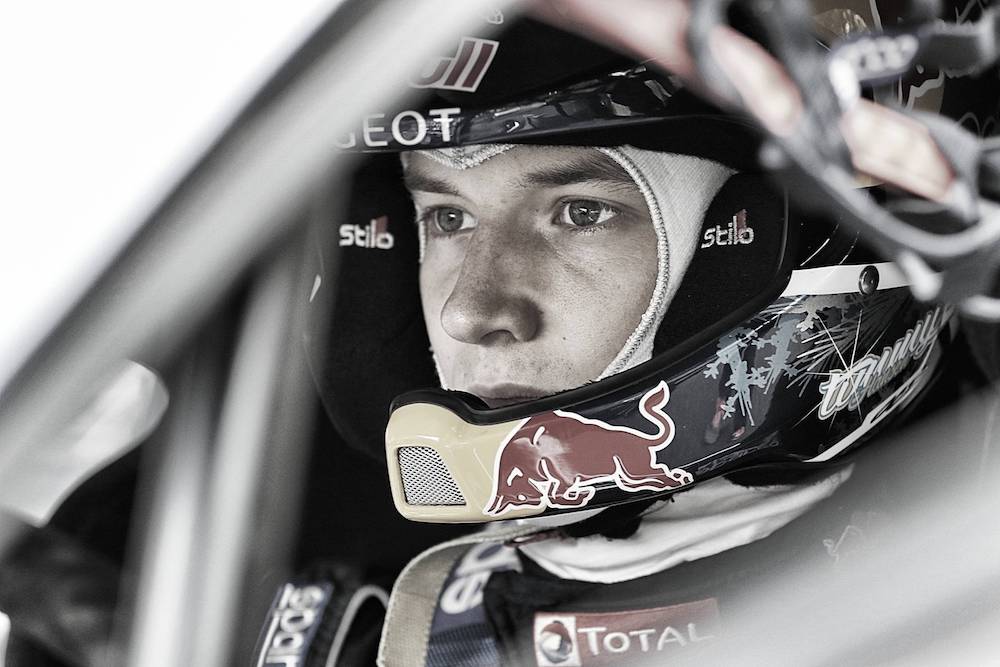 In the end it is hard to draw any conclusions from this weekend. It was literally a new track each time we raced. It started off dry, then soaking wet, then a drying track in Q3 and Q4 then totally dry in the semi and final. At the end of the day it is the Volkswagens proving to be the fastest again. They are a long way ahead.
Incredibly impressive season by Johan and congratulations. It is not only a fellow Swede, but we are good friends and we talk very often back home too. We practice together. It is great to see that things we have done together can actually lead to him being world champion. I am very happy for him. He has been outstanding this year and I could not wish for anyone else other than our own team, of course, for victory.
He took the last step up from second place last year to champion this year. To get the opportunity to drive in a team that has been in their own league this year was great for him. He has been beating Petter in equal conditions in the same car time after time and he is now 62 points clear with two races to go. Not only he is in the best car, but he is also very consistent and fast.
Sebastien had a fantastic race after coming second in the qualifying. During practice we had equal pace at our top pace and I think most of the things we are doing we are doing very similar. Something that I have to look back at is why he has a much better result than me at the end. He is Sebastien Loeb so he is doing something right during his career!
I think Kevin is very proud of how everything went, up until he lost position to Baumanis in the semi-final coming out of the joker lap. He could definitely have been in the final today, which would have been his first. Small things put him in a bad spiral throughout the rest of that semi. He was very disappointed and took it quite hard actually, but he had a very good weekend overall.
The next race is only two weeks away, so it will be difficult to say if Petter will be OK to drive after his injury. He is second overall, so he has something to fight for. I would like to see Petter race in Germany as it is his type of circuit and I want to beat him there.
By the way, I used to race with Carlos Sainz a couple of years back so it is really good to see him getting his best ever F1 finish in Singapore.
Until next time!
Timmy