It was another great year of racing at LiquiMoly Bathurst 12 Hours. These races always throw up quirky little facts, so here are some from this year…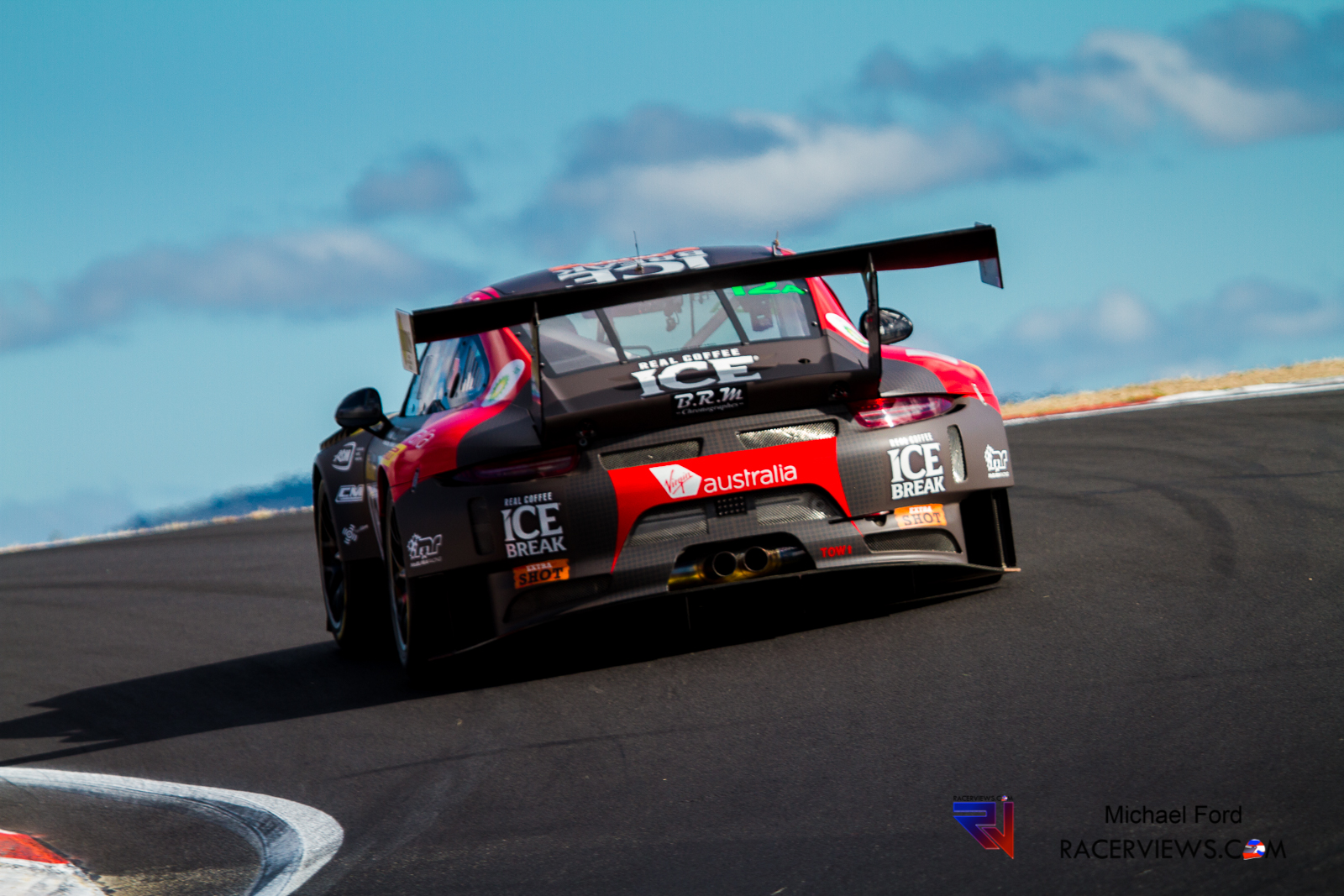 1st time there are no Aussie drivers on the top step since 2015
1st Audi win since 2012 (Phoenix Audi with Christer Jons, Chris Mies and Darrell O'Young)
Stuart Leonard is the first English driver to win
Robin Frijns ( @RFrijns) is the first Dutch driver to win
5. 2nd win for Pierre Dieudonné who won B1000 in '87 to be DQ'd later on for illegal wheel arches on the Texaco Sierra
WRT Audi are the first Belgian team to win the Bathurst 12 Hour (possibly any race at Bathurst!)
The 1st non-German car home was Trofeo Lamborghini in 8th
Ivan Capelli was also the 1st ex-F1 driver in 8th
8. 16 safety cars for 47 laps. Lots
Seaton, Longhurst, Brabham Famous names won Class C. Aaron's father, Glenn Seaton famously never won the Bathurst 1000 and Longhurst won in a Ford Sierra in 1988 and a Commodore in 2001
6 of top 7 were international entries (The Icebreak Porsche was from McElrea in QLD)


The RacerViews info

By Sam Tickell February 2018

RacerViews was established in 2011 and with the aim of delivering a new web experience to motorsport fans. We bring you more than just the news. Our exclusive interview and galleries brings you the views from the track, from the racers. Our extensive race review collection allows you to keep up with the action from around the world. The team of passionate pros have decades of experience in the motorsport field. Our social media presence on Facebook, Twitter and YouTube bring you more, a holistic experience. We have more than 3100 followers on Twitter and more than 2 million views on Google Plus. Our mission is to bring exclusive content is in safe hands.

Our commitment to motorsport can be seen with unrivalled coverage of the Queensland Rally Championship. Additionally, over the time we have partnered with motorsport teams like Ben Gersekowski, Andreas Wirth, Stig Richards Motorsport, One of a Kind Motorsport, Dark Horse Racing, Nat Rallysport and MRT Performance in order to give you the best exclusive motorsport coverage.

If you have a motorsport story to share contact us!