Jean Karl Verney's one-off outing in the Australian TCR Series may not have lasted as long as many hoped but his one race start will feature one race win – a 100% win rate. His weekend at Queensland Raceway was cut short by illness but he made an impression.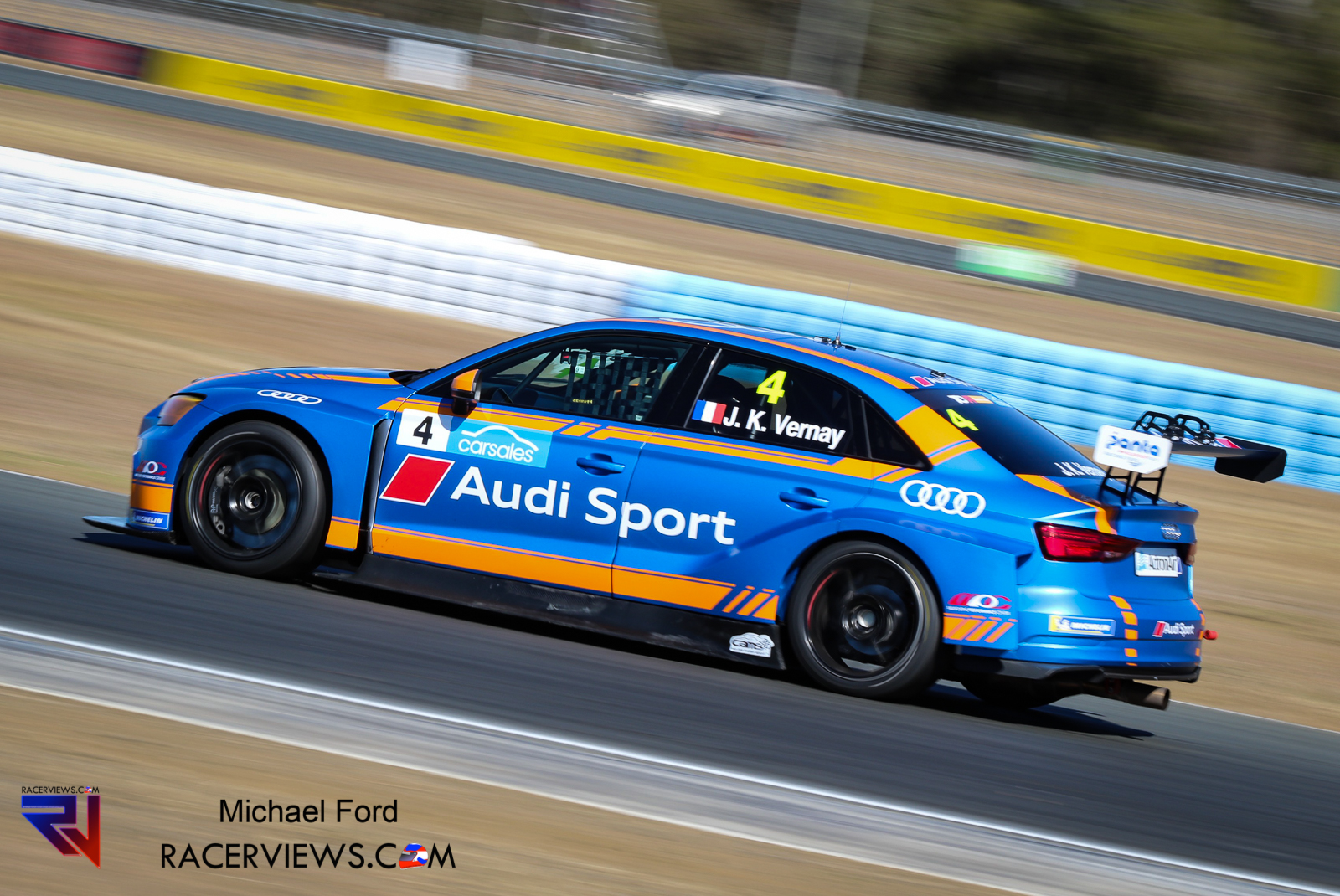 He is though synonymous with the TCR classes, taking the BeNeLux Championship in 2018 and the World TCR Cup in 2017 – both in Audis.
That experience and success as a driver has allowed him to gain factory backing and sees the German marque send him to various places across the world – in a way that has been so familiar in GT3 racing in the past.
It is that experience that ensured him that he was immediately up to pace despite the regional differences – including things like tyres and the wide open and deceptively simple six corner Queensland Raceway layout.
"The track is deceptive," the Frenchman said in an interview to RacerViews. "Plus the field here is very strong so the racing is very, very close."
"In the race I had a good start and I was trying to pull a small gap on every lap."
An obvious strategy but one he pulled off to great effect. Plus his Audi didn't miss a beat. Usually racing for WRT, he was with the MPC squad for the race.
"The biggest difference to my own car is that we are using the Michelin in Australia and I am used to the Yokohamas. The biggest difference is when they are new, so that is important for qualifying.
"This is maybe where I lacked a little pace."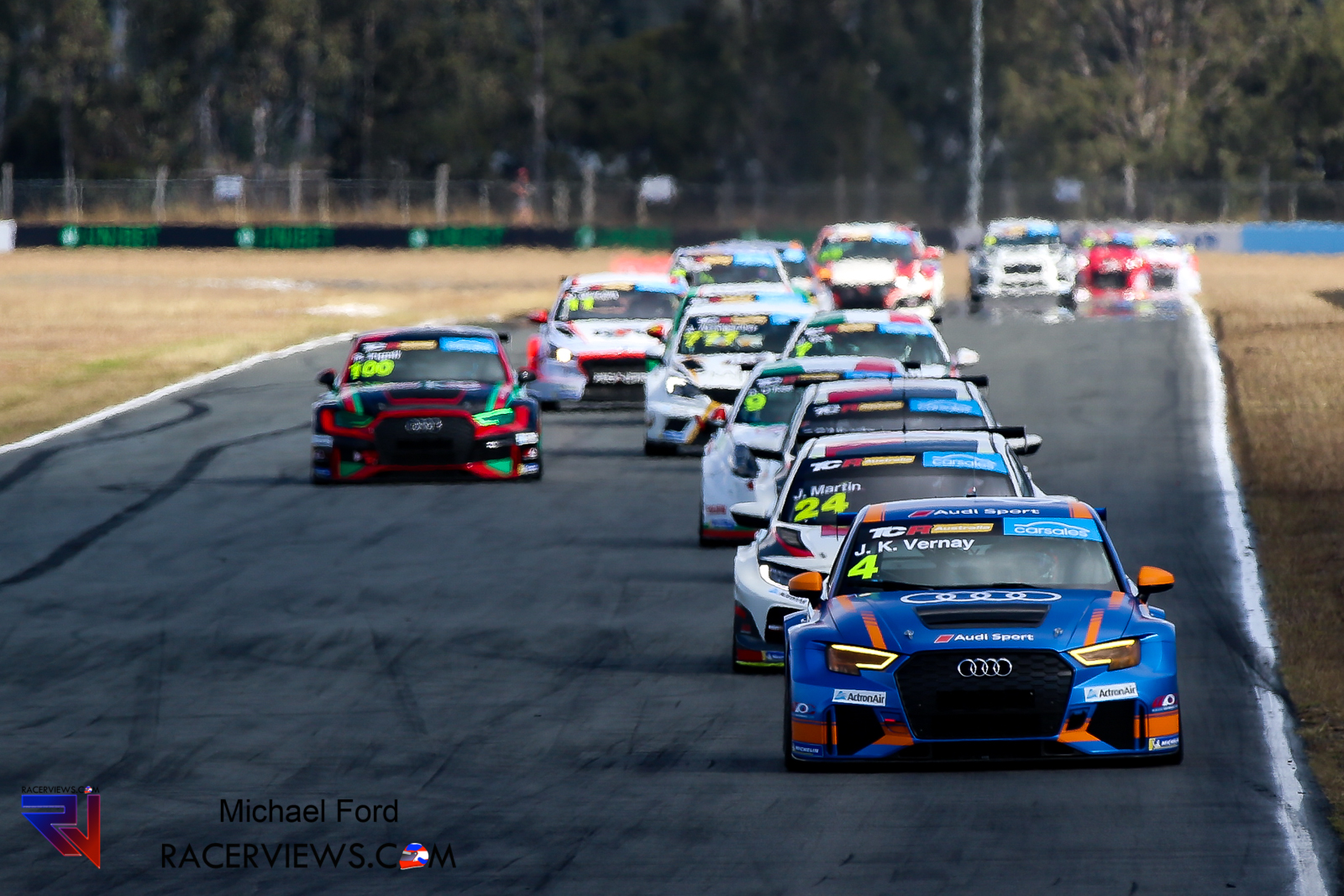 But the route to TCR hasn't been short, nor it is one that he just sticks to now. He races in the Asian Le Mans Series and in the past has won the French Porsche Carerra Cup Championship, race in the WEC and Blancpain Championships and has taken to Prototype racing in the American Le Mans Series and was Indy Lights Champion in 2010.
All that experience proves vital.
"I have been with Audi for two seasons now. so I know how to deal with what the racing can give you.
"I am a factory driver, so they send me here not to be last!"
"I've raced on Many different circuits in different classes from Indy Lights to touring cars.
"I've raced ovals to road course so it helps, racing circuits like Macau for the GP while in Formula 3 and other tracks, Queensland only has 6 corners but it is bumpy and technical. It is good that I have a good team with the Audi team here."
With so much success in Touring Cars and with open wheelers before that, does he yearn to get back in different cars?
He has been was involved in the Red Bull junior program and finished 2nd at Macau.
Given those results he said he was not overly worried about racing in open wheelers because he is happy with what he achieved in his career so far.
And that he would be very happy to stay with Audi – should the like to keep him.
For any touring car lover, this can only be a good thing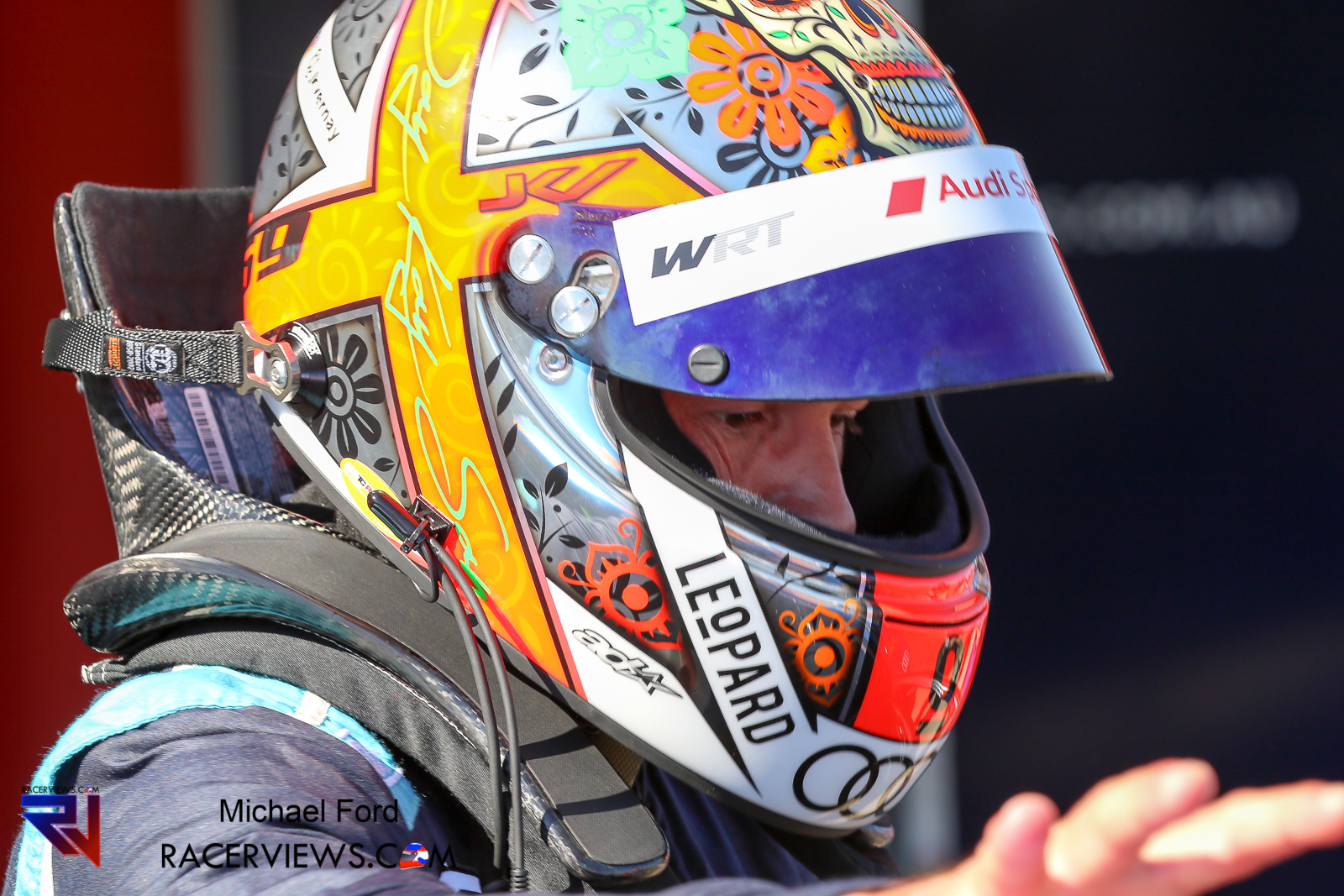 ---
The RacerViews info
By Michael Ford, Sam Tickell
We are passionate, dedicated motorsport professionals.
In 2019, we will be trackside at
The World Endurance Championship
Belgian Rally Championship
British GT
You will also find us at selected rounds of Blancpain, IMSA, WRC, and more. We aim to bring you interviews and photos you won't see anywhere else. We don't aim to break the news, rather we aim to bring the voices of the racers to you and atmosphere of the event to you at home. Our social media presence on Facebook, Twitter and YouTube bring you more, a holistic experience. We partner with racers and professionals in the industry and give back where we can. If we can help you or you have a story to share, please contact us.
In the past RacerViews has directly partnered with
Nat Rallysport and
MRT Performance
and our team of reporters and photographers have also worked for events, teams, drivers and series from around the world