It was not quite the off season that Esapekka Lappi had expected. After Spain (and Australia), the Finn still had another year on his contract. Sure it was a hard year with Citroen but the French squad had been preparing updates for 2020 to return to the top.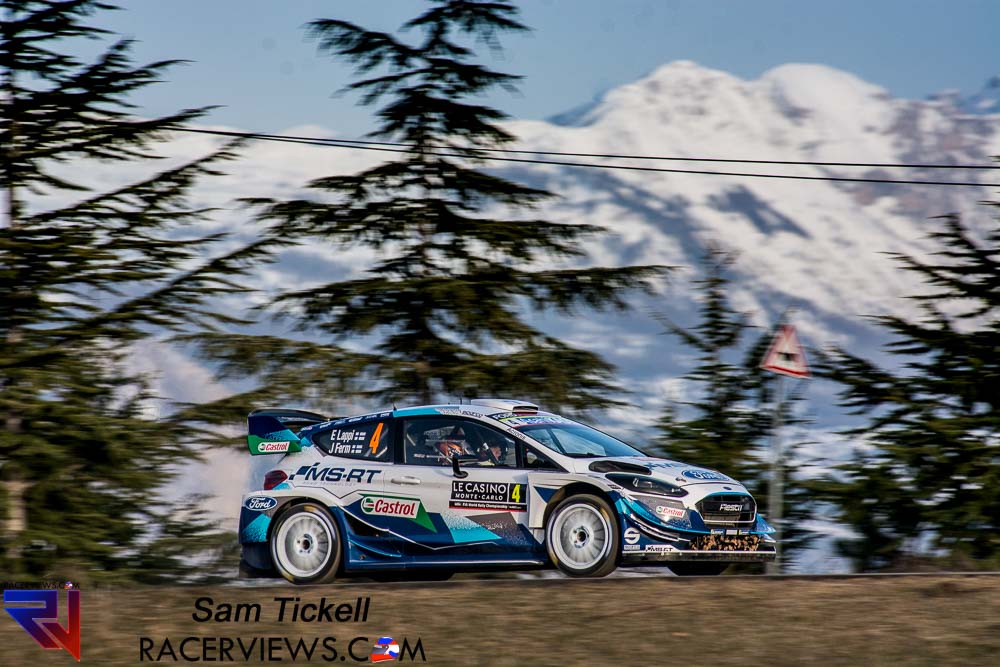 But it never happened. Ogier left and then Citroen departed soon afterwards.
"It was a big big shock," Lappi said to RacerViews.
"As everyone knows, I had a contract for this season.  I knew something strange is going on. I knew Seb  wanted to leave."
"But still, I didn't really expect that this kind of thing will happen."
"I got to know it two hours before you. So I didn't have really too much time to prepare."
It was an incredible twist of events. The week saw a monumental shift in the driver market and suddenly there was just one seat left with a raft of drivers going after it. From the end of last year, we see that Meeke, Latvala, Mikklesen don't have drives and the door is was shut for Ostberg and Paddon.
The market was thin. Lappi moved quickly.
"The during the day when Citroen announced they will stop the we already had agreed a meeting with Malcolm Wilson."
"Then on the next week I went to went to see him in in Cumbria we sat down. We took a tour on the workshop as I had never been there before. We discussed the terms and then a couple days later we agreed to it all."
It was a quick process for the M-Sport team and Lappi. It meant he could spend Christmas in peace with his family and not stress about where he would be for the next year.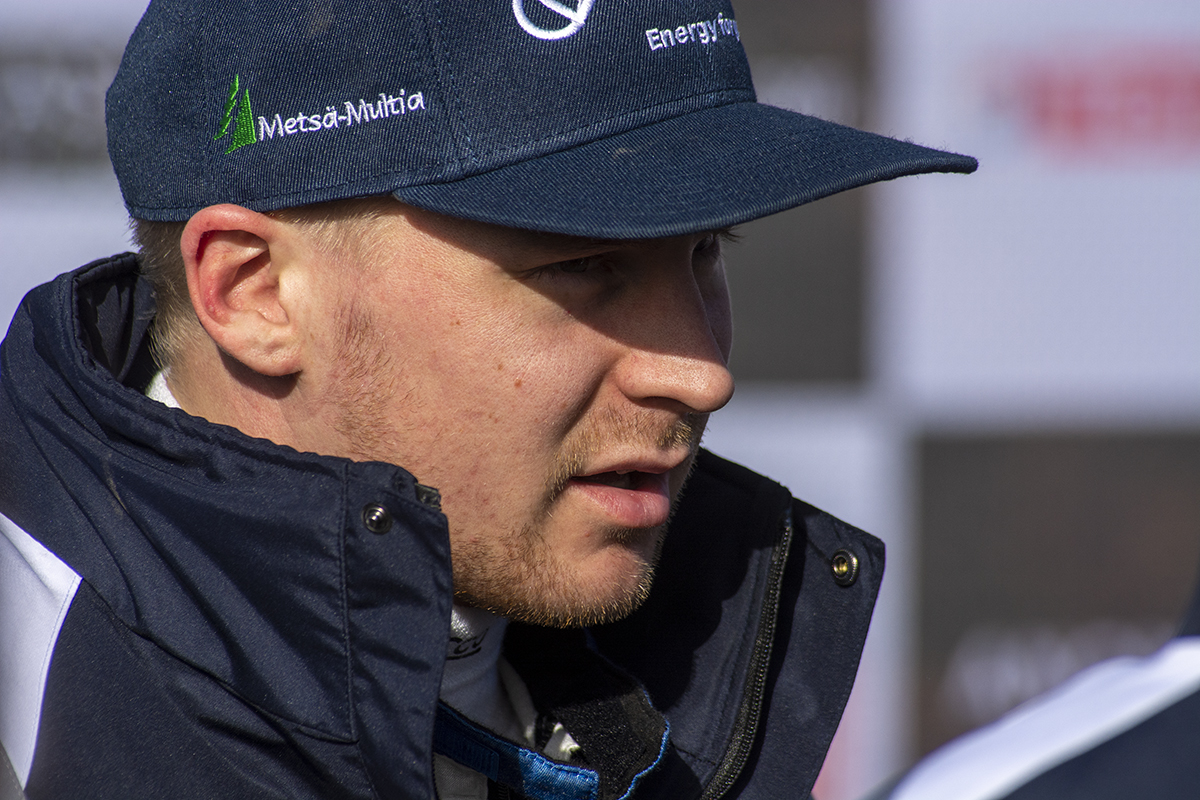 For M-Sport, they knew they had lost their lead driver as Evans was Toyota bound. They needed someone to fill the lead driver role. There were a lot of drivers available.
Lappi had a hard year but is a proven WRC winner in 2018 with Toyota. It is a combination that ultimately impressed Rich Milliner who pounced on the chance to sign the Finn.
"We were running out of time. So we had to find somebody [laughs]," Millener said referring to the fact that they kept the 2020 lineup secret for so long.
"Nah I think we all wanted him. Malcolm and myself both agreed that it would be good if we could get EP to come with us."
"We both, think he's probably the best driver in that range of people left looking on a long term basis. And there are a lot of other people, but a lot of them have been top flight rallying for a long time."
The M-Sport philosophy brings more to it than that. Granted they don't have the biggest budget but they like to nurture talent.
"If you're going to invest in somebody, you want somebody who's at least going to give you 2-3-4 years. I mean, some of the others, it was still out of the drive had spent a lot of time at top level. So yes, Malcolm has always be very keen on giving younger guys and new talent a go."
"So I think we both saw some of those performances, Turkey, for example, last year, nobody could get near him on a couple of the days. So to show that it's all possible and good."
It was a mutual keenness as well. M-Sport and Lappi were quick to come to terms. And it seems that Lappi is fitting in well, even if he hasn't met all of the team yet.
Over the past season we saw that Lappi had gradually become more unhappy with frustration showing. M-Sport is a different feeling, the nurturing family like atmosphere.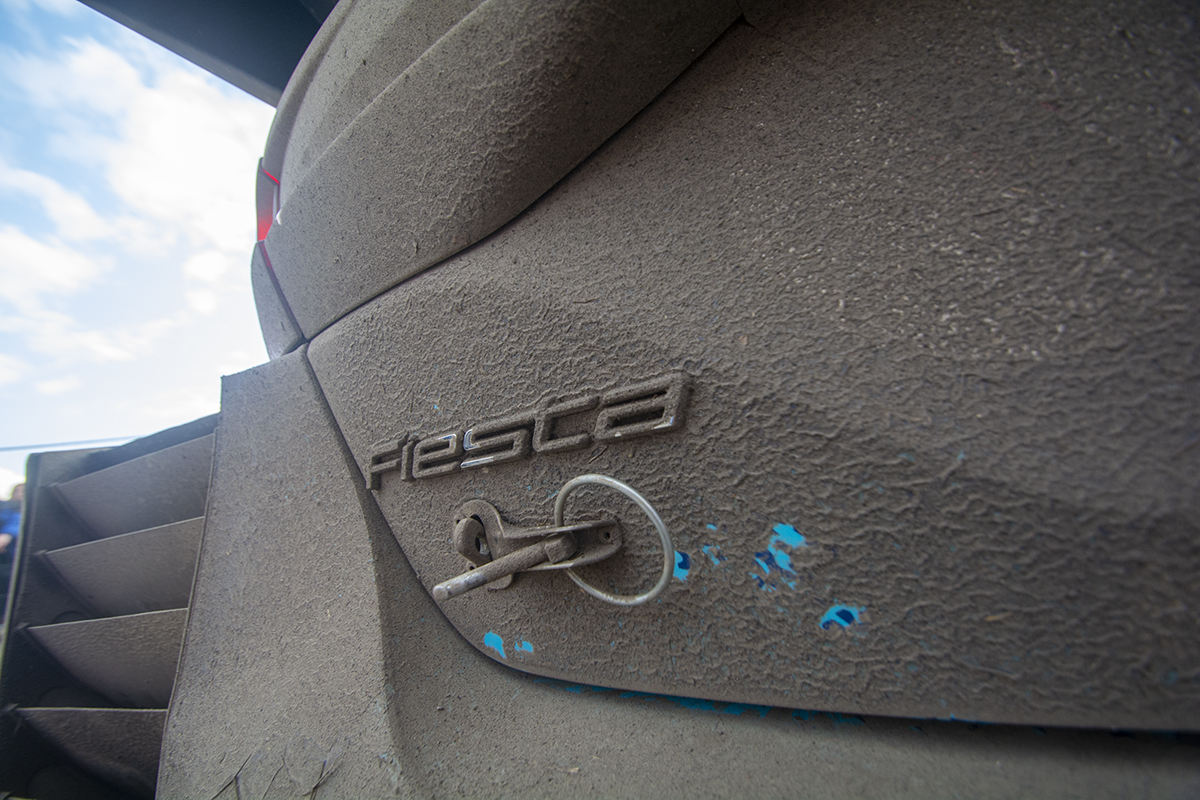 "I think it's good opportunity. We think that if we can make him feel comfortable and relaxed in the environment, then it should be good and we can hopefully find that winning streak again," Milliner said to RacerViews.
For Lappi, it will take some time to get up to pace. He only had a day and half in the car before the event and the test didn't have the same icy conditions as the rally has. So looking forward, there is more expectation from the team and the driver.
But he has not rallied the current spec cars for Toyota, Citroen and now Ford. He notes some obvious differences and similarities between the cars.
"This car reminds me more of the Toyota. It's quite reactive on the steering. The visibility is good from the car itself. The engine behaviour is quite similar to what Toyota has. It has quite a lot of torque. Citroen had a lot of top end but not the torque," Lappi confirmed.
Come Monte-Carlo, the Finn remained in the WRC for quick thinking and what could be a bright future.
"It's the only chance that we had at that moment. I knew there was only one seat left. So I'm lucky that I got it."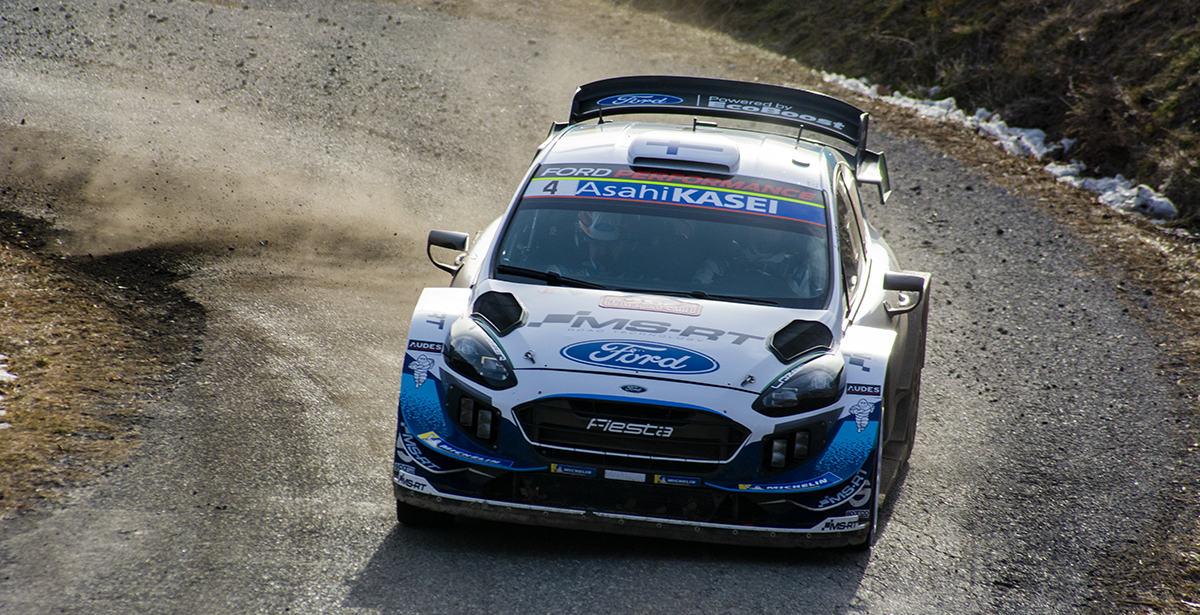 Pragmatic as ever, and as the Finns tend to be, he could see the other side of the coin as well and knows there is more to the world.
"But in the other hand, I was also prepared a kind of if I don't get to see then I have a lot of time to be my kids. which is which is possibly good as well so I really didn't feel that disappointed honestly."
But we are glad he remains in the WRC fold. There are many great drivers on the outside, more talent than seats available, as is always the case at this level.
Both Lappi and M-Sport knows he needs to perform. He has a contract for this year and an option for next. Watch this Lappi / M-Sport story, it will surely be an interesting one.
===
By Sam Tickell on location at WRC Rallye Monte Carlo