The promoter of the Jobfixers Belgian Rally Championship and the Belgian motorsport federation RACB, in consultation with the BRC rally organisers, have drawn up a new calendar for the 2020 Belgian Rally Championship 2020.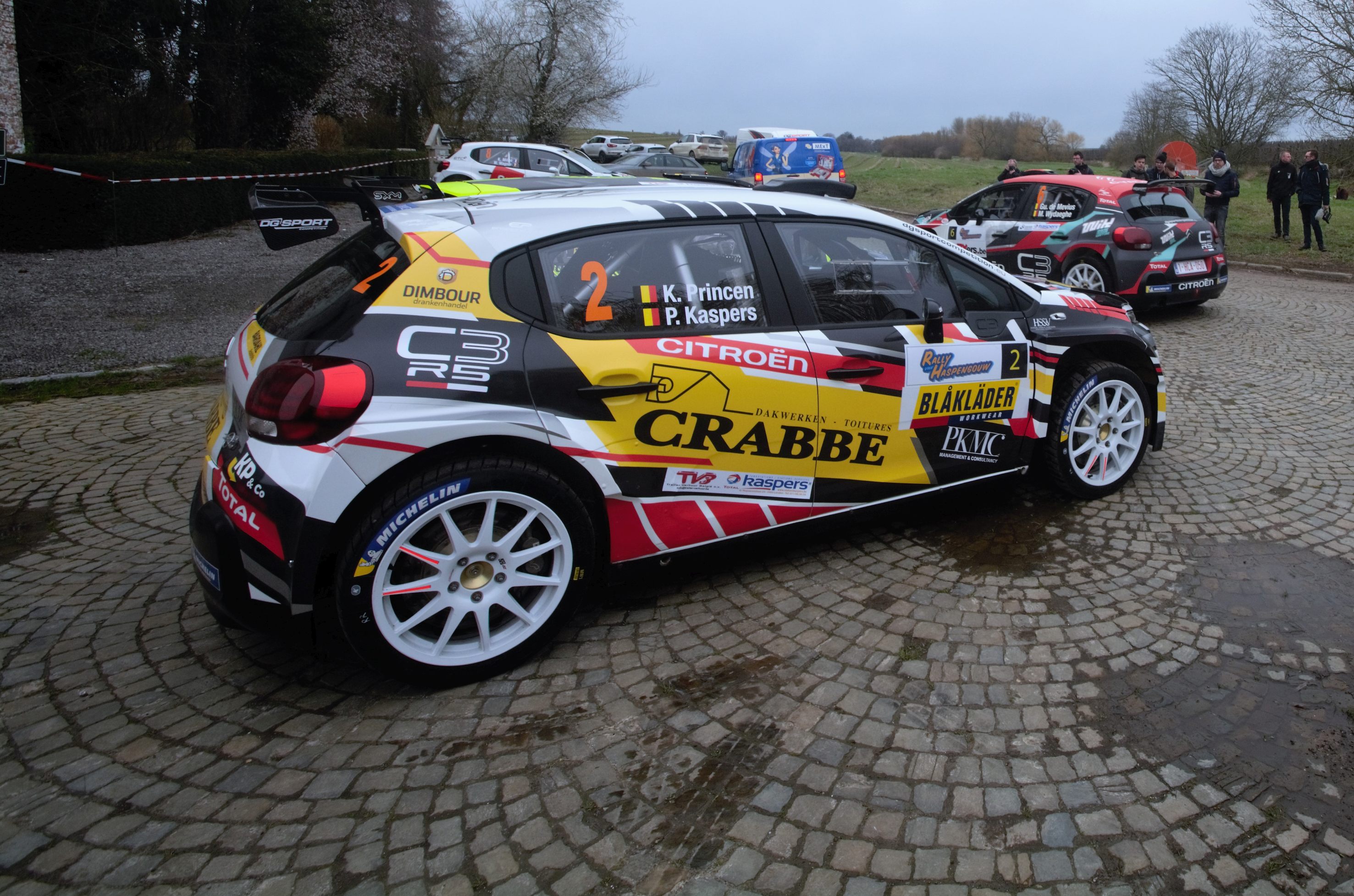 The calendar sees seven rounds as,  the Renties Ypres Rally, the Rallye de Wallonie and the Spa Rally have new Autumn and winter dates.
Due to the outbreak of the coronavirus, the Jobfixers Belgian Rally Championship was forced to cease the day before the start of the Spa Rally and sports competitions are still banned in our country. Now that our country is slowly coming out of the lockdown, an exit strategy has also been determined for rallying.
Two events will not be organised on an alternative date. The RACB and the promoters have full understanding and condolences for the affected organisation of the Sezoensrally, who decided to delay until 20121 after the passing of its chairman Jeff Steensels. The TAC Rally was also forced to cancel the 2020 edition due to the unavailability of the location for the rally centre.
The other organisations received full support in their search for an alternative date. The Belgian Rally Championship continues on 4 and 5 September with the ConXioN Omloop van Vlaanderen, followed by the East Belgian Rally on 26 September. The Renties Ypres Rally could not possibly be held at the end of June and moves to 2 and 3 October. The Condroz Rally will not close the championship on November 7 and 8 this year, as the Rallye de Wallonie will follow at the end of November. The rallye in Namur will be a compact one-day race this year, which will be held on the weekend of November 28 and 29 (exact date to be determined), with a round of the RACB Criterium also being organized. This very special season of the Jobfixers Belgian Rally Championship will end on December 12 and 13 with the Spa Rally, which previously confirmed its alternative date.
It promises to be a very intense second season half in the Jobfixers Belgian Rally Championship 2020.
CALENDAR JOBFIXERS BELGIAN RALLY CHAMPIONSHIP
29/02 Rally van Haspengouw
4-5/09 ConXioN Omloop van Vlaanderen
26/09 East Belgian Rally
2-3 / 10 Renties Ypres Rally
7-8 / 11 Condroz Rally
28-29 / 11 Rallye de Wallonie
12-13 / 12 Spa Rally