In principle, the Belgian rally championship would start with the 37th edition of the Rally of Wallonia on April 30, May 1 and 2 next. But the specter of the pandemic is still looming and the rally can be postponed to October.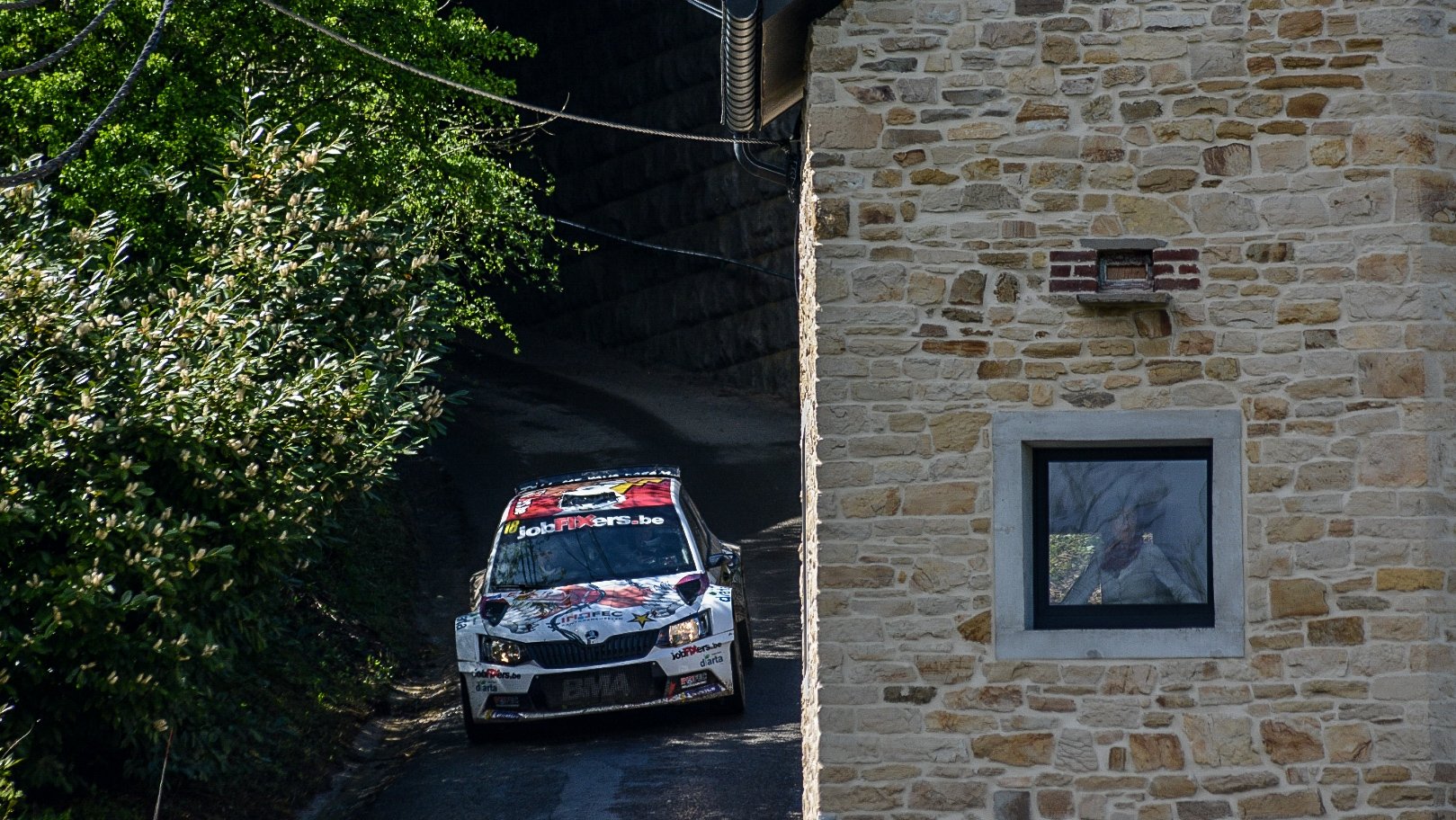 It is the fate of all organizers worldwide: Planning an event remains problematic one year after the start of the pandemic. It would be utopian to think that the Wallonia Rally would escape this.
The information currently circulating is close to the truth: from today and depending on different parameters… With the exception of Covid19, the Rally of Wallonia could open the Belgian championship. Everything is ready.
But the organizer does not foresee that his event will take place "at all costs", of course in connection with health measures and the lockdown. "It's simple", says Etienne Lerson, president of the Automobile Club of Namur, doors, we will remember and this for several reasons: The rally is a party, the spectators are part of it and should enjoy it. There is of course also the financial aspect. For example, we have never kept it hidden that the special Citadel stage brought a financial boost to our rally. Ultimately, what image would we give motorsport? How can we justify the monopolization of different services (police, ambulances, …) that are probably much more useful elsewhere at the moment? And how are we supposed to respect the lockdown with such an event? We are motorsport enthusiasts, but not selfish! "
What then? "It's simple, we ask everyone, like ourselves, to be patient during the month of March and, on April 2, we will announce our final decision in function of the latest health instructions. End of the month or postpone it to the beginning of the month of October, because since a few days we have officially, in agreement with the RACB and the promoter, a postponement solution for 8, 9 and 10 October 2021. "
In addition, the Automobile Club of Namur confirms that the rally will make its comeback in the Walloon capital this year. And its competitors, including several regional ones, will no doubt be delighted to know that they will climb the slopes of the Citadelle on Friday evening as well as a special test on a new but corresponding route with the Namur classic, let's be honest!
And to end on a positive note, the participants should not hesitate to register: all documents and the entry form are available on the rally's website. In the unfortunate event that the Wallonia Rally cannot take place again, the full registration will be refunded.