Romain Dumas, No.708 Glickenhaus 007LMH – Hypercar and Overall Pole
"I had a very good lap but I was lucky that I get two really good tows from the LMP2 car from United (Autosports USA) they were very nice with me. But anyway, we had a very good speed and the lap time was very consistent, so I'm very for sure happy.
"It's the first time I do qualifying this year and it's not so many qualifying that I can do, so it was very easy to do very good laps and I enjoyed it a lot. The team worked very well.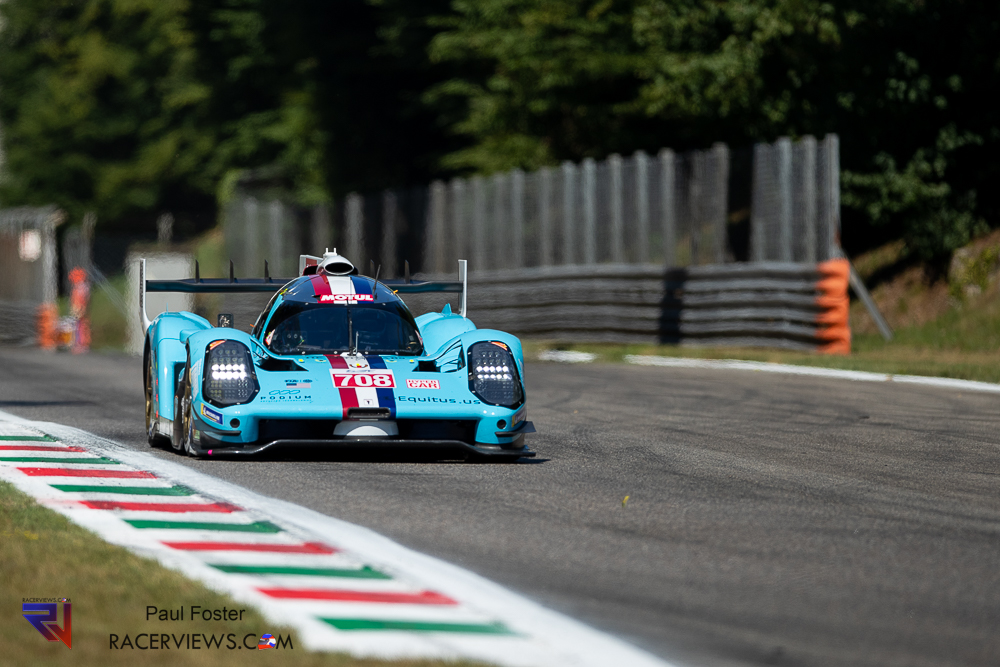 "Tomorrow will be tough we remember last year we took the lead it was the first time that the Glickenhaus car was leading here. What the team is doing it's always great I think we have a good package the teammates are fantastic and the atmosphere is cool."
Alessandro Pier Guidi, No.52 AF Corse Ferrari 488 GTE Evo – LMGTE Pro Pole
"For sure for us it is great here on our home track. Normally we struggle quite a lot in the qualifying, so if we had to choose one place to make the pole then for sure it is here at Monza in front of our fans.
"It was a really nice, clean lap but we have a tough race tomorrow with six hours of racing so it should be enjoyable."
Filipe Albuquerque, No.22 United Autosports USA Oreca-Gibson – LMP2 Pole
"We've been pretty strong. I like it a lot here in Monza and I have a good relationship with the Italian people.
"Last year, I made a small mistake that cost me pole. This year, we were looking good but I think the field of LMP2 is so tight.  I had a little missed downshift in the second chicane because it's so tricky to brake on the limit. So, I was worried about it and I went on to the third lap and then there was a red flag.
"I was also super worried because you never know. and it's never enough as there is always someone really quick. I'm happy about it for the team as well, I mean we are having a hard season. But starting again from the front row is great. Even if it doesn't mean much, obviously, it's a six hour race."
Sarah Bovy, No 85 Iron Dames Ferrari 488 GTE Evo – LMGTE Am Pole
"It was a crazy session to be honest. I was really unhappy with what I was doing for the first eight minutes as there were little mistakes.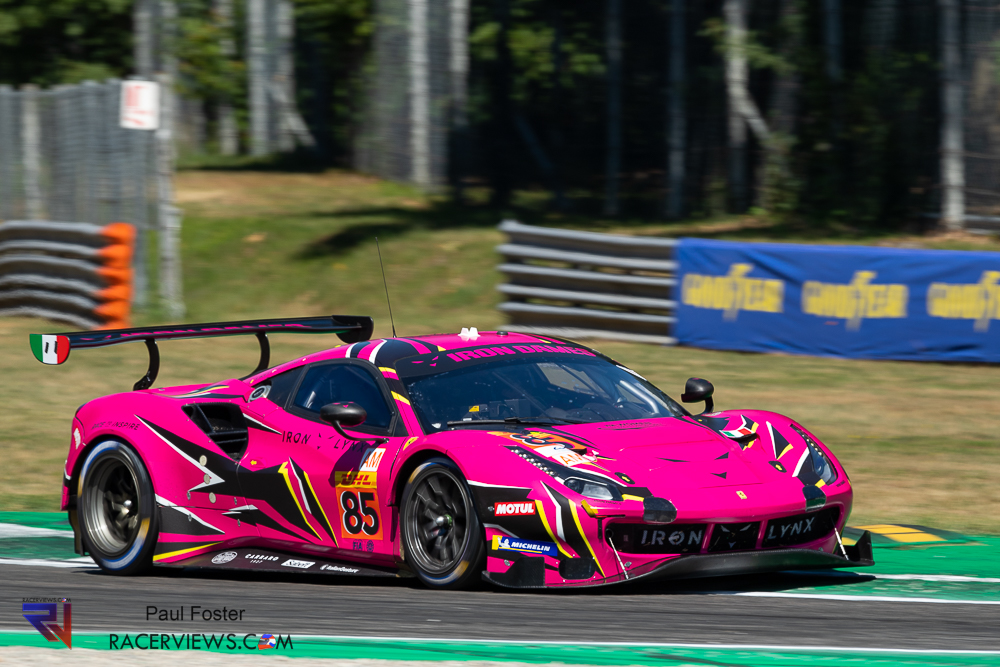 "We worked very hard for it and I wanted to deliver. I kind of got the message on the radio that it was time to do the lap and I'm really happy that I managed to deliver it at the end.
"It was a very nice lap and I definitely pushed with everything I had. I was thinking about my teammates about my team about all the hard work that we have done.  I did my first racing work last year here, it's been a year that I am racing in this championship and doing the first pole position here is a great achievement.  I feel very lucky that I had the opportunity to do it."
Mathias Beche, No.44 ARC Bratislava Oreca-Gibson – LMP2 Pro/Am Pole
"I think is a great achievement for the team you know we are a very small structure and it's quite a small team when you look against who you're fighting with and LMP2 is such a tight field so you need to put everything together and it's a crazy challenge.
"Of course, I'm risking a lot and I thought we could do a good result and we always go for the best. I'm so happy for the team because it gives a good momentum for them and it's a great reward for the work they are doing, and it shows even with small teams sometimes you can do big things."