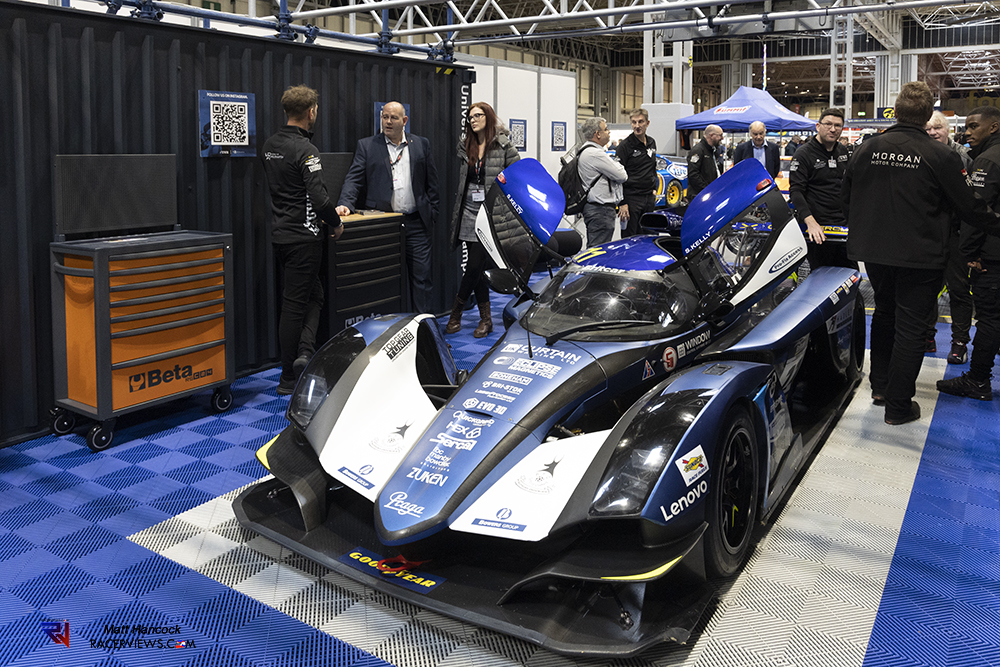 The Autosport International Show has returned to Birmingham's NEC and we now take a look at the two trade days ahead of the weekend. From Formula 1 to club racing, from rallying to karting, no other European motorsport event covers the diverse spectrum of motorsport. The traditional four-day format brings the U.K.'s largest exhibition centre to life with the thrills and technologies of international motorsport.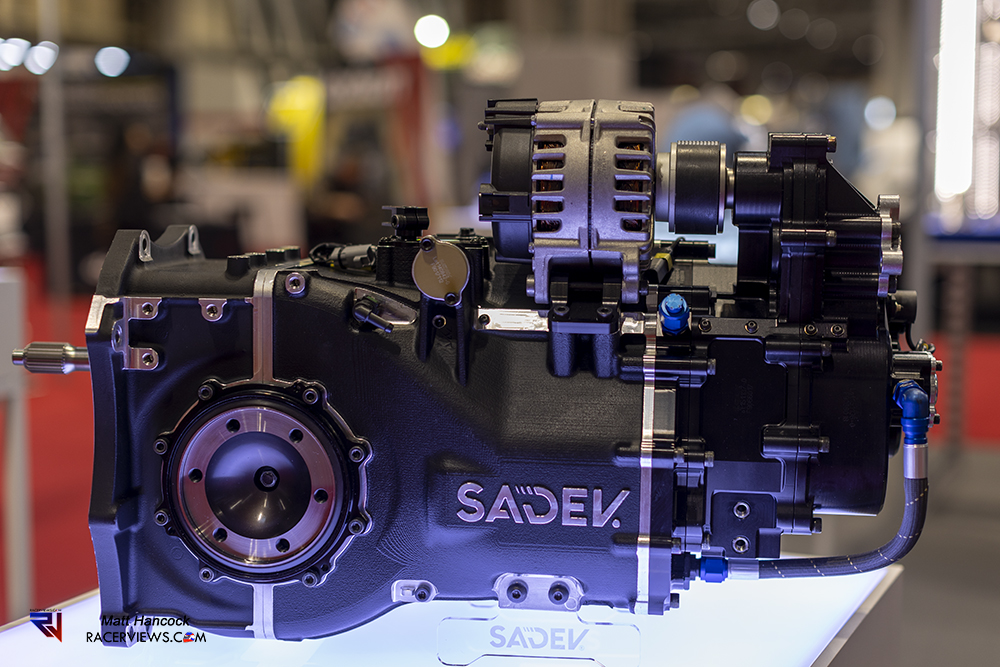 The event now combines three shows in one: the Racing Car Show, The Performance and Tuning Car Show, and The Engineering Show. Thursday and Friday were devoted to trade visitors. Saturday and Sunday will see Autosport International opens its doors to fans where they can see the stars headlining the Autosport stage then head to the adrenaline-packed Live Action Arena: where the NEC thunders to a 45-minute live spectacular, hosted by Johnny Herbert.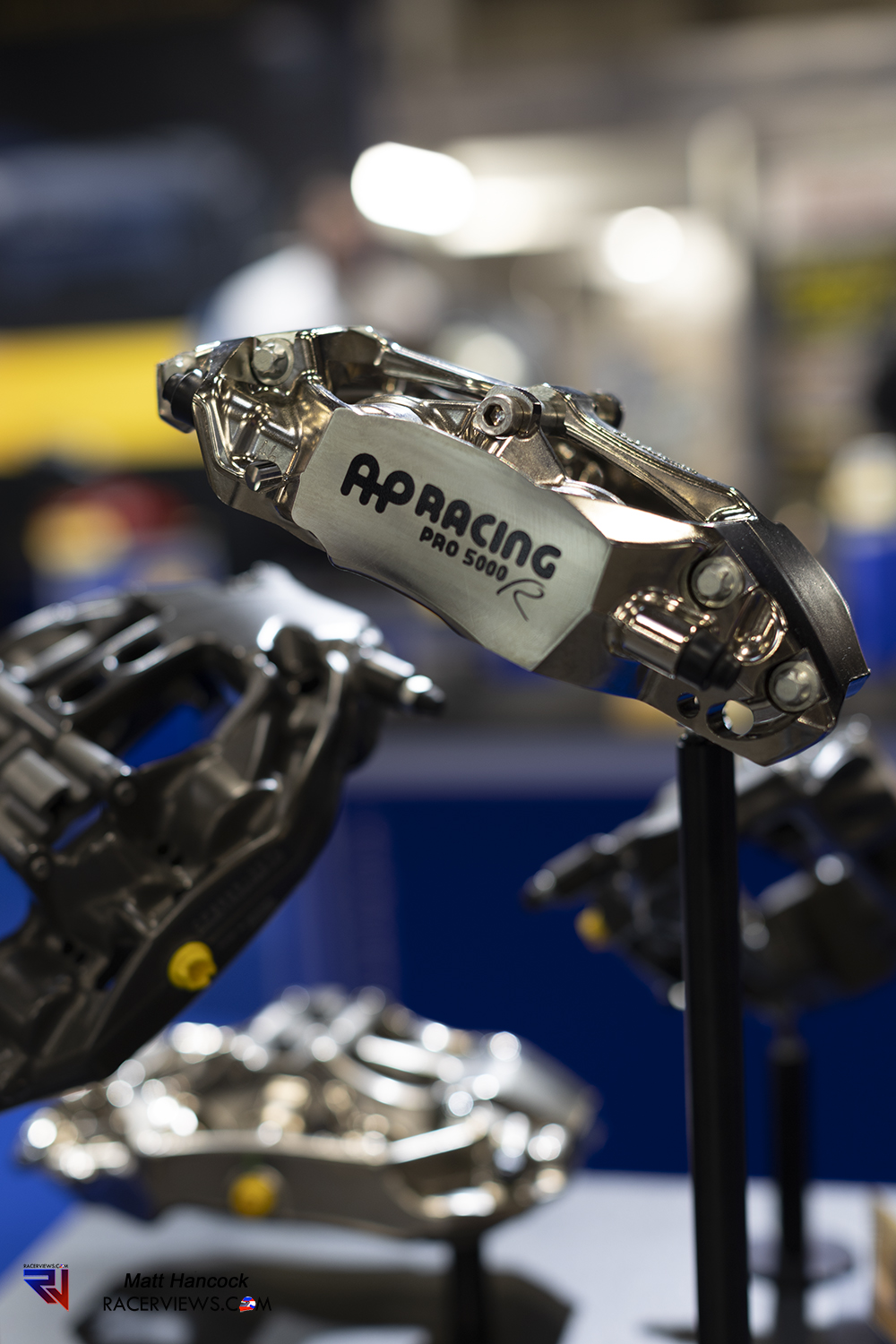 After two years without a major motorsport show, exhibitors have raced back to Birmingham. Among the list of returnees, long-standing exhibitors such as XTrac and AP Racing. Industry-leading brands such as Helix Clutches, Brembo, Pagid, PFC brakes, VDO Instruments, Lifeline and SPA are also represented.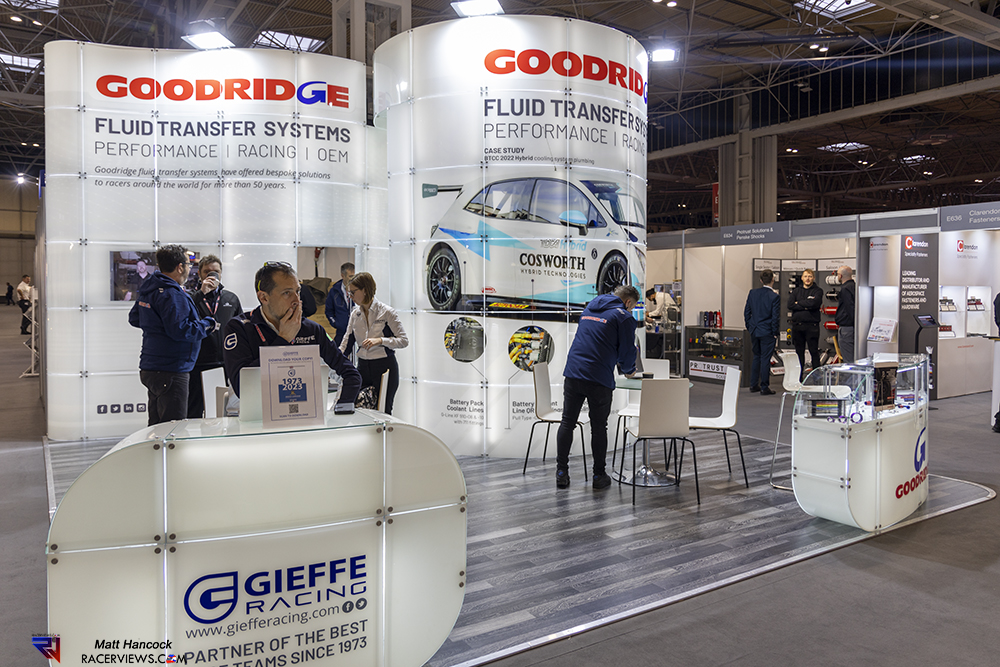 Goodridge have also returned, celebrating over 50 years of supplying OEMs and high-level motorsport teams. In the tool sector, brands such as Lista, Sealey and Draper will be showing their range extensions at Autosport International, joining car component suppliers such as RaceShocks and Powerflow as loyal show returnees. 
Debate the future of motorsport
Thought leaders from across the world of motorsport have converged in Birmingham to discuss the future of racing at the  Autosport Business Forum. Topics such as sustainable motorsport, the future of tuning and finding the next generation of motorsport talent are part of the forum discussions.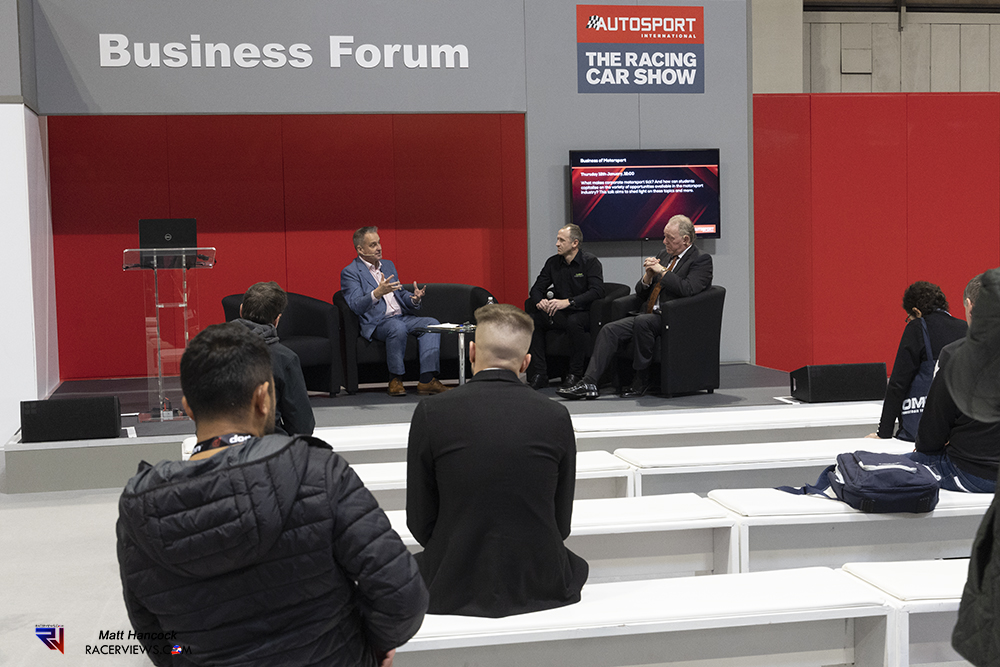 Get your motorsport career on track, from F1 in Schools to university challenges
For those looking to kickstart their motorsport career, there is an impressive array of student opportunities on offer at the event. Universities, colleges and academies such as the National Motorsport Academy and University of Wolverhampton will have their own exclusive section of the show allowing them to discuss educational and development opportunities with prospective students. For younger students, F1 in Schools will host its national finals on Saturday.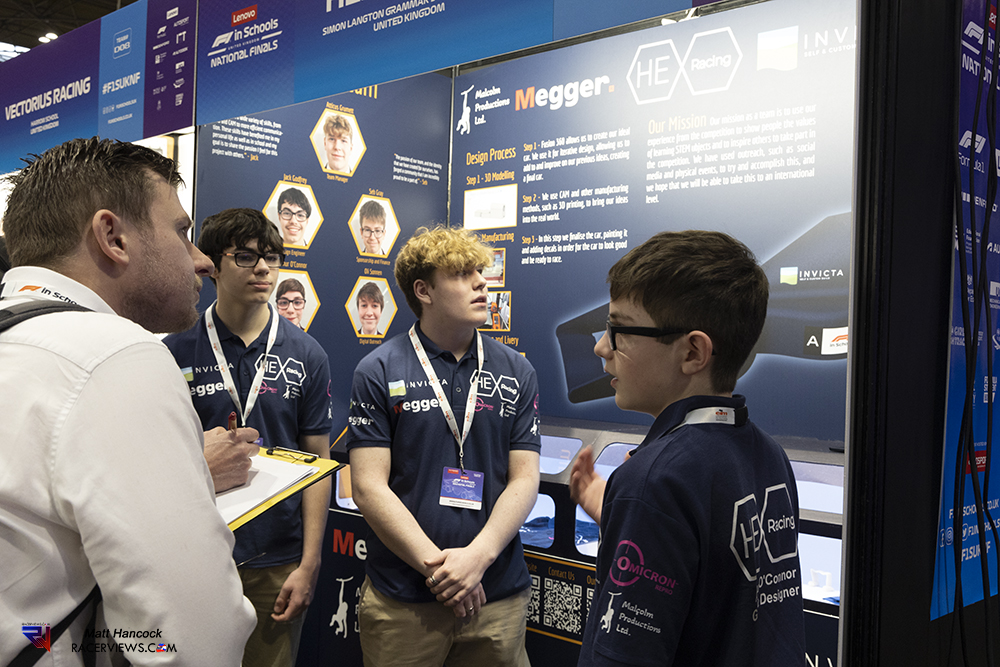 "Elite Motorsport in 2023"
Motorsport Network, a global digital platform in automotive and motorsport with over 62 million monthly unique users, has today launched a report, "Elite Motorsport in 2023", pulling out some key trends and findings from the recent Global Fan surveys it has conducted with F1, NTT INDYCAR and MotoGP™. 
The report was launched at Autosport International, Europe's leading B2B and B2C racing car show currently taking place January 12-15 at the NEC, Birmingham. 
Over a million fans have responded since Motorsport Network began its Global Fan survey programme, from 197 countries worldwide, with 330,000 respondents in the last three surveys alone on F1, MotoGP™ and INDYCAR. With 167,302 respondents, the Formula One survey was not only the largest survey in motorsport, but the largest ever conducted in any sport. 
The Global Fan survey programme examines fan attitudes across a number of key areas. These include what fans think about each series, what rule changes they welcome and which they do not. It examines in detail the media and social platforms fans prefer for motorsport coverage, as well as race attendance, esports and gaming. All of these are broken down into data tables by age, by gender and by country.  
This is important and valuable information for rights holders, who get a comprehensive picture of fan attitudes globally and can also develop their strategy based on fan responses to challenging topics like cost control, sustainability and diversity. Rights holders can then use the data and findings to shape the development of their series, media strategy and future rule changes.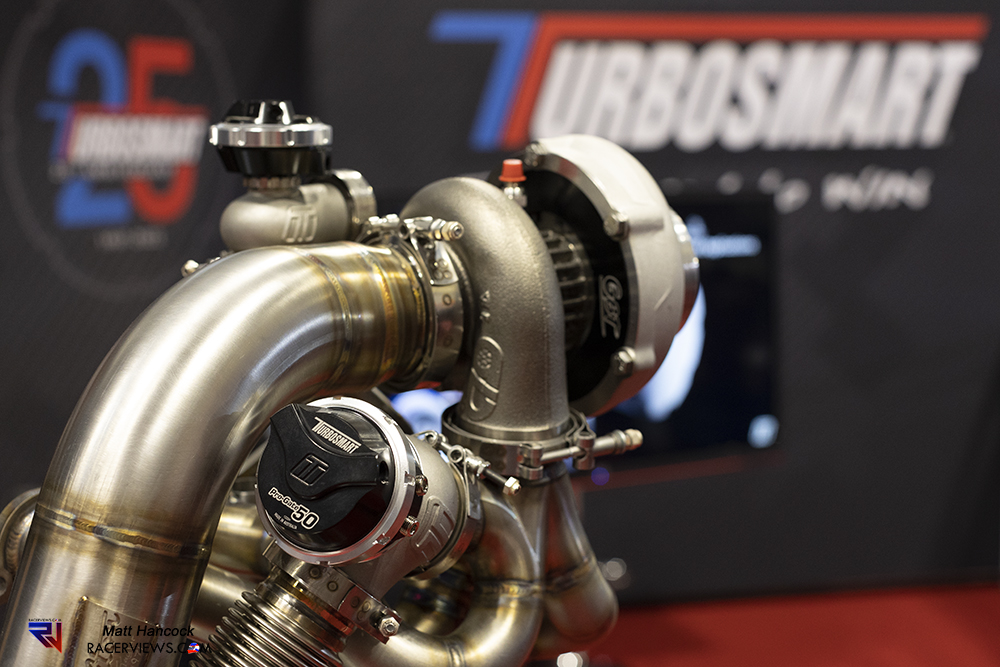 Elite Motorsport in 2023 provides a consolidated perspective on the leading series, pulling out some key trends and findings from the F1, INDYCAR and MotoGP™ surveys.
The report shows that all three series are witnessing greater numbers of younger fans and female fans are also being drawn to the sport. There were double the number of responses to the most recent F1 survey compared to the 2017 version. 

Analysis of cross series following shows that MotoGP is second only to F1 in following among motorsport fans with FIA WEC in third place and NTT INDYCAR in fourth place. F1 is followed by 84% of global motorsport fans.

Dedicated motorsport websites are now the fans' most used media source, ahead of TV. Twitter is the most popular social media platform, ahead of Facebook and Instagram

Race attendance is high among INDYCAR and MotoGP™ fans; 48% of INDYCAR fans have attended a race in the last five years and 41% of MotoGP™  fans. 

The majority of fans of INDYCAR, MotoGP™ and F1 believe that their sport develops safety initiatives that benefit society as a whole, while 66% of F1 fans believe that F1 should play a leading role in the drive towards developing fully sustainable fuels. These will be introduced to the sport in 2026.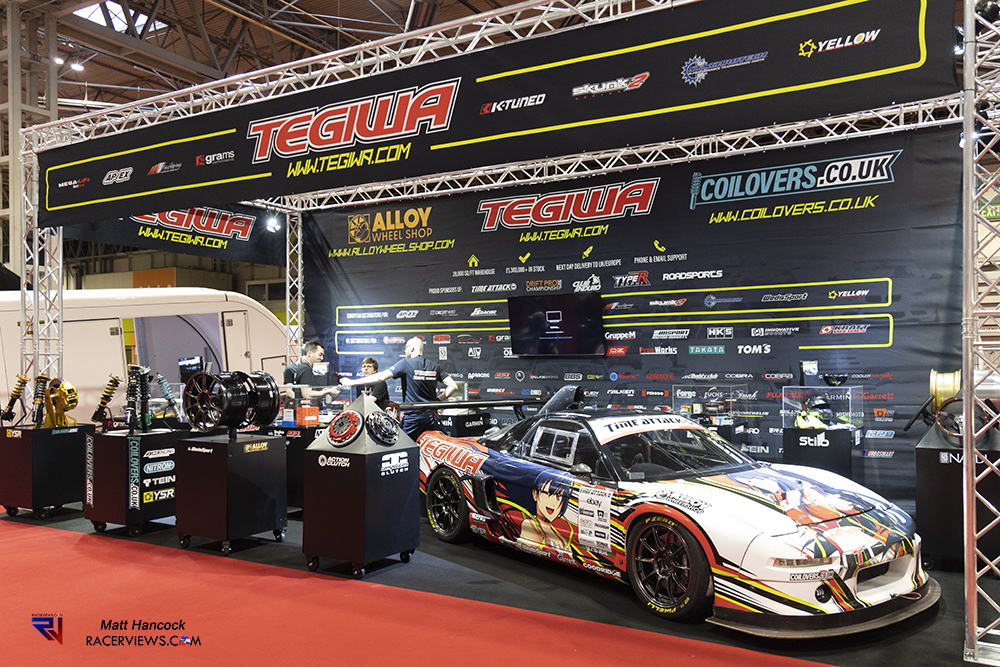 Motorsport Network President James Allen, who leads the Global Fan survey programme said: "Using the unique power of Motorsport Network with its 62 million monthly unique users and platforms in 15 languages, we have been able to conduct studies that give the clearest picture yet of the evolving attitudes of fans to motorsport. And on the whole it is a positive picture, showing that elite motorsport is well supported, growing and relevant in today's world. 
The report can be downloaded here: https://cdn-1.motorsportnetwork.com/survey/2023/Elite%20Motorsport%20in%202023.pdf
The RacerViews info
By Matt Hancock
We are passionate, dedicated motorsport professionals.
In 2023 you will see us trackside and stage side with exclusive coverage of
The World Endurance Championship
The World Rally Championship
Belgian Rally Championship
and more!
We aim to bring you interviews and photos you won't see anywhere else. We don't aim to break the news, rather we aim to bring the voices of the racers to you and the atmosphere of the event to you at home. Our social media presence on Facebook, Twitter and YouTube bring you more, a holistic experience. We partner with racers and professionals in the industry and give back where we can. If we can help you or you have a story to share, please contact us.