It is hard to put into words what the loss of Craig Breen means. Both to the sport and personally.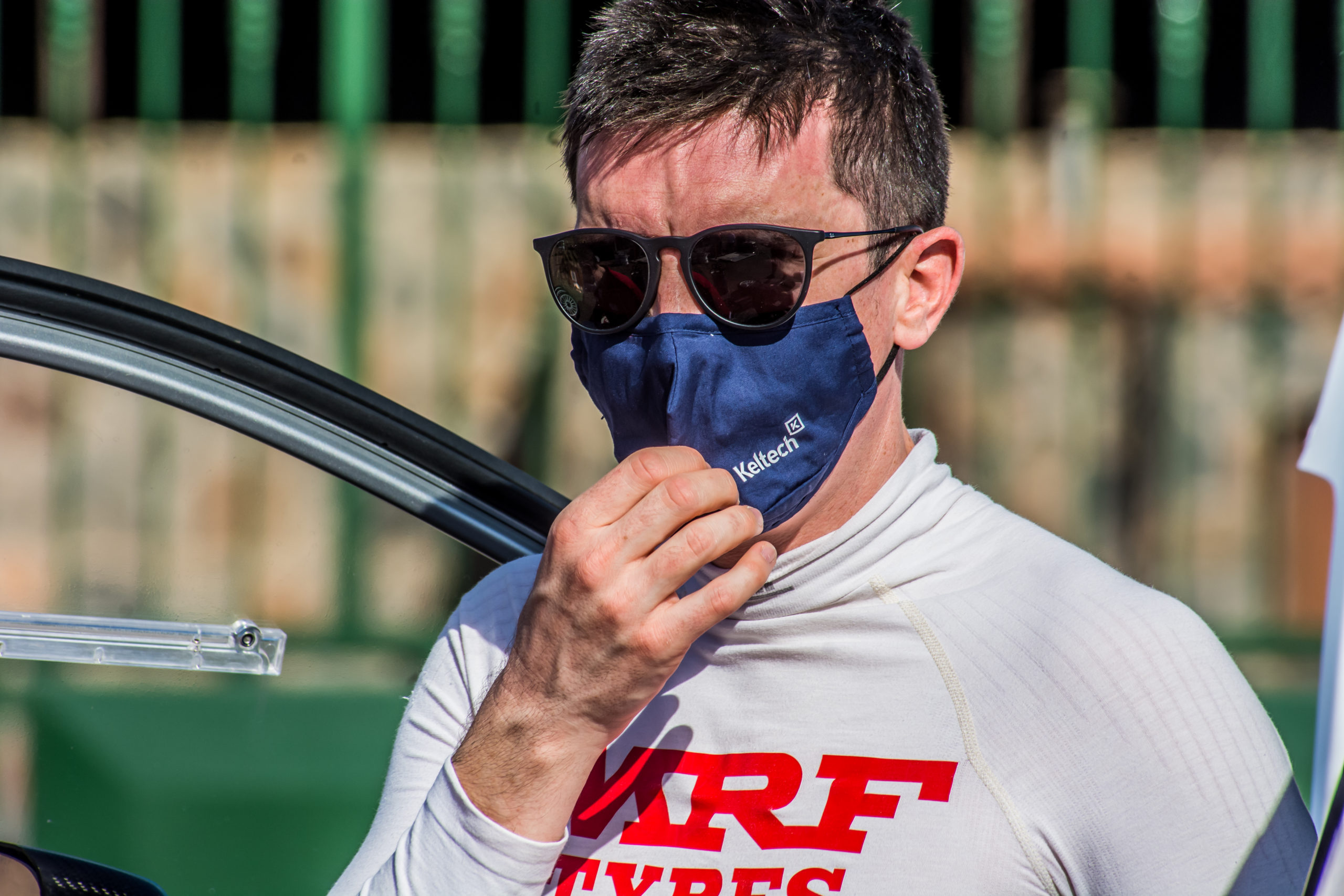 As I write this, it was about this time yesterday that I started to see the messages that came through. Sitting at my desk, in the middle of one meeting, needing to go into another, it was tough and somewhat surreal. I don't think I was really present at those meetings.
I worked with Craig at Team MRF Tyres in the European Championship. The Irishman had been recruited to turn the tyres into a world beater. Together with Paul Nagle, he was rebuilding his career after Citroen's exit from the WRC. Covid hit that year and everything was tough.
But he was always passionate and his enthusiasm was ever present. It was a big step up for me, to work with a WRC driver, to work with a driver who knew he had what it took to be world champion. Equally, though, he knew what he was there for. That was for the development of the tyre, and that took precedence for him.
And we see how that has gone, with MRF now the FIA ERC champions…
Breen, however always made time. He was always there for a good story and he made sure that I was welcomed in his presence.
He was great when things were going well, and equally, would be there when the times were difficult. There was one rally where Eurosport did an extended feature on Breen. It was in Hungary in 2020 and it was a challenging rally, but it looked like MRF was on for its first podium until the car failed and the result went begging.
A great story turned into a sad story but Breen was ever there, ever professional.
Almost fittingly, Breen took MRF's first podium in his last rally for the team, in Rally Liepaja, and the emotions were there.
It was also a pleasure to work with him in Ypres, a place where he showed the Belgians what to do on their own roads…a very rare occurrence. It was a rally he loved and looking back, it is a shame that 2022 ended the way it did for him there.
All I can say, it was a pleasure to work for and with him. He was an incredible character. Others have gone into his career and his television personality more, and have done it better than I.
But my 1.5 seasons working with Breen was something special. Something I will always cherish.
Rally on my friend. Always…flat to the square right…
A small gallery. Photos by Sam Tickell unless mentioned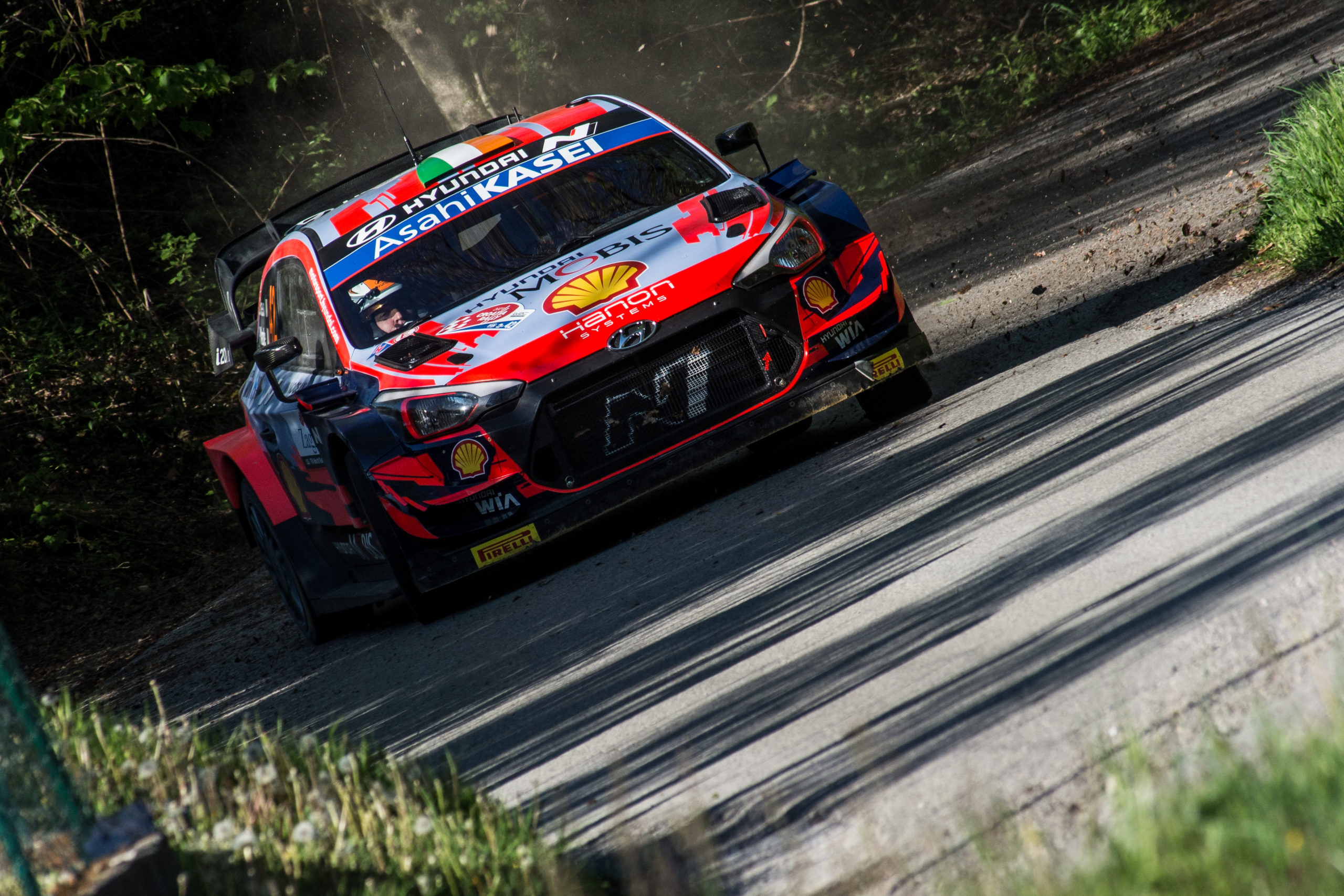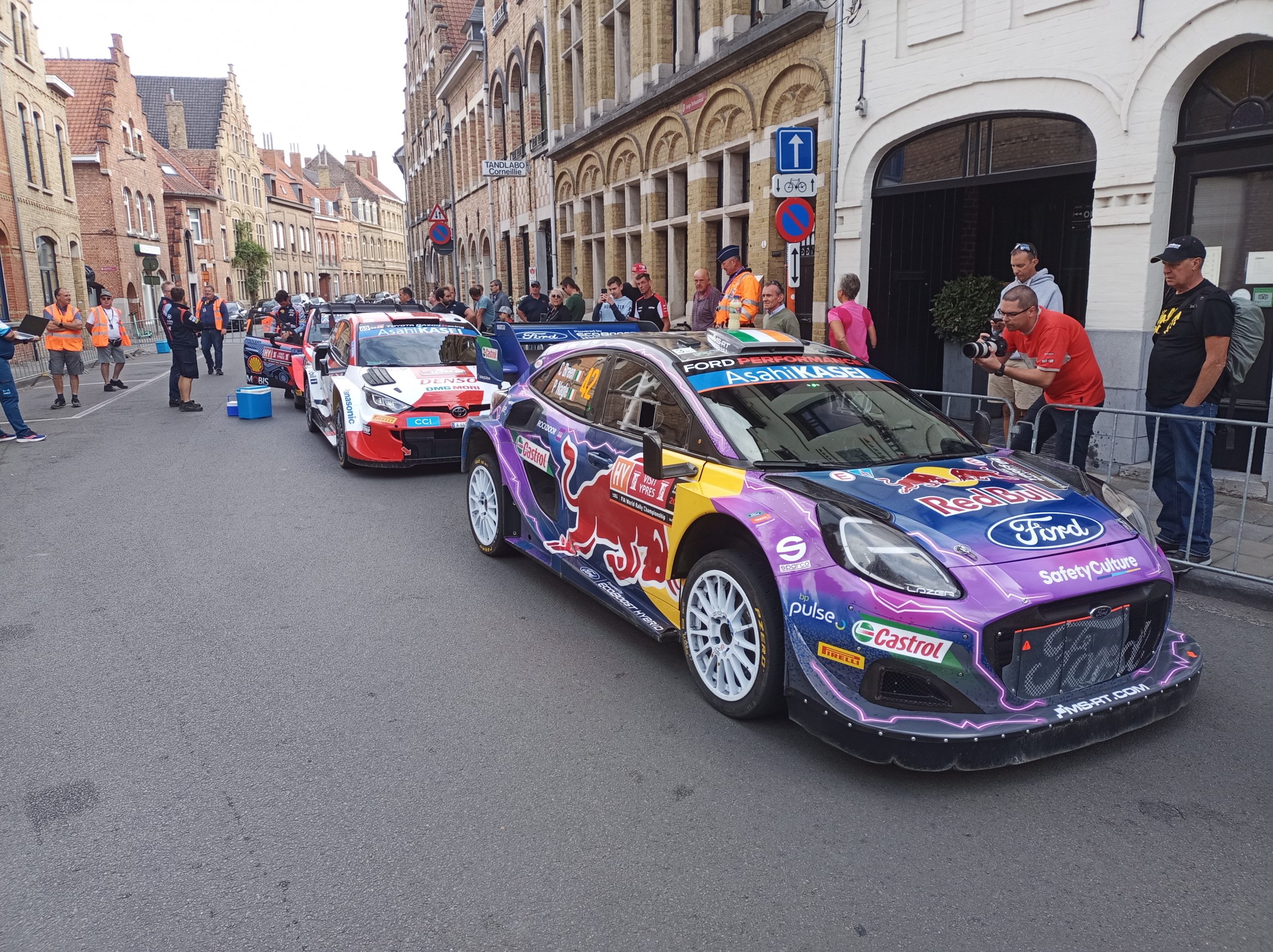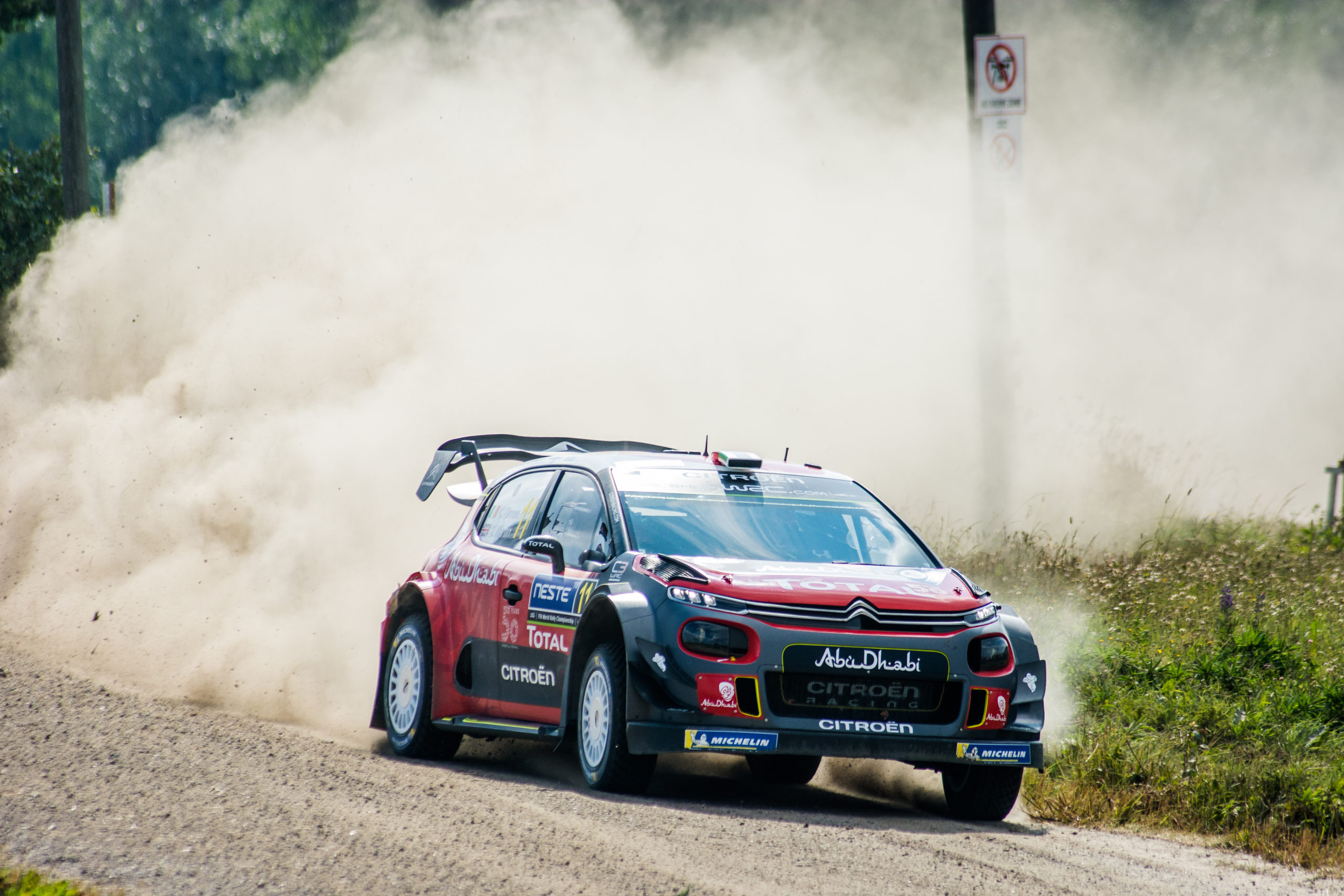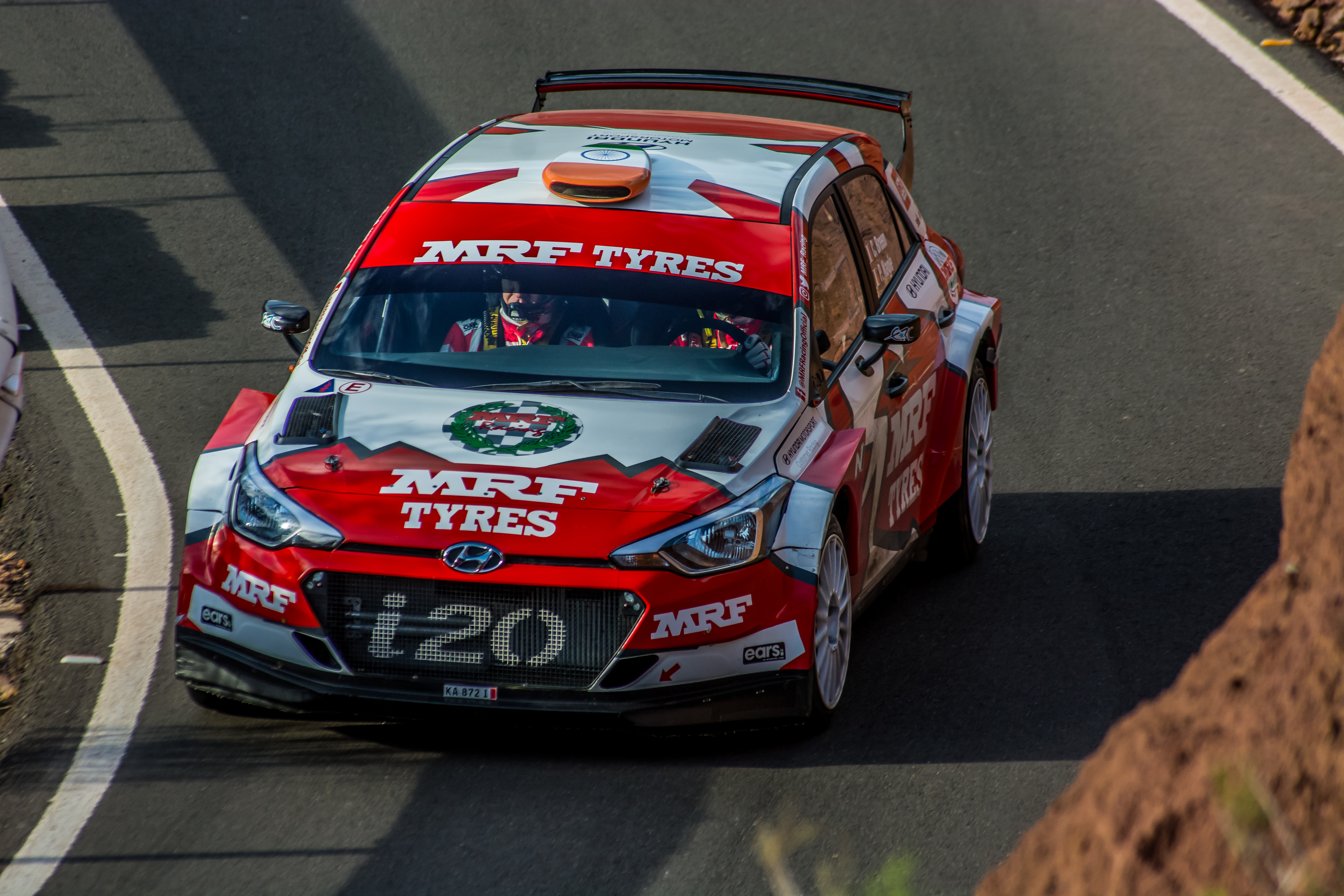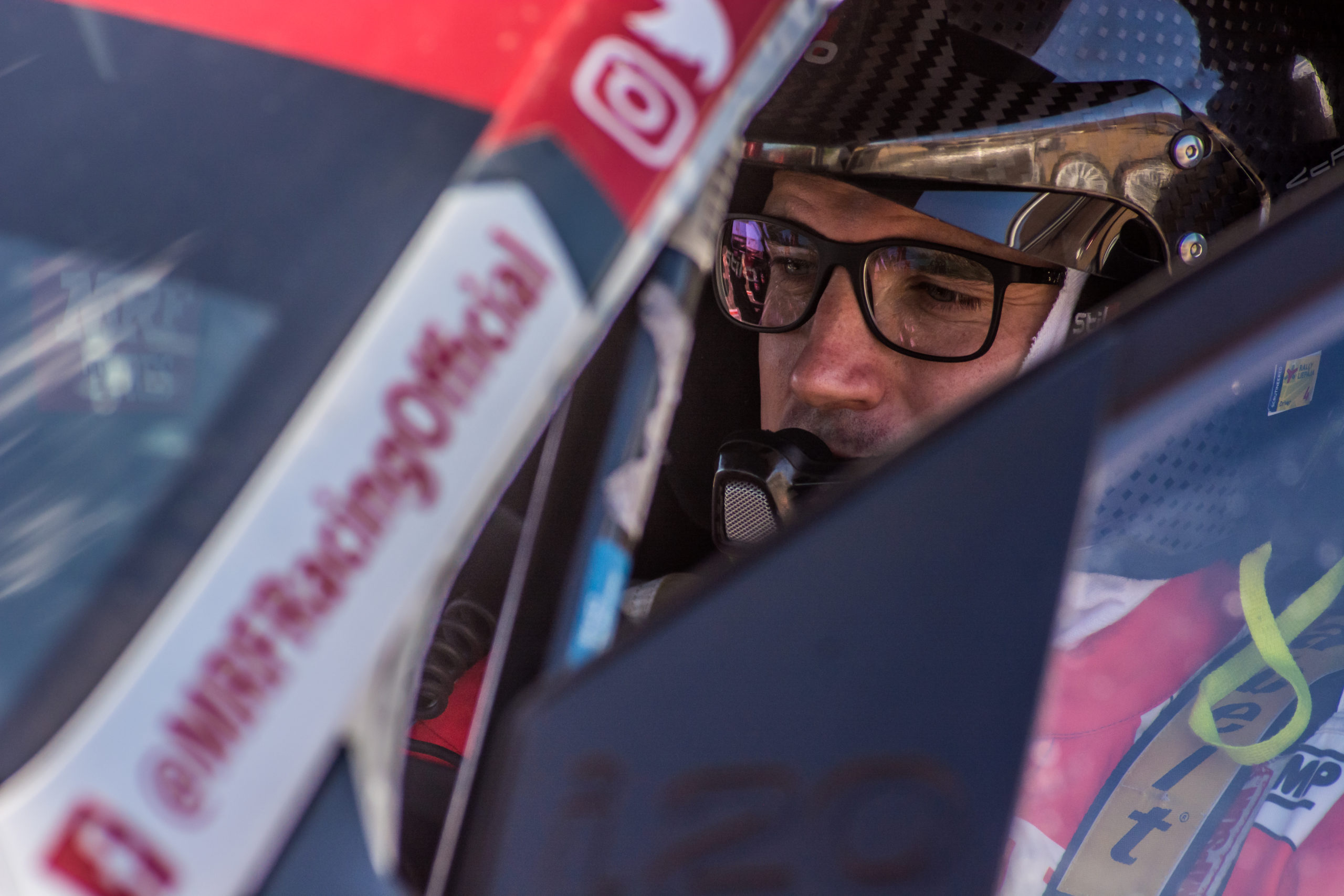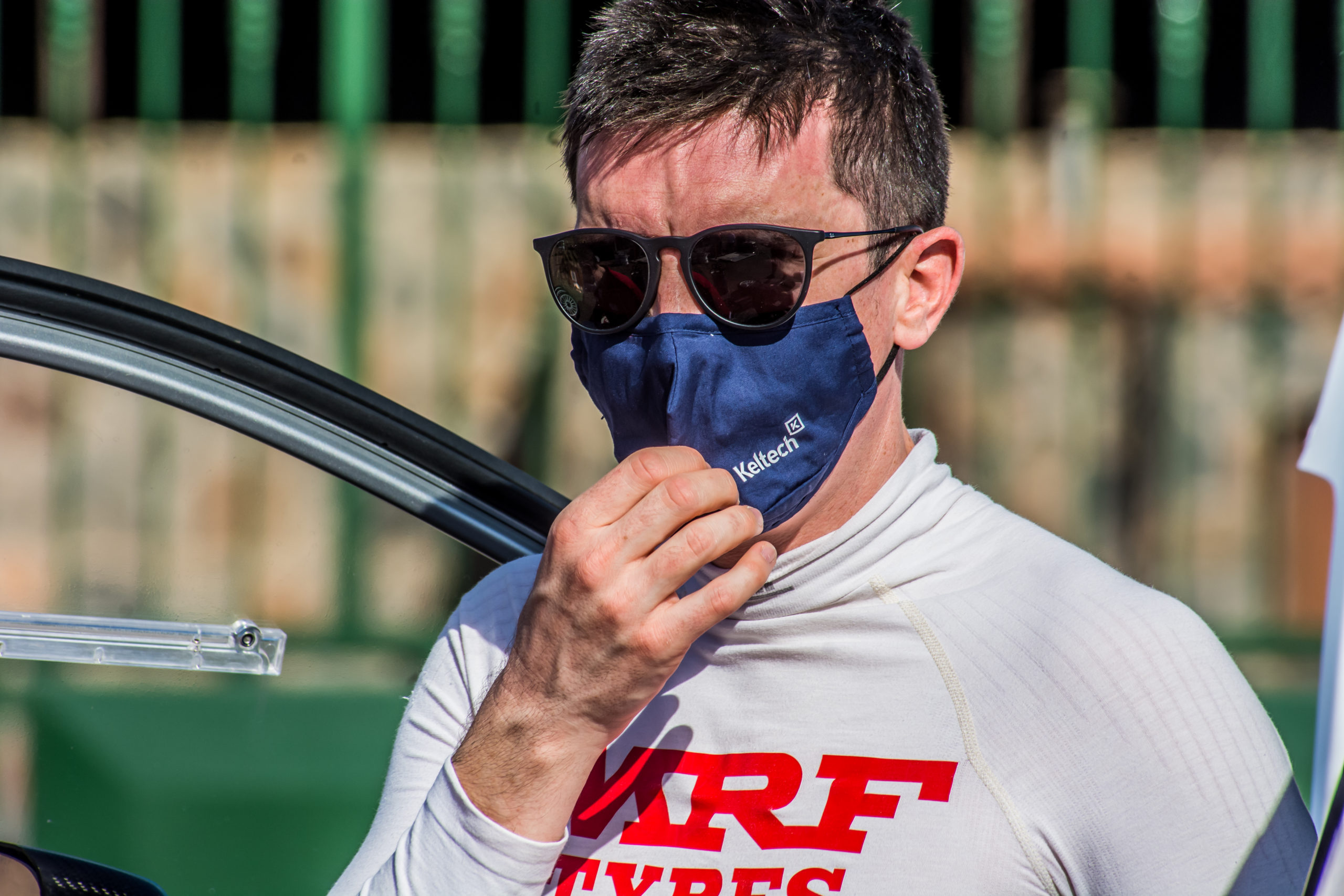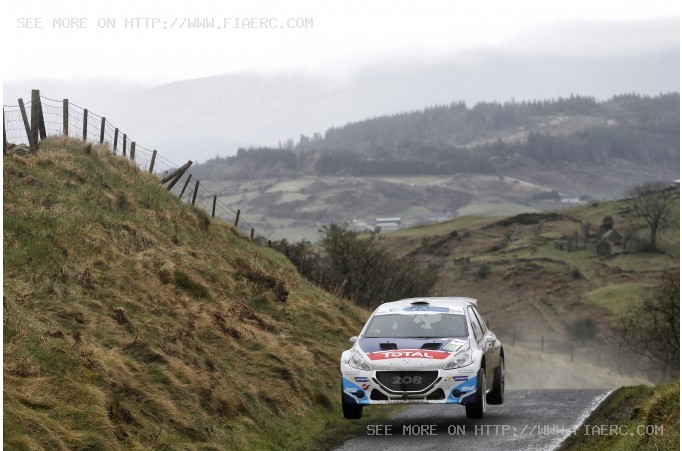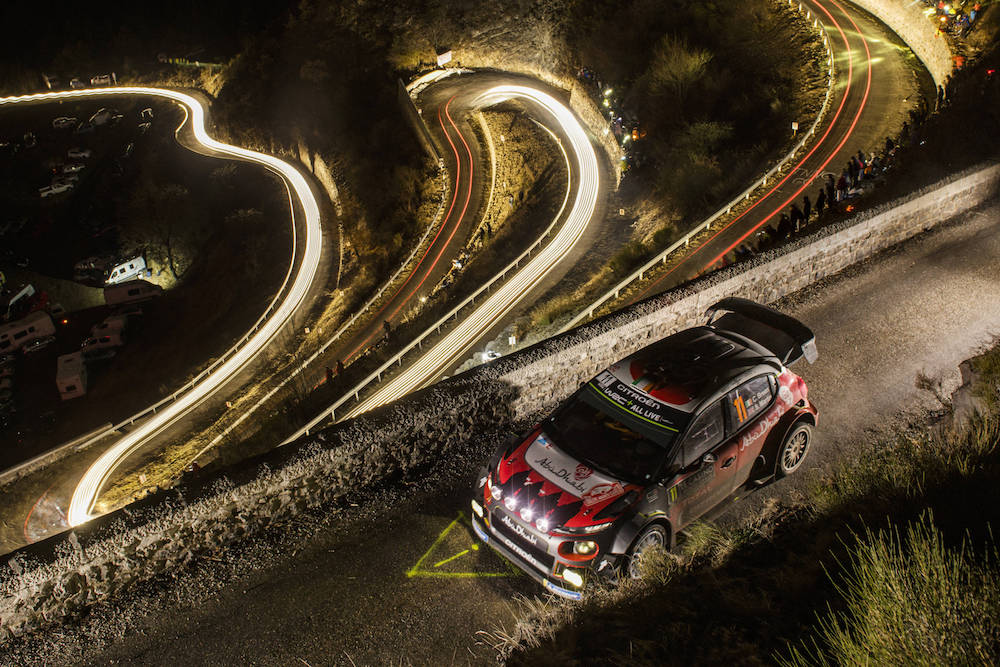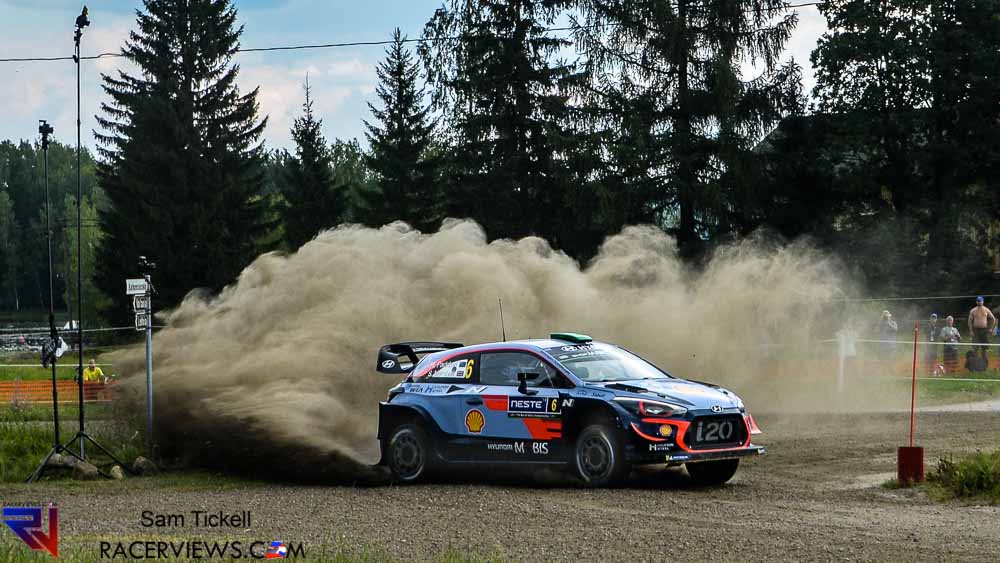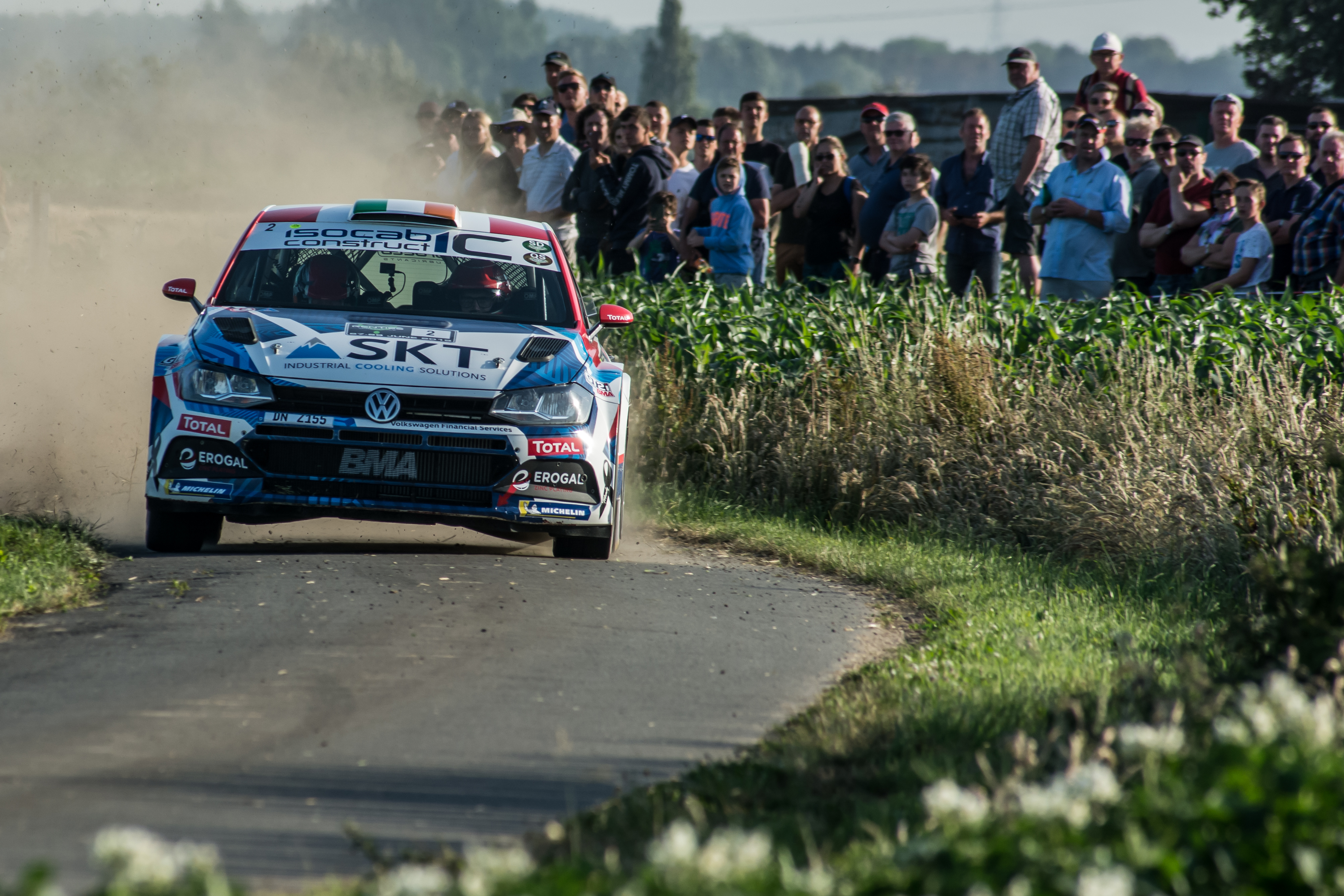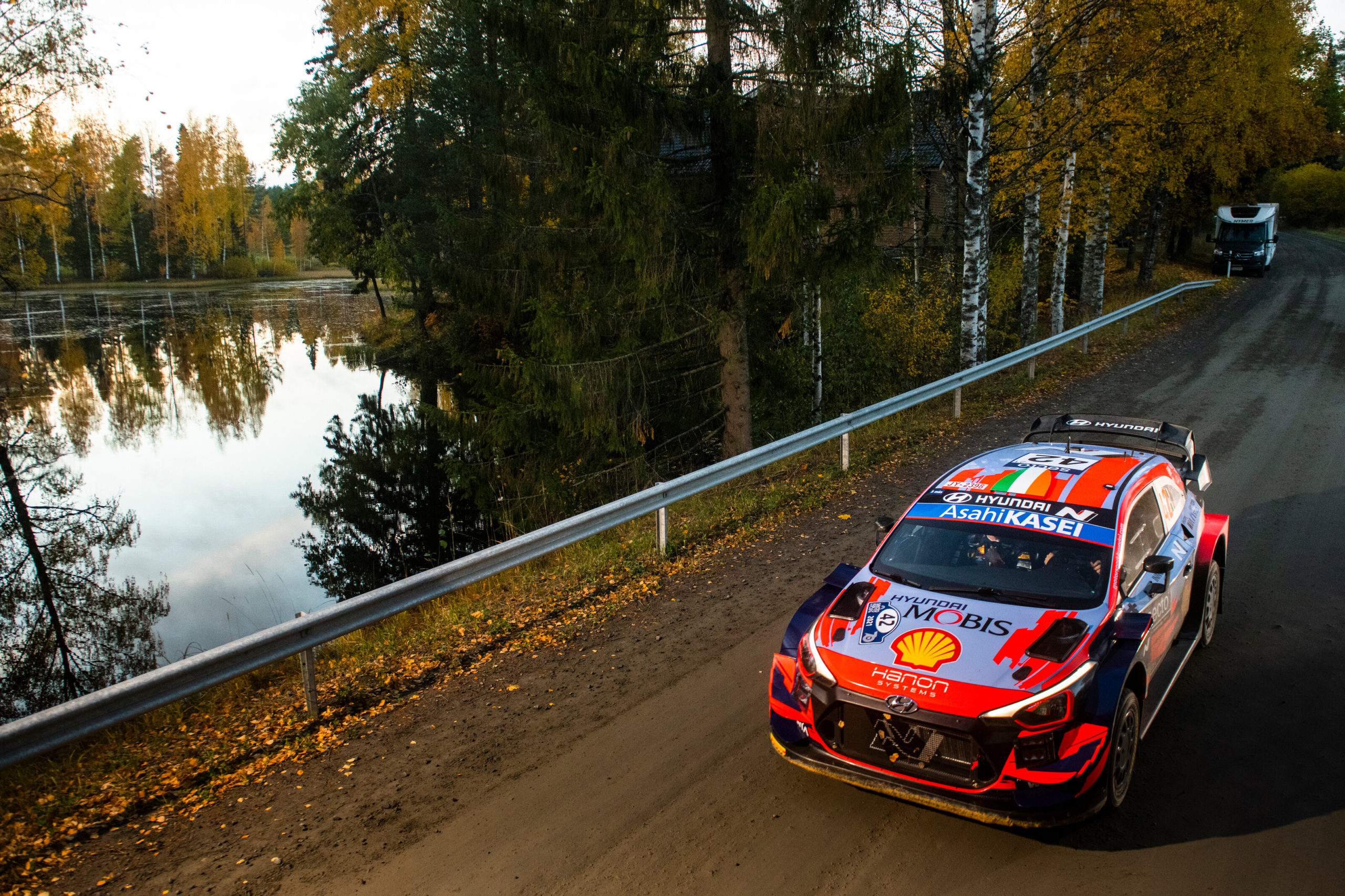 ---
By Sam Tickell