The Royal Motor Club de Huy continues its preparations for the 49th edition of the Condroz-Huy Rally.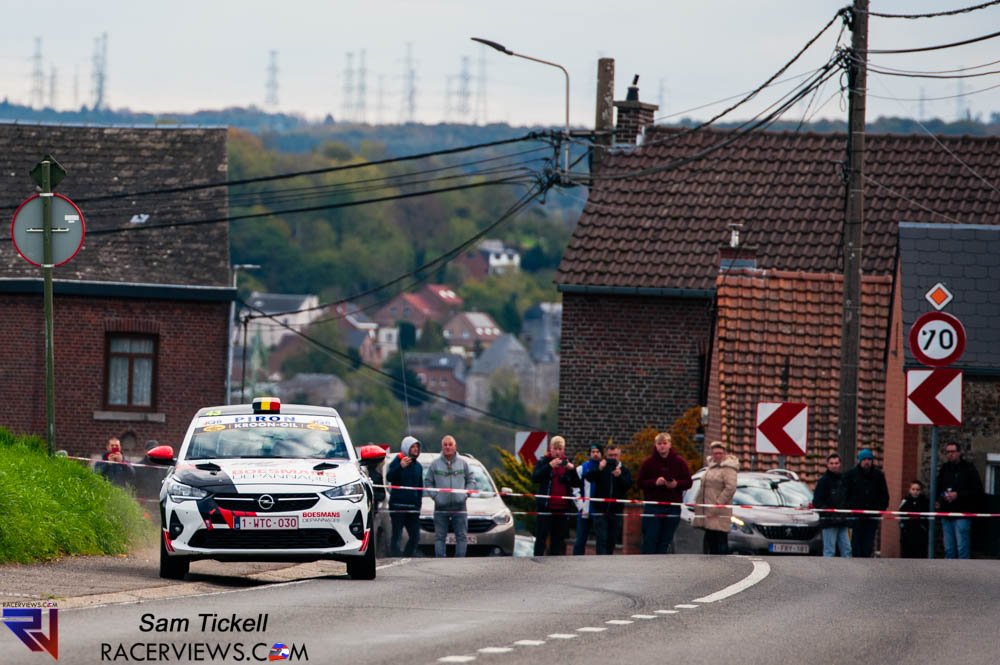 It has now been decided that the Condroz, which is on the calendar of the Belgian championship in the 'Cup' category, will take place over two days, on Saturday 4 and Sunday 5 November. The course is mapped out and the various local and sporting authorities are approached according to the applicable rules. We can already say about the course that it will be divided into three rounds of three special stages, both on Saturday and Sunday. In total there are six different KPs, each run three times, for a total of approximately 180 km of timed sections, the maximum distance allowed for a Cup round. Some special stages are 'classics', others are brand new and we will see an old legendary route reappear… much to the delight of the participants and the public of Condroz. There is also a special test on Friday.
Safety is of course central to the specifications. With this in mind, the course has been designed to avoid villages crossed as much as possible and communication about the event and the safety rules to be observed will be intensified.