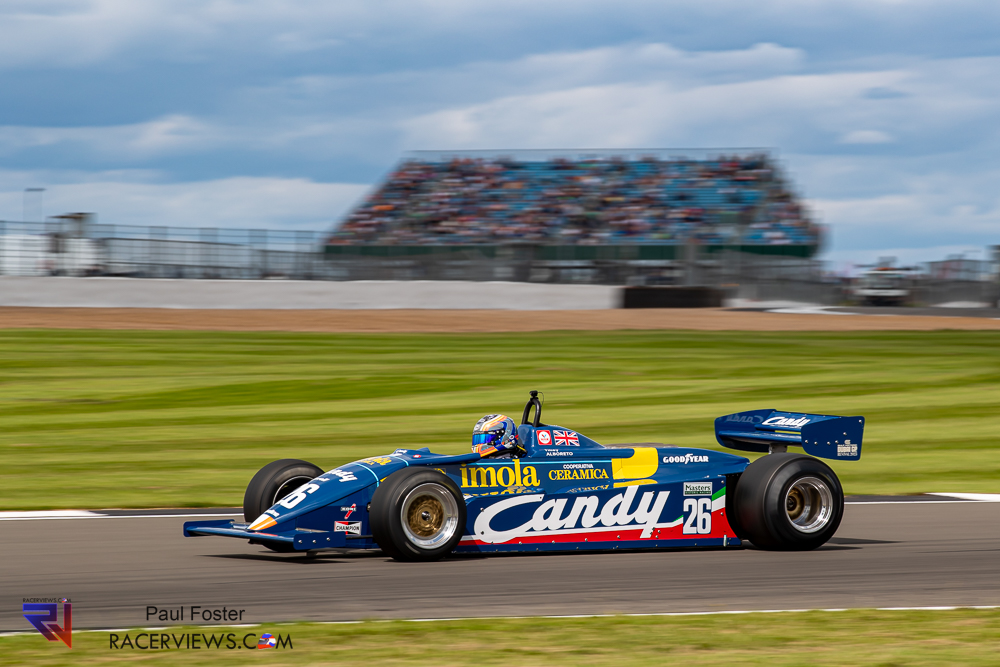 One of the main highlights of the Silverstone calendar is The Silverstone Festival (previously called the Silverstone Classic). The event takes place over the Aug bank holiday weekend and the hallowed track will witness no fewer than 20 evocative retro races spanning Silverstone's incredible 75 years of high-octane history, this weekend's Festival is maximising its Bank Holiday date by offering more fun-fuelled family entertainment than ever before.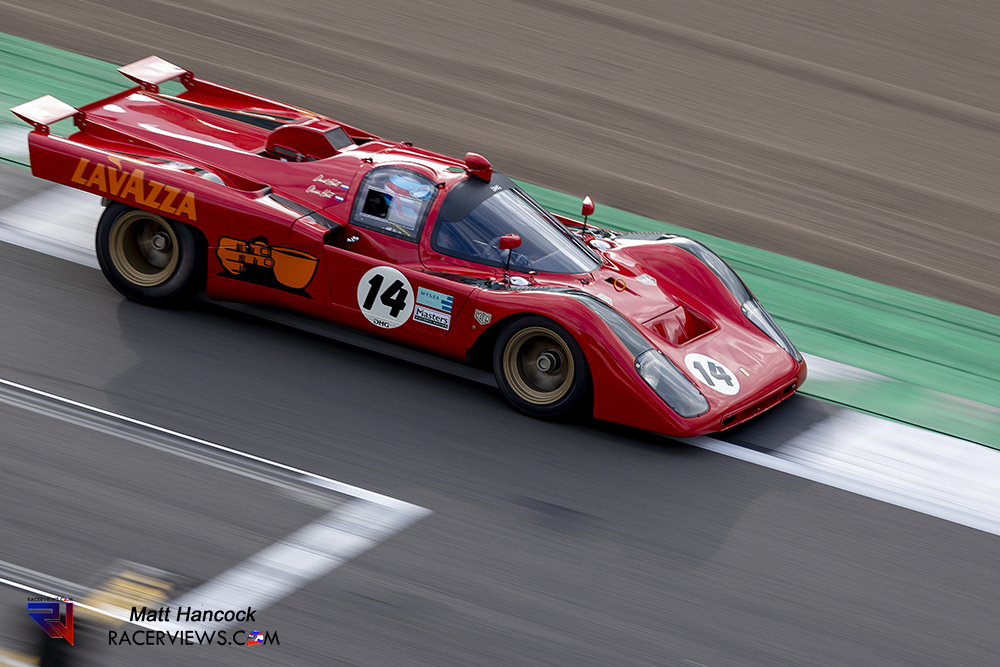 Highlights include: a mouth-watering Foodie Fest spiced up with celebrated chefs hosting demonstrations on the Silverstone Kitchen Live Stage; an artisan market packed with local produce; a Tasting Tent and even a pop-up from Jeremy Clarkson's renowned Diddly Squat Farm Shop – sure to be a big draw among petrolheads, tv fanatics and foodistas.
Silverstone will be showcasing its own amazing Formula 1 heritage, too, with special displays including an interactive Fan Zone giving visitors the chance to get within touching distance of the latest F1 cars from Aston Martin Aramco Cognizant, BWT Alpine, McLaren, Mercedes-AMG PETRONAS and Williams Racing alongside simulators and other hands-on attractions.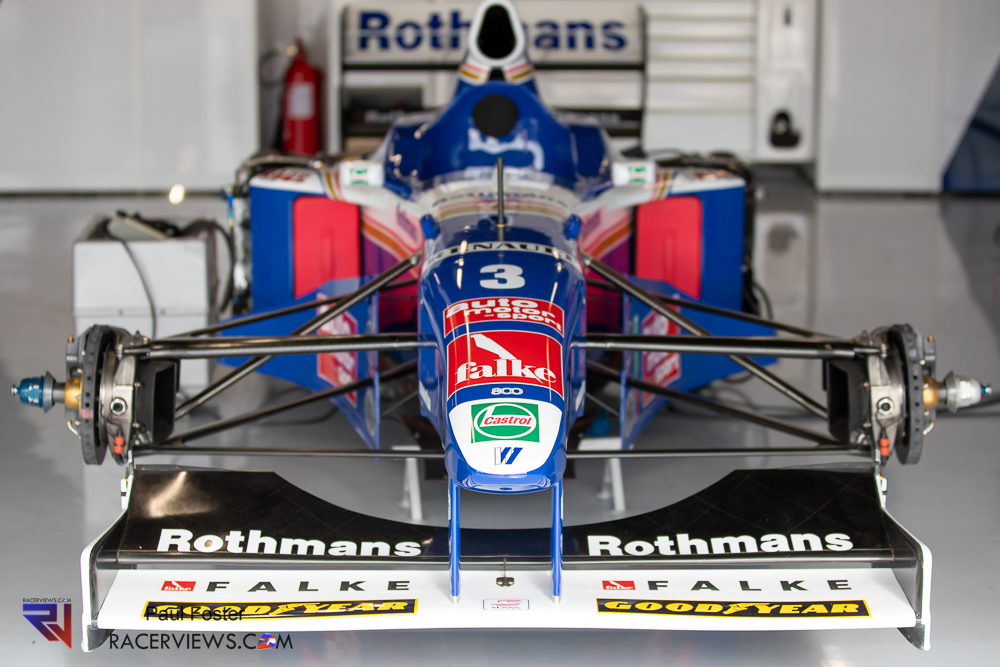 Dishing up yet more spectacle, a posse of rumbling NASCAR cars – as featured in the blockbuster Days of Thunder movie – will be taking to the famous Silverstone Grand Prix circuit for the very first time. With mighty V8 engines under their hoods, these amazing 200+mph American racing icons will be wowing all-comers with daily demos. Like Silverstone NASCAR is celebrating its own 75th anniversary in 2023.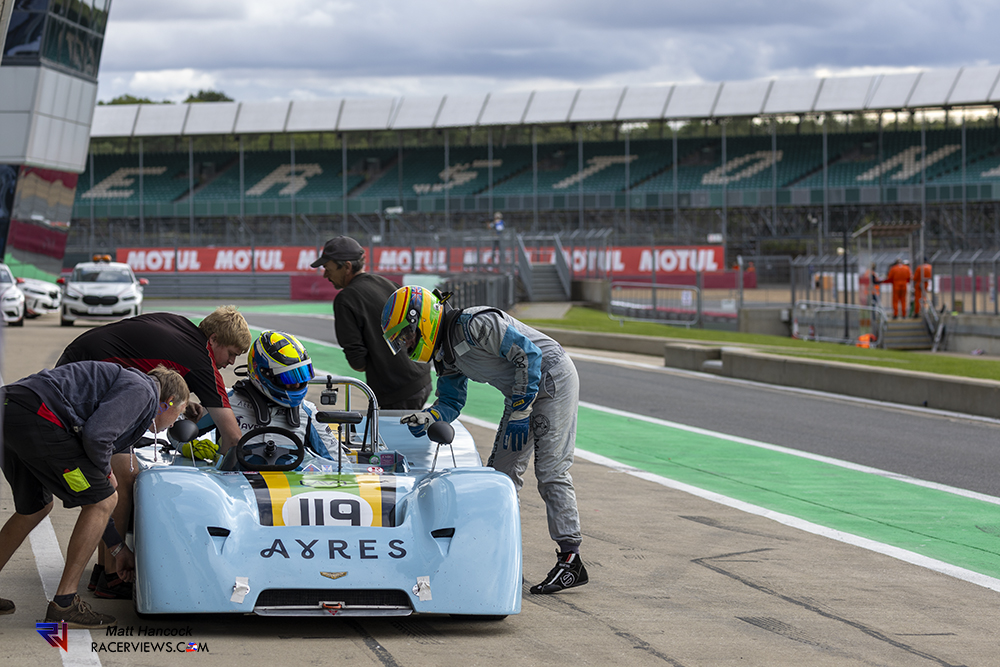 "The Bank Holiday sun will be shining and Silverstone is ready to deliver its best-ever Festival. You can feel the excitement building," reports Nick Wigley, CEO of the Festival promoter Goose Live Events. "We really wanted to honour this special milestone in Silverstone's history in terrific style and this year's line-up certainly lives up to that stellar 75th birthday billing. It's not to be missed."
The Friday track action comprises of 14 qualifying sessions of which include.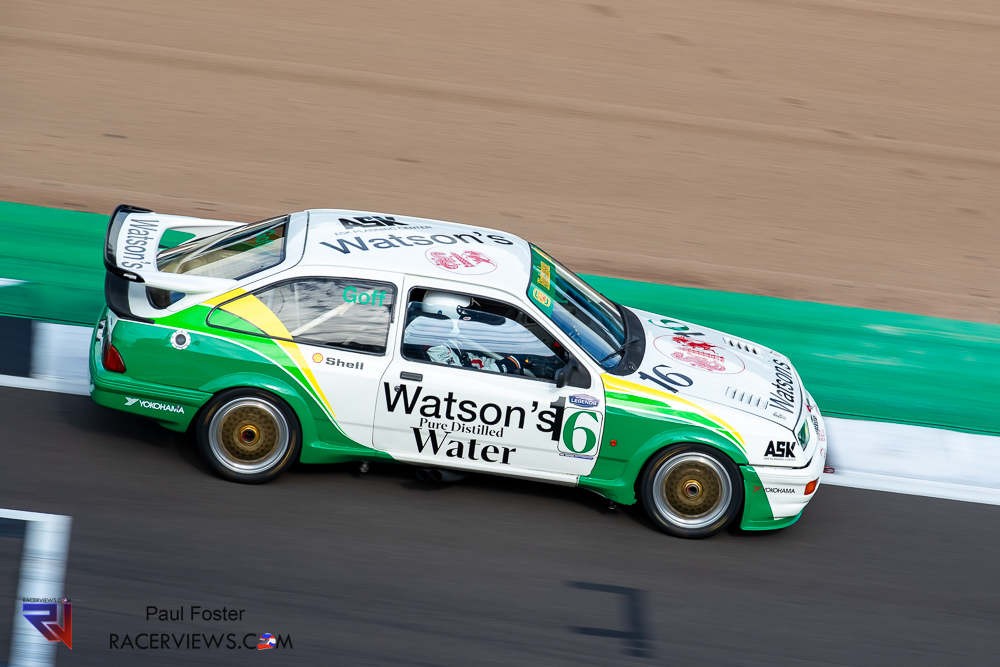 MRL Historic Touring car Challenge
Cars included in this are Group A cars up to 1990, group 2 cars up to 1981 and group 5 cars up to 1969 and also included is a dedicated category for pre 86 group A cars. Some of the cars featured include Nissan Skyline GT-r R32's, Ford Sierra Cosworth RS500's and BMW M3 E30's
Qualifying results
1 22 HT4C 1 MENSLEY / LYONS Ford Sierra Cosworth RS500
2 101 HT4C 2 THOMAS / LOCKIE Ford RS500
3 2 HT5C 1 James HANSON Nissan Skyline R32
4 88 HT2C 1 KENT / OSBORNE Ford Broadspeed Capri
5 117 HT4C 3 David TOMLIN Ford RS500
6 123* HT5C 2 Ric WOOD Nissan Skyline GT-R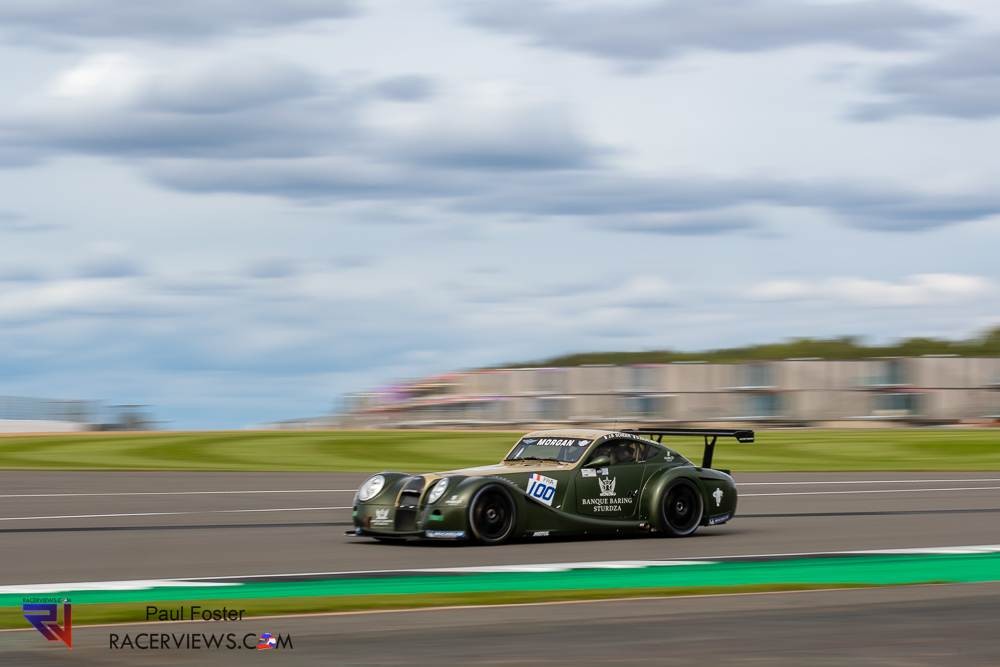 HSCC Thundersports
Big fast and noisy sports-racing and GT cars from the 1960's and 1970's.
Qualifying results
1 25 SP4 1 Michael LYONS Ibec 308LM
2 3 SP2 1 DODKINS / WILLIAMS March 717
3 2 SP3 1 Dan EAGLING Royale RP17
4 310 SP4 2 Georg HALLAU Lola T310
5 14 SP3 2 SPIERS /GREENSALL Osella PA3
6 96 SP2 2 DE SILVA T / DE SILVA H Taydec Mk3
The Derek Bell Trophy for HSCC Formula Libre
The Derek Bell Trophy makes a much welcomed return for this years festival. A fabulous array of period single seater racing cars from the 1970's and 1980's. A very diverse collection of cars can be seen, including no less Formula 1, Formula 2, Formula 3 and formula Ford 2000.
Qualifying results
1 16 C 1 Andy SMITH March 78
2 7* F 1 Neil GLOVER Chevron B37
3 48 B 1 Henry CHART Modus M1
4 30 F 2 Paul CAMPFIELD Chevron B24
5 50 C 2 Clive WOOD Chevron B29
6 51* F 3 Christian PITTARD Chevron B28
The festival is not just about the cars. Spectators are spoilt for action throughout each day with such things as live music, Auctions, Drifting demonstrations, extreme sports and fun fairs.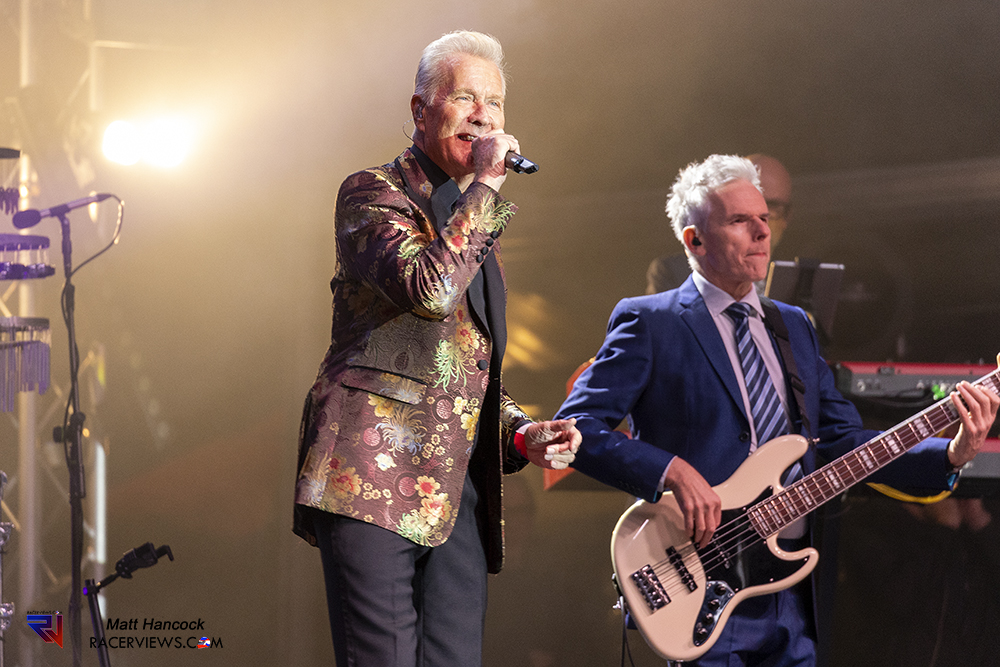 ABC, Live Stage, Silverstone Festival, Silverstone, UK, 25/08/2023, © Matt Hancock Pro-Pix,
The RacerViews info
By Matt Hancock
We are passionate, dedicated motorsport professionals.
In 2023 you will see us trackside and stageside with exclusive coverage of
The World Endurance Championship
The World Rally Championship
Belgian Rally Championship
British GT
British Rallycross
and more!
We aim to bring you interviews and photos you won't see anywhere else. We don't aim to break the news, rather we aim to bring the voices of the racers to you and the atmosphere of the event to you at home. Our social media presence on Facebook, Twitter and YouTube bring you more, a holistic experience. We partner with racers and professionals in the industry and give back where we can. If we can help you or you have a story to share, please contact us.