Craig Breen comes to the Renties Ypres Rally on the back of an announcement from Hyundai that he and Paul Nagle will be competing in the WRC Rally Finland.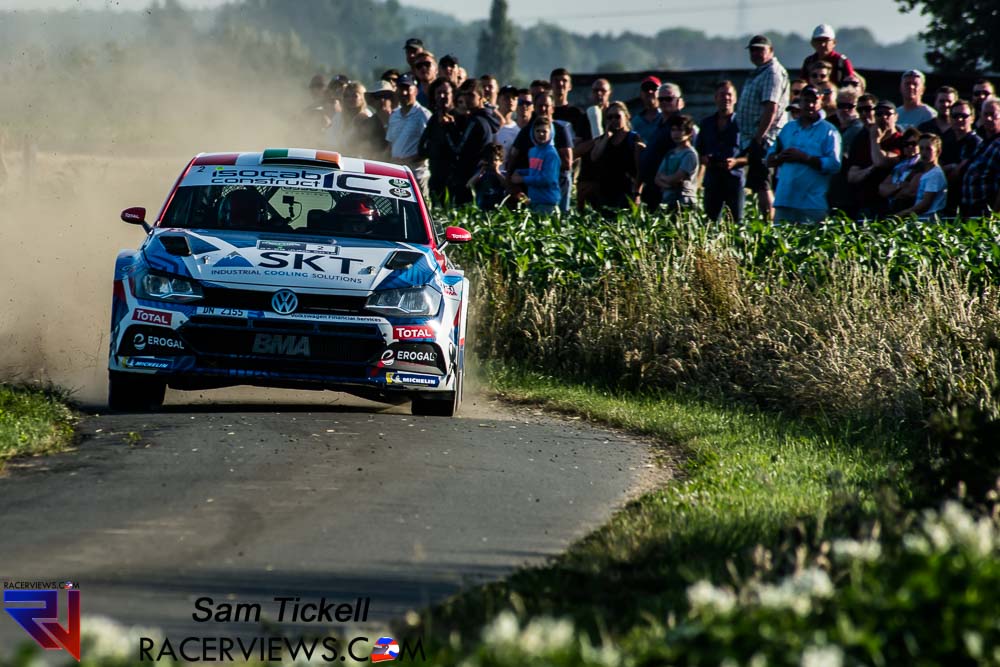 You can tell that Breen is back on a high. He has been rallying back in Ireland and Italy, getting his love back for the sport after a few years in the Citroen team as the team navigates change and politically charged situations. Undoubtedly, it took a bit out of Breen.
He confirmed though that the rallying in Ireland has reminded him why he loves the sport. You can tell. He is now walking again with a spring in his step and a face that looks happy and wanting to be a part of the service park.
It was also confirmed by winning the qualifying stage.
"I did the Irish Championship – it was nice. I did it for fun. For me the best rallies you can find are in Ireland. I would drive there all my life if I could. I really enjoyed it, the Italian Championship also kept us busy and kept us sharp," Breen said to RacerViews.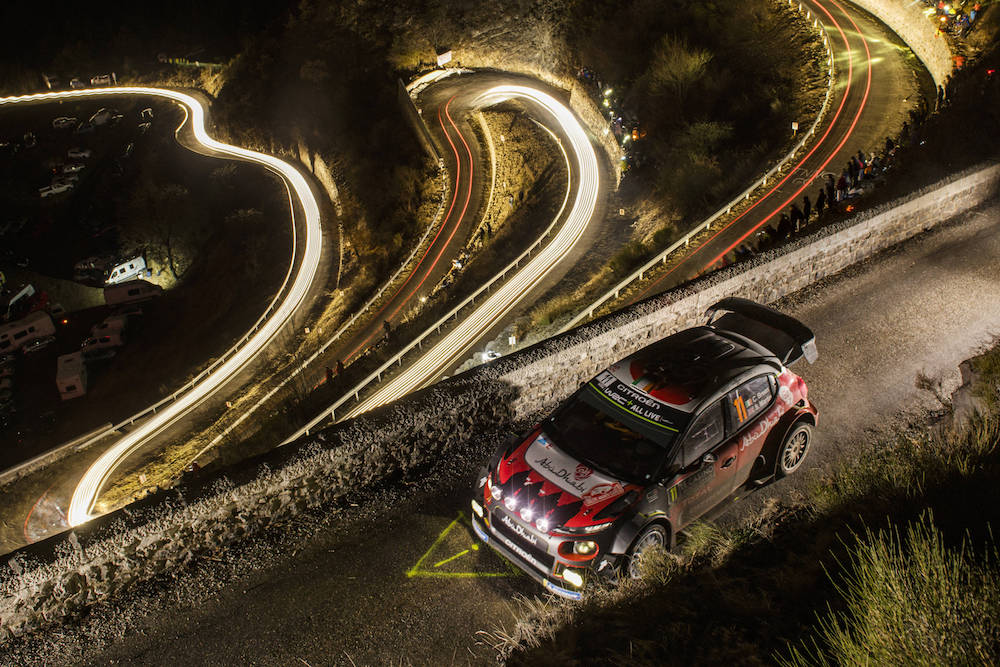 This weekend he is in Belgium and out of the Ford, Citroen or Hyundai and in a VW Polo R5, one that he has rated very highly.
"I have to say it is really really impressive. I was pleasantly surprised when I discovered the car on tarmac. Last night it was really a pleasure to drive it."
Many drivers have said that you can push this car hard – it gives you the feedback and doesn't surprise you unlike some other R5s on the market.
That is certainly needed on the slippery and unpredictable tarmac surfaces that are typical of Flanders.
"It is tough it is just surface changes so much here. It is so slippery is some place. In some places you have grip then the next you have nothing. That is the thing here but I enjoy it.
There is no doubt that he is going for victory. But then, almost immediately, he turns around and joins the Hyundai team for the Finland test. First there is a test on Saturday, then off to Rally Estonia.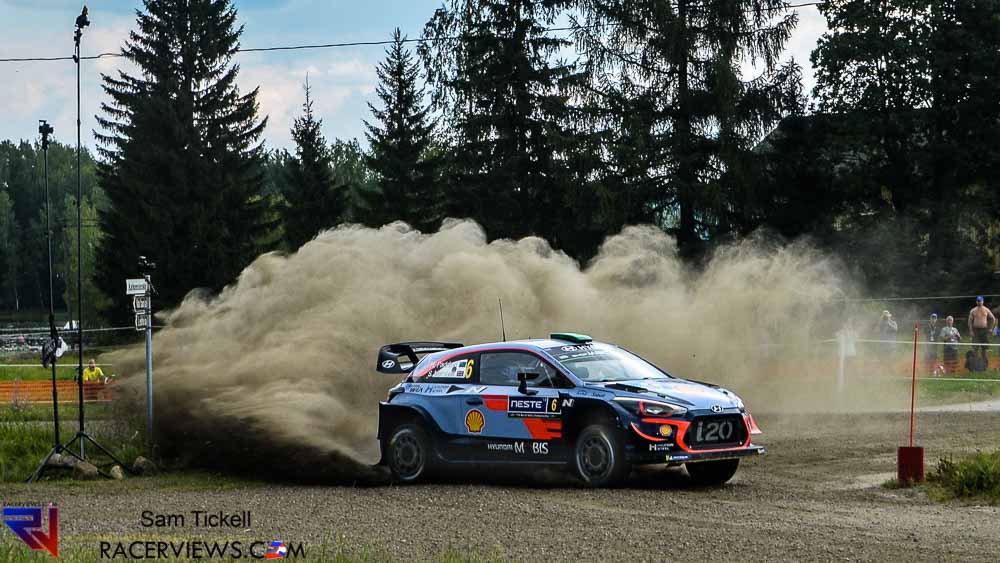 Not bad considering that a month ago, it wasn't on the cards.
"In the last two or three weeks everything happened. I have to thank everybody at Hyundai for putting their faith in me. I hope that Paul and I can do a good job, I think that we can – I have the experience there. Paul has won the rally, I have been on the podium and I hope it will be a good weekend."
No doubt he hopes for more but he has to be realistic. Hyundai is no friend of nostalgia at the moment. They have the biggest driver lineup of all and they are gunning for the title. It has the habit of leaving drivers in the cold.
But Breen will be hoping for more and knows results matter.
"For sure they are pushing for the manufacturers championship. For this moment they want the maximum points for Finland. Paul and I are there for that job and from there we will see."
The RacerViews info
By Sam Tickell
We are passionate, dedicated motorsport professionals.
In 2019, we will be trackside at
The World Endurance Championship
Belgian Rally Championship
British GT
You will also find us at selected rounds of Blancpain, IMSA, WRC, and more. We aim to bring you interviews and photos you won't see anywhere else. We don't aim to break the news, rather we aim to bring the voices of the racers to you and atmosphere of the event to you at home. Our social media presence on Facebook, Twitter and YouTube bring you more, a holistic experience. We partner with racers and professionals in the industry and give back where we can. If we can help you or you have a story to share, please contact us.
In the past RacerViews has directly partnered with
Nat Rallysport and
and our team of reporters and photographers have also worked for events, teams, drivers and series from around the world