The final decision has not yet been taken, but the Royal Motor Club de Huy is approaching all its contacts to confirm the organization of the Condroz Rally.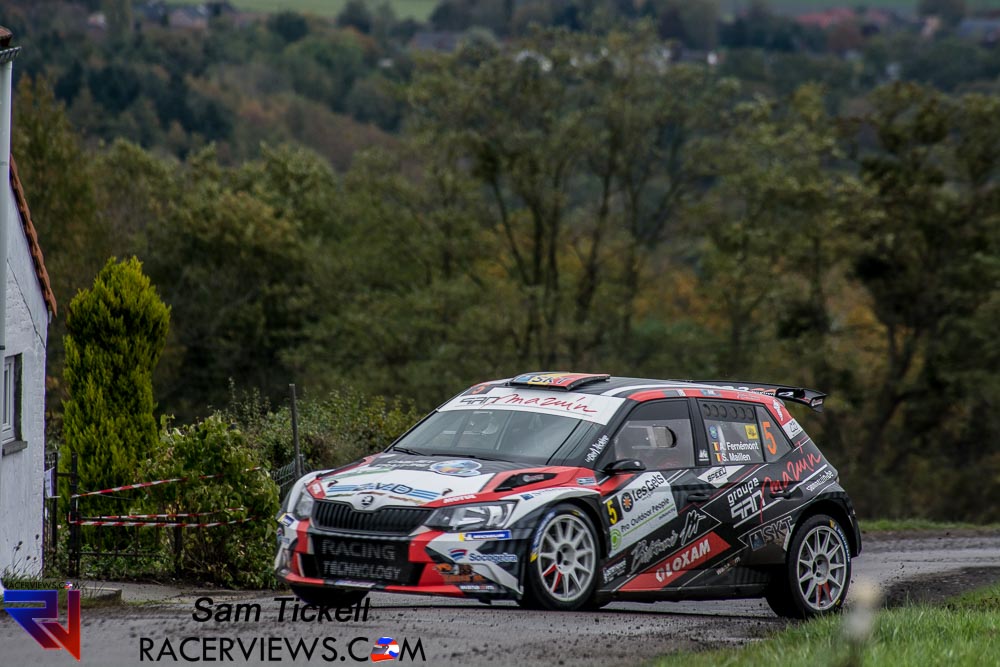 Well aware of its responsibilities, the Club's Administrative Council does not want to launch into a project that would not be able to respect all current security measures without affecting the DNA of the Condroz Rally: the spectacle, the sport and the atmosphere .
That is why the advice of the mayors of the municipalities that are intersected, but also that of the co-organizers and the various services involved are essential. Whether that is regional, provincial or municipal, there is certainly the will to participate.
It goes without saying that the format of the event will change so that the organization can correctly respect the procedure established by the RACB, as well as the different security measures of the various competent authorities.
The 47th edition of the Rally of the Condroz could therefore possibly take place on one day, only Saturday, with 4 special stages to be completed 4 times. RCMH knows that it is important that a decision is taken as quickly as possible in order to be able to plan all this. We are working on that!