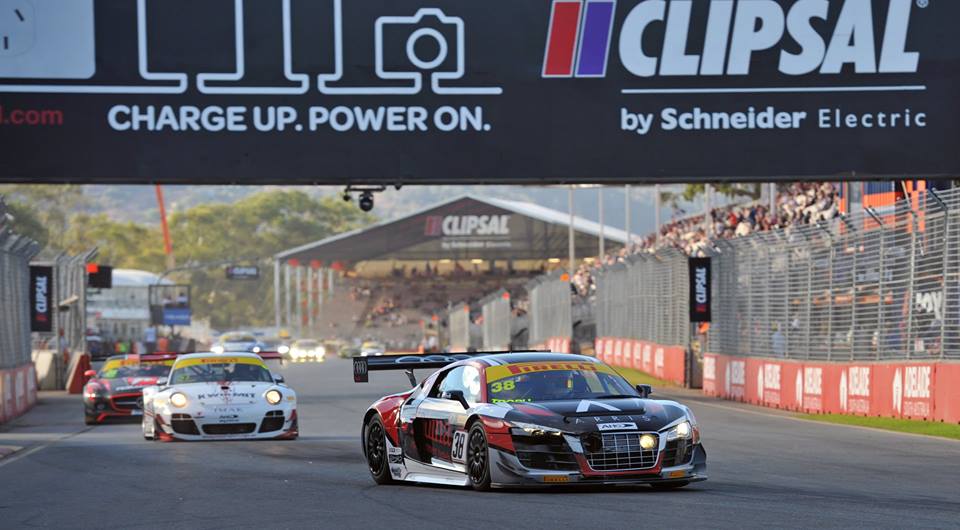 The full audio of this exclusive interview is below
Greg Taylor is a new name to motorsport, starting his sportscar journey only last year in the Porsche GT3 Cup Challenge.  This year he has shifted to an Audi and Wall Racing as he competes for the Trophy Class in the 2015 Australian GT Championship Presented by Pirelli.
He raced at the opening round at Adelaide with Barton Mawer.  The round consisted of two, 30 minute races and one, one hour race.  Greg took on the one hour race and one 30 minute race.  As Greg discusses, the team missed the setup in the one hour race, meaning a high finish was impossible.  However, they sorted the car for his 30 minute race and went onto take second in class and fourth overall.  It wasn't as easy as it sounds, with Greg having to navigate his way through a messy start that claimed a number of runners.
It is an amazing achievement for someone so new to the sport.  Greg talks of his development as a driver and how the team has helped him achieve his success.  We also talk of the next round of the Australian GT Championship which takes place at Phillip Island in May.  This round is a lot different to the Adelaide race.  Phillip Island will feature a 101 lap race on one of Australia's finest and flowing circuits, very different from the streets of Adelaide…
*Update: Greg Taylor and Barton Mawer were the Trophy Class round winners at the first round of the Australian GT Championship – an excellent result.  Congratulations to Greg, Barton and the Wall Racing team.*
Download this episode (right click and save)
Click here to subscribe to RacerViews iTunes channel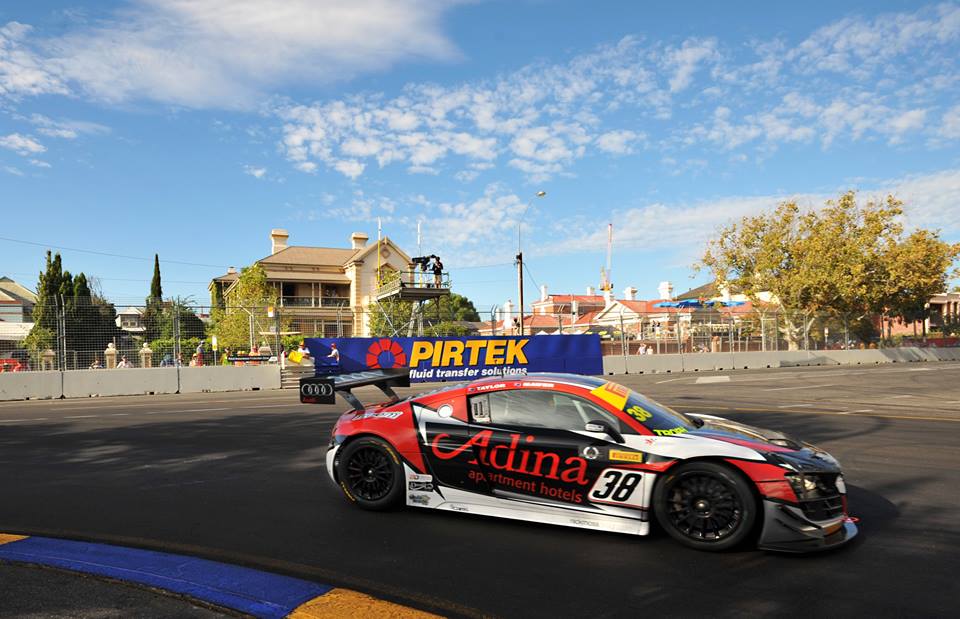 By Sam Tickell,  March 2015
Photos: Australian GT
RacerViews was established in 2011 and with the aim of delivering a new web experience to motorsport fans. We bring exclusive interviews and photos from motorsports finest drivers of yesterday, today and tomorrow. Our team has over 30 years of experience in the motorsport field. With a heavy presence on Facebook,Twitter and iTunes where we have over 3000 followers, our mission to bring exclusive content is in safe hands. Additionally we have over 1 million views on our G+ page. We have partnered with motorsport teams like Stig Richards Motorsport, One of a Kind Motorsport, Dark Horse Racing and MRT Performance in order to give you the best exclusive motorsport coverage.
We are always looking for new people to join our team. If you are a motorsports photographer or journalist looking for additional exposure or a great place to learn your trade, contact us