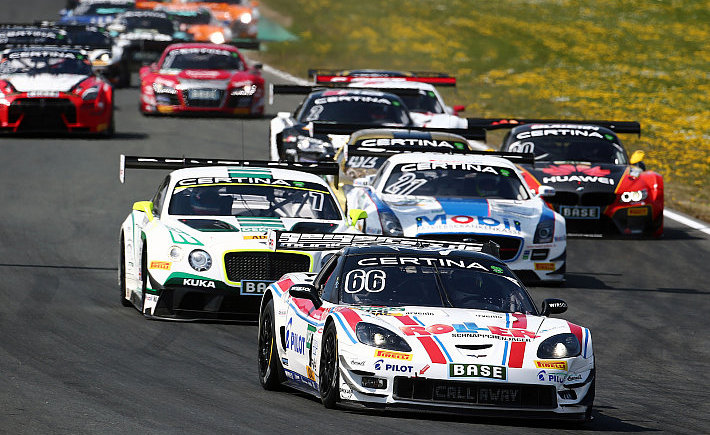 It has been a tough start to the ADAC GT Masters season for Andreas Wirth.  The pace has certainly been there with the car, even if they have been hit Balance of Performance changes with restriction changes on the Callaway Corvette.  The new-for-2015 Pirelli tyres have suited the car well and Andreas has continued his fruitful relationship with Daniel Kelwitz.
Their efforts would result in a fourth in the first race of the year at Oscherslaben and a second in the first race of the second round at the Red Bull Ring.
But in the second race of both the first and second round would be cruel.  After an excellent race, battling to the front and within in sight of the flag, bizarre mechanical failures would deny Andreas of taking the victory.  As he explains in the interview, they were failures that they have never seen in the Corvette in the past.
It left him baffled but hungry to fight on for the rest of the season.
We also talk about driving standards after that incident in the GT4 race at the Red Bull Ring and we look forward to the rest of the season and how the Calloway Corvette will get on…
Download this episode (right click and save)
Click here to subscribe to RacerViews iTunes channel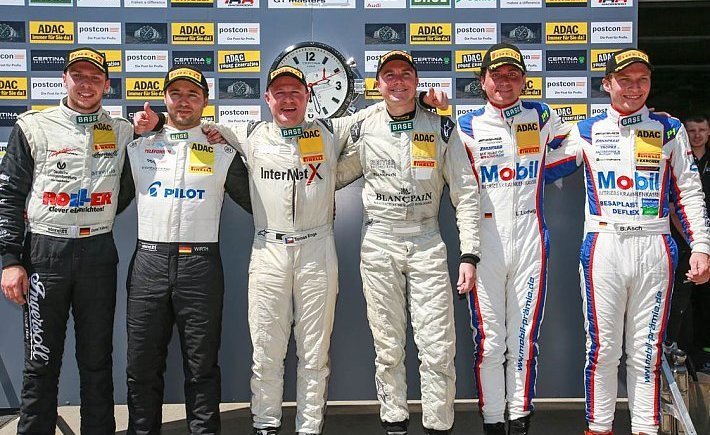 By Sam Tickell, June 2015
RacerViews was established in 2011 and with the aim of delivering a new web experience to motorsport fans. We bring you more than just the news.  Our exclusive interview and galleries brings you the views from the track, from the racers. Our extensive race review collection allows you to keep up with the action from around the world. Our team of passionate pros have decades of experience in the motorsport field. Our social media presence on Facebook, Twitter and iTunes  bring you more, a holistic experience.  We have more than 3100 followers on Twitter and more than 1.5million views on Google Plus.  Our mission is to bring exclusive content is in safe hands. Over the time we have partnered with motorsport teams like Andreas Wirth, Stig Richards Motorsport, One of a Kind Motorsport, Dark Horse Racing and MRT Performance in order to give you the best exclusive motorsport coverage.
We are always looking for new people to join our team. If you are a motorsports photographer or journalist looking for additional exposure or a great place to learn your trade, contact us