A weekend crowd of 18000 were treated to some of the best motorsport action in Europe.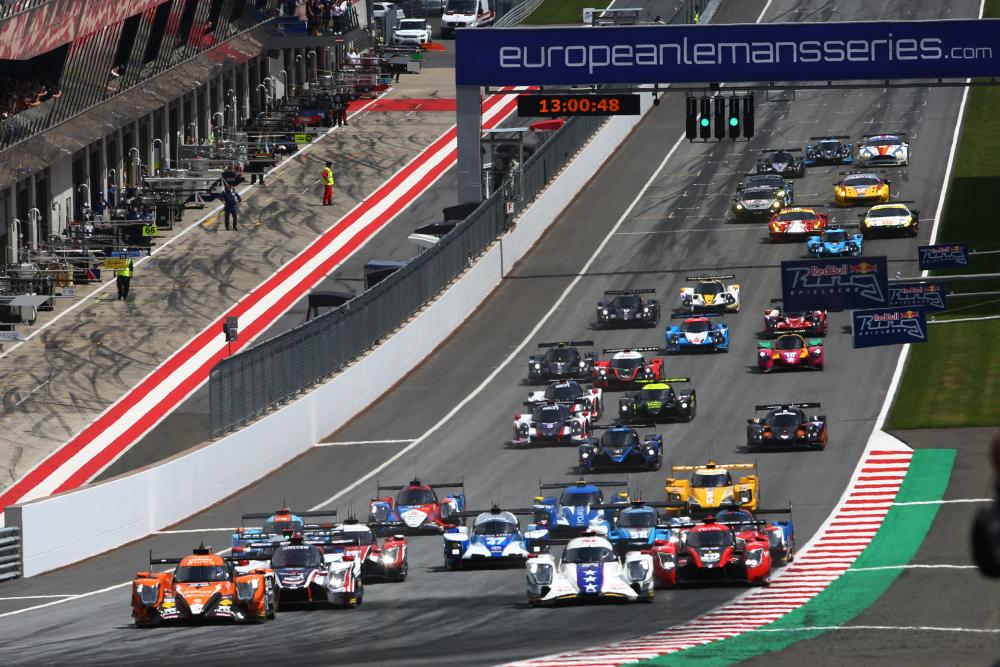 A large crowd witnessed the Anglo American United Autosports team scoring a win in both the LMP2 and LMP3 classes at the end of the 2017 4 Hours of Red Bull Ring. The no32 Ligier-Gibson of Hugo De Sadeleer, Will Owen and Filipe Albuquerque came through to take the chequered flag at the end of an exciting race.
TThe no2 Ligier-Nissan of Sean Rayhall and John Falb took the chequered flag in Austria at the head of the LMP3 class.  There was drama in the last five minutes when Falb was given a drive through penalty for exceeding track limits but the American rejoined ahead of the no11 Eurointernational Ligier to take the win.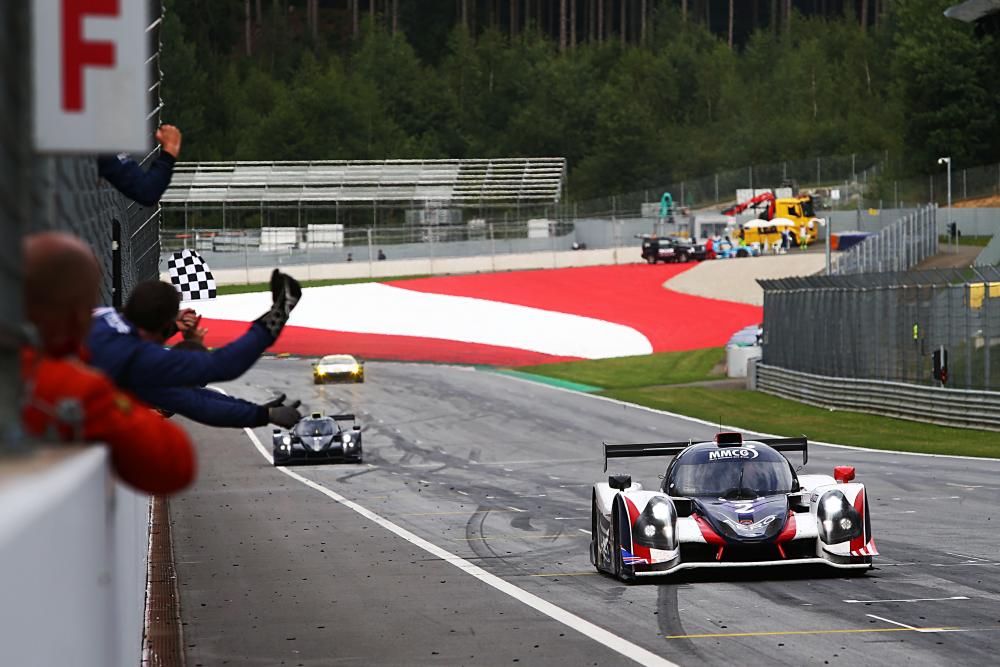 However after the race the no2 United Autosports Ligier JS P3 Nissan was given a 25 second penalty (Stewards Decision no31) because John Falb did not reduce speed to 80kph under Full Course Yellow procedure within the required time. The no11 Eurointernational Ligier of Giorgio Mondini and Davide Uboldi were awarded first place with the no2 United Autosports crew classified in second.
The no55 Spirit of Race Ferrari F488 of Aaron Scott, Duncan Cameron and Matt Griffin came through to take their first win of 2017 on the back of the second place finish at the 24 Hours of Le Mans last month.  Their victory is the fifth ELMS win in five years for Ferrari at the Red Bull Ring.