The finish line of the 10,000km Trans-Eurasian odyssey has finally reached and the celebrations have begun for Team Peugeot Total and Team Kamaz Master. Both teams have risen to the challenges set by their rivals and the harsh terrains of Russia, Kazakhstan and China to emerge victorious at the 2017 Silk Way Rally.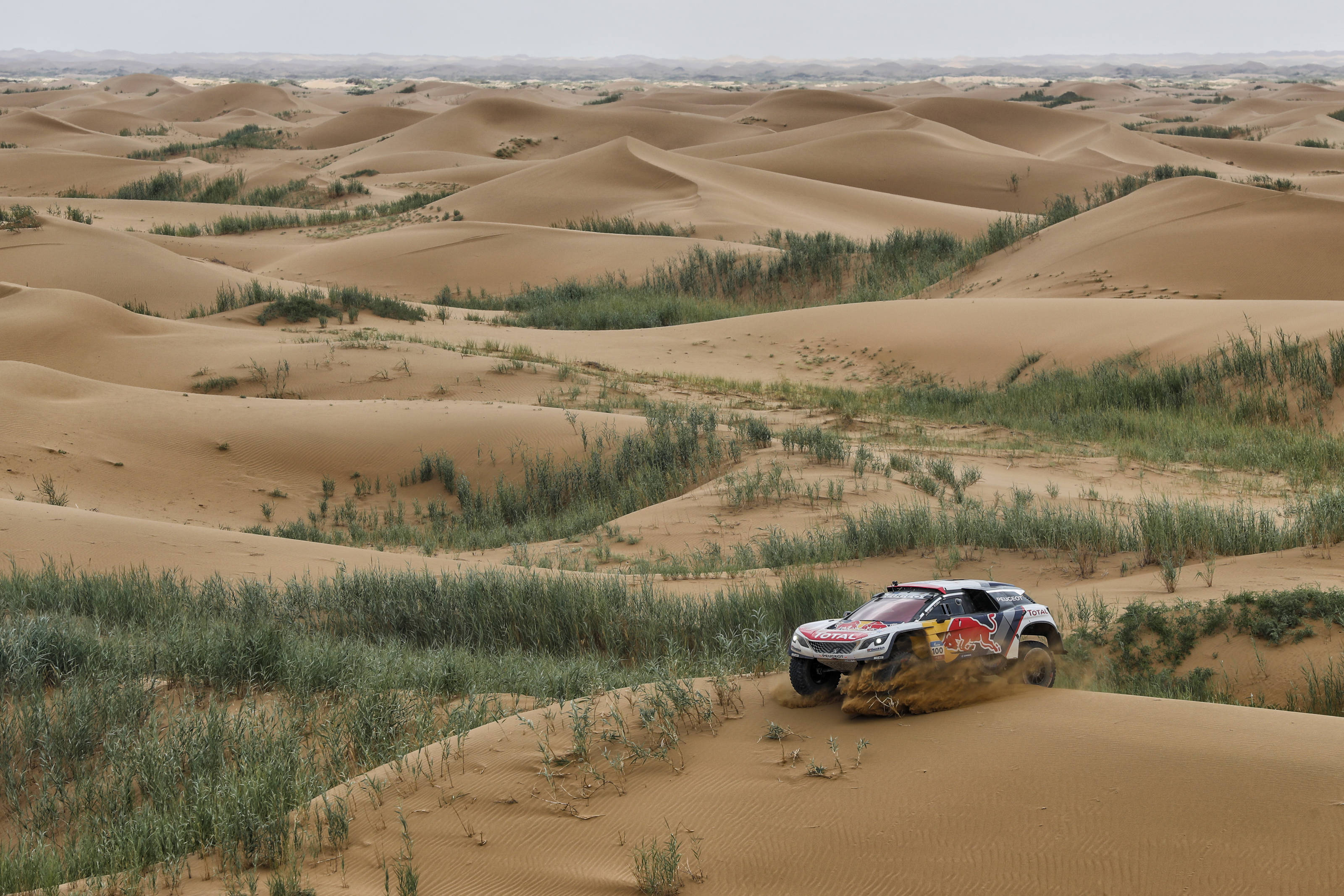 There were numerous twists in the road as race leaders came and went in the car and truck categories. Sébastien Loeb thrilled with a string of stage wins in the first week of the contest before his title charge was derailed on Stage 9. By that time the chances of success for his Peugeot team-mate Stephane Peterhansel had also been curtailed by a crash.
These incidents left Team Peugeot Total's title hopes resting on the shoulders of Cyril Despres. The Frenchman summoned all of his rally-raid experience to bring home the victory despite some nervous moments in the dunes of the Gobi Desert.
Since exiting a two-wheeled career that saw Despres score five Dakar wins his rapid development behind the wheel of a car has been extraordinary. It's now back-to-back Silk Way wins for Despres and co-driver David Castera as they continue to underline their credentials for Dakar success on four wheels.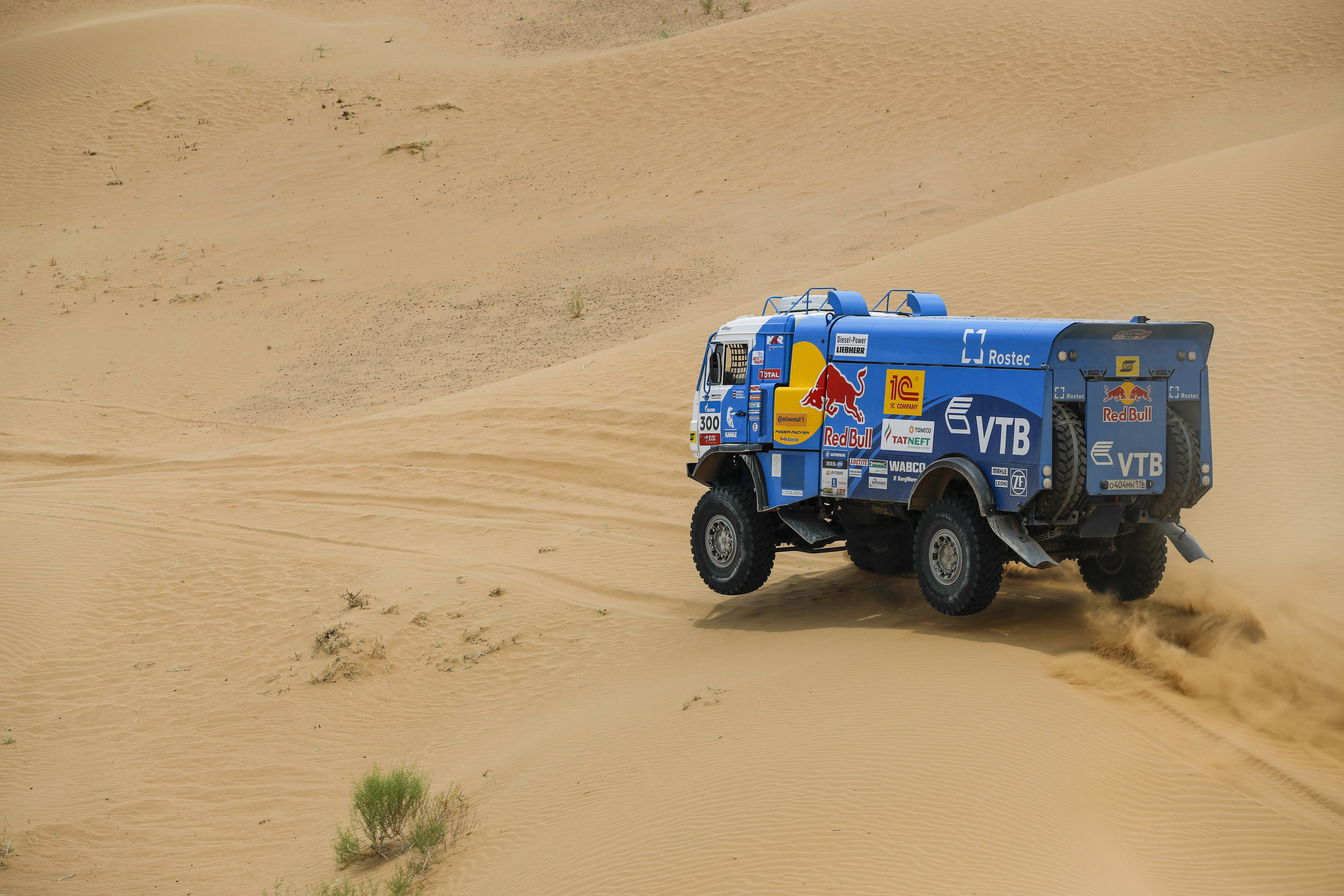 American offroader Bryce Menzies is still a rally-raid rookie but can take away plenty of hard earned lessons from his participation in the Silk Way. A stage win and a place on the overall podium for the majority of the race is a fine achievement even if trouble in the dunes saw him tumble down the standings on the final two days of racing.
The never-say-die attitude of Team Kamaz Master helped the Russians stand up to the tricky start to the rally. Slippery tracks in their homeland saw Kamaz struggling to get a grip on the race. However, as the convoy proceeded through Kazakhstan and China these serial Dakar winners began to make their presence felt at the business end of the general classification.
Once Dmitry Sotnikov took over the lead of the truck race he never gave it up. He was then joined on the overall podium by team-mates Anton Shibalov and Ayrat Mardeev as Kamaz's blue wave crashed over the Gobi Desert.
With so much action served up on the perilous route between Moscow and Xi'An all crews crossing tonight's podium in China can look back with immense pride at having conquered the Silk Way.
The powerhouses of Peugeot and Kamaz have scored victory once again and it's up to the chasing pack to find a way to hunt them down. The opportunity will come when rally-raid's elite convoy head to South America early next year for the 40th Dakar Rally.