What could have, should have, would have been. It was one of those weekends at Sugo, where you can feel the pressure building and for every step forward, you take two steps backwards.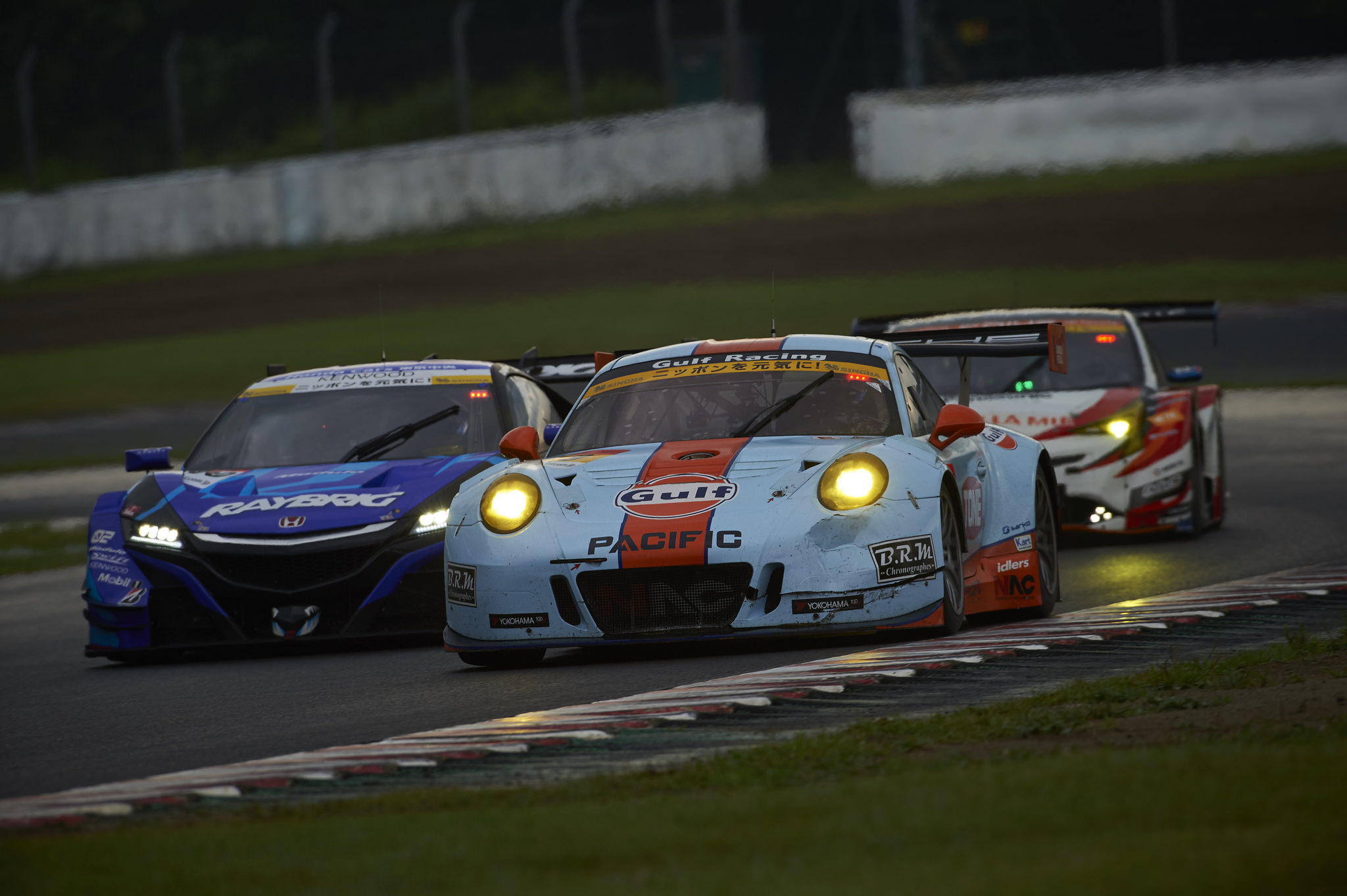 In an interview with Radio Sport (listen here) before the weekend, I said "I've got a really good feeling, but you never know until you get there".
Being fast in testing is no guarantee that it'll translate on race day. There are a multitude of factors that change from day to day, so while confidence is always neccesary, so is caution.
We were out of 'the window' in practice, despite running inside the top ten and just 4/10ths shy of the fastest time. My gut feeling was that we were in for a hard slog.
In qualifying we sat at the top of the times when the session was stopped halfway through to clear an accident. It looked good on paper, but a stoppage smack-bang in the middle of my tyre peak meant I couldn't improve when running resumed, and we tumbled down to 15th, missing out on advancing to Qualifying 2 by 0.068 of a second.
To race day, and the weather gods enjoyed toying with us throughout. Every 5 minutes the strategy changed as it rained, dried up, then stayed damp for a while.
With the field mixed up on wet and dry tyres for a damp start, the early meele was frantic and we were a casualty. On lap 2, I was tagged as a rival avoided a slowing GT500 car, sending me sideways into the grass but thankfully avoiding the wall.
I rejoined down the field with the left-front corner of the car a little wonky, and began the slow and frustrating climb back through the field, pitting for slick tyres at the mid-way point for Mineo to continue our quest for whatever points we could salvage.
It was part grit and part luck that netted us the final points-paying position of 10th, and on this day that was a reward.
I'm looking forward to returning to Fuji in a fortnight for Round 5. We qualified on the front row there last time out, and the D'Station Porsche finished on the podium in the same race. It's an opportunity for us to gather more points and keep climbing that ladder.
Thanks for your support!
Jono Lester