It is strange how one arm of a sport can be in such good health, while another can be in absolute crisis with no real way out.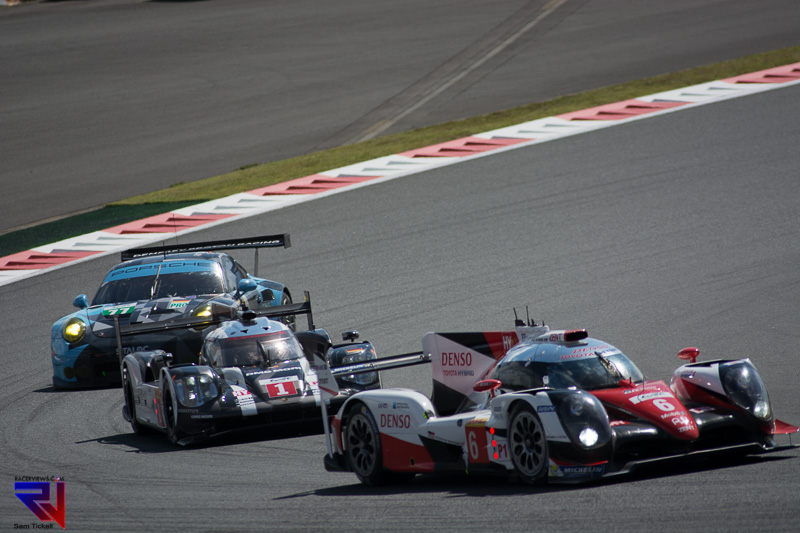 This weekend we have seen the announcement of a 10 hour race at Suzuka, 12 Hours in New Zealand and a massive grid at Spa. We have also heard of the withdrawal of Porsche from WEC – this on the back of withdrawal of Mercedes from the DTM.
So for the WEC, this leaves just one manufacturer – and just one car with a chance of victory.
We have been here in the past – just a bit over 10 years ago we only had Audi but spending and technology meant that Pescarolo could fight.  Even Zytek, Creation and Courage could have their fight on their day.
Fast forward a little, and the lure of manufacturer dollars came in. First there was Peugeot. And the dollars needed rose.
Henri Pescarolo complained bitterly. No one listened.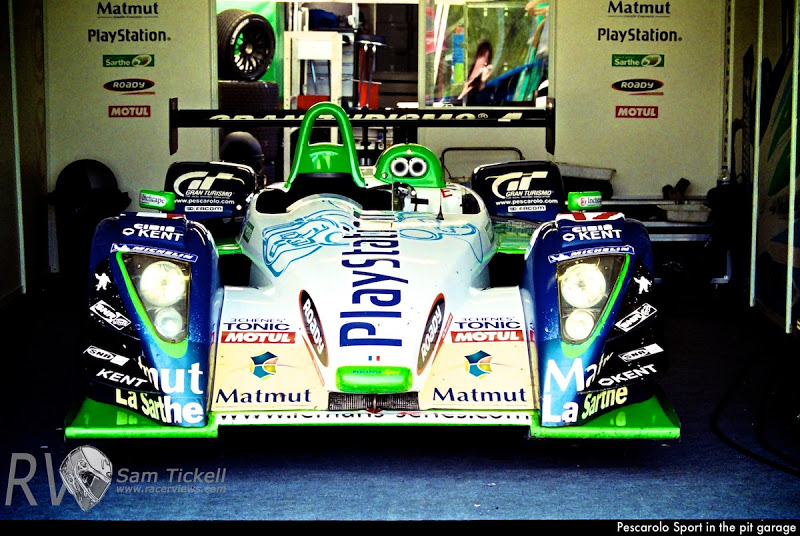 Slowly the teams went by the way until there was just manufacturers and one or two privateers – who never stood a chance.
With a global financial crisis, Peugeot went away. With poor performance Nissan came and went. With outrageous corporate happenings, Audi and Porsche left.
Which just left us with Toyota. With no real competition at this time.
Sportscar racing has been through tough times before. I remember writing at the time the WEC started that the last time the FIA got involved we were left with two chicanes in the Mulsanne and a 30 car grid at Le Mans.
This time, we have a series on the brink and a headline act that is in crisis.
We have a ruleset coming in for 2020 but will that be too little, too late?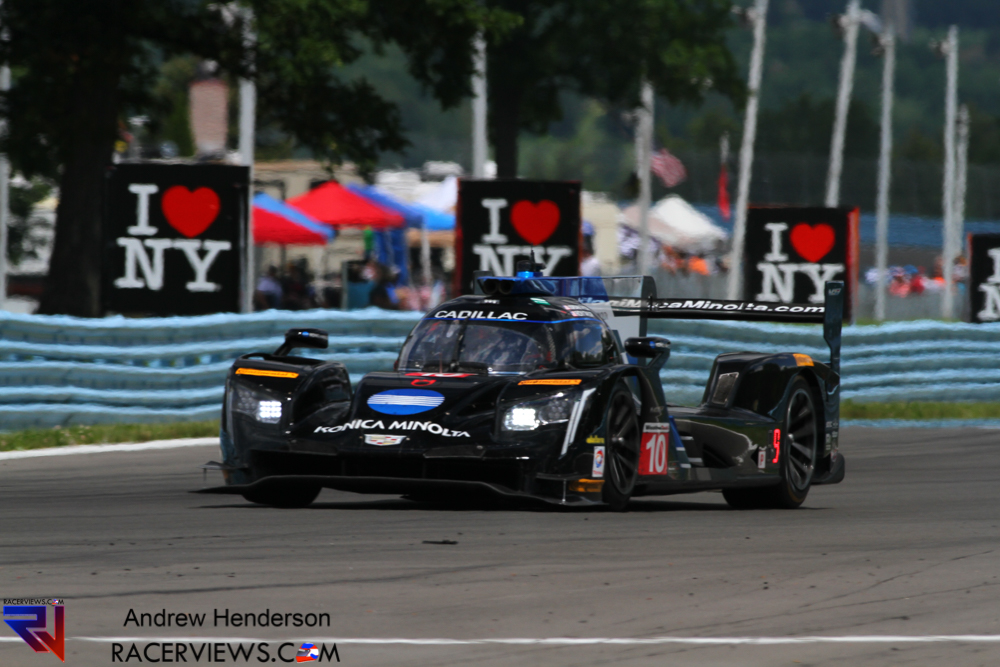 So what are the options?
With no LMP2 competition to talk of, that is not an option to fill the financial gap – even if the cars are more than fast enough to make a great headline category.
What about DPi – it has manufacturer support but it needs commitment from the American teams – and a massive indication from the ACO that they got the P2 rules wrong. It ticks a lot of boxes but will need some work from the ACO to get the teams over, to bring the money and the fans.
You could immediately bring over some plug-and-play systems.  There are hybrid systems in Japan that could be modified and planted in an LMP. You just need some parity and teams. Probably easier said than done.
But whatever happens, the European racing scene needs to think about the privateers and ween themselves off the addiction to manufacturer dollars. If there was a thriving privateer scene, this issue that the WEC faces would be an issue, not a catastrophe.
DTM is the same. Just one manufacturer leaving now means the series is on the brink. WRC had it a few years ago, and almost went under. Even their new rules, as exiting as they are, leaves the series at risk if a manufacturer decides to leave.
As such, the ACO needs to approach the next six months with two priorities, 1 – to build an immediate ruleset to save the WEC and make it thrive again; and 2 – to create a culture that values private runners and gives them a chance.
They had it in the past. The Group C days had it in spades. IMSA has achieved it.  Even Supercars in Australia has it.
And it could be the way to secure the future of the sport in the longer term.
Originally published as: Opinion: Of the future for LMP1 and the WEC
The RacerViews info
By Sam Tickell July 2017
RacerViews was established in 2011 and with the aim of delivering a new web experience to motorsport fans. We bring you more than just the news. Our exclusive interview and galleries brings you the views from the track, from the racers. Our extensive race review collection allows you to keep up with the action from around the world. The team of passionate pros have decades of experience in the motorsport field. Our social media presence on Facebook, Twitter and iTunes bring you more, a holistic experience. We have more than 3100 followers on Twitter and more than 2 million views on Google Plus. Our mission is to bring exclusive content is in safe hands. Over the time we have partnered with motorsport teams like Andreas Wirth, Stig Richards Motorsport, One of a Kind Motorsport, Dark Horse Racing and MRT Performance in order to give you the best exclusive motorsport coverage.
If you have a motorsport story to share contact us!