Tommy Milner has become a part of the furniture at Corvette Racing. Twice a class Le Mans winner, he has shown to be an integral part of the team's success.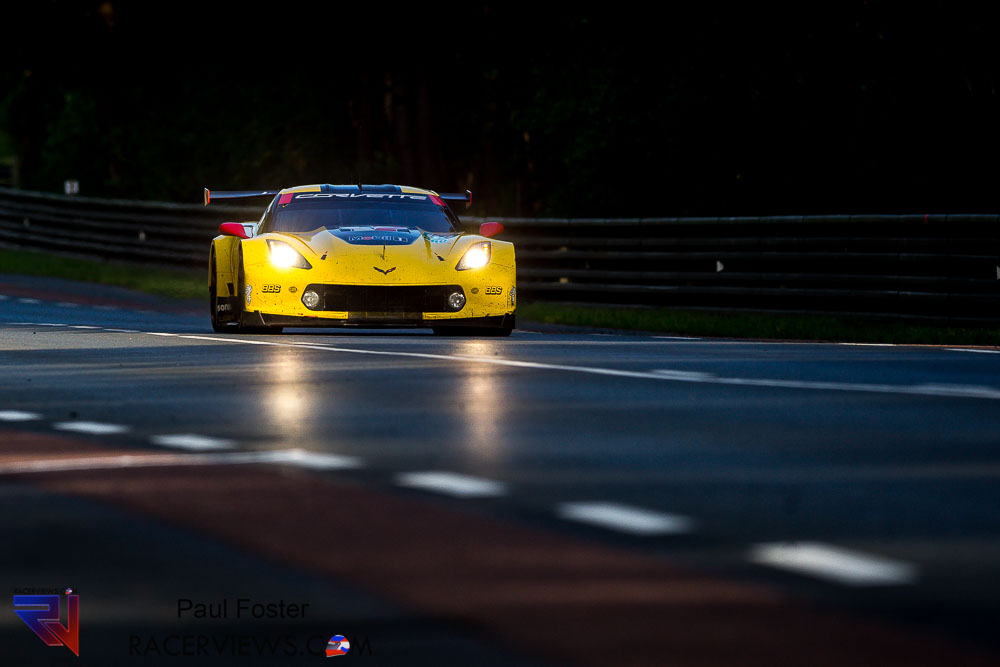 Coming from a racing family and starting his Le Mans career with the Multimatic Panoz, he soon moved from the team to race with the LNT Panoz and then Corvette.
Racing at Le Mans was always a dream for Milner, though seeing how tough it was during his father's career and with the PTG team, it was something he always knew he would have to work for. Then joining Corvette, the pressure would build but Milner was more than up for the task.
Now Corvette Racing in its 20th year, 19th visit to Le Mans is looking for its 9th class win. We discuss this with Milner before the second qualifying session at the Le Mans 24 Hours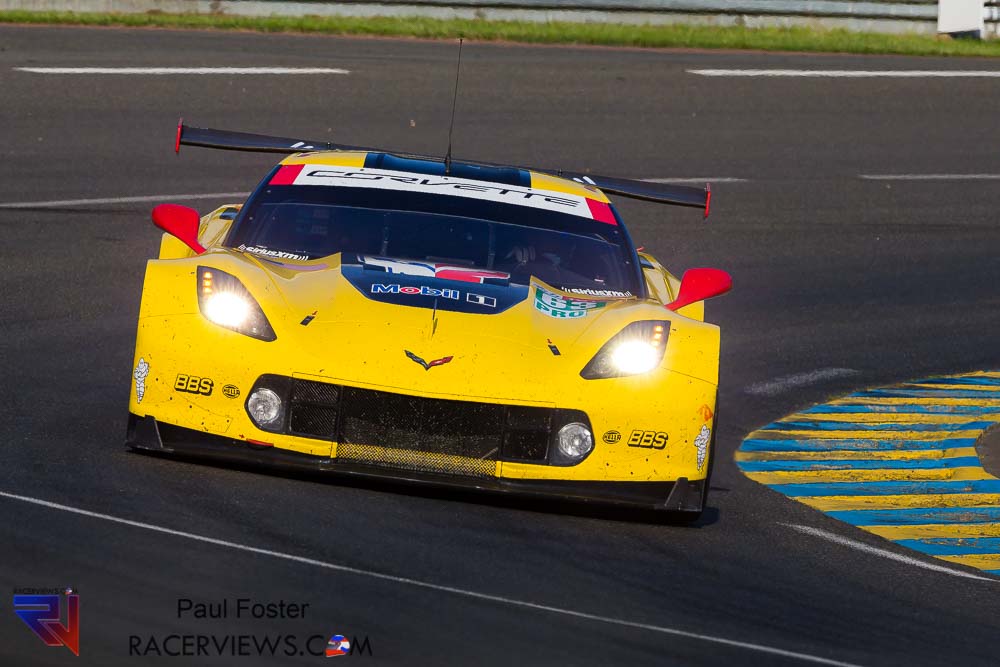 The RacerViews info
By Sam Tickell, photos from Paul Foster, June 2018
RacerViews was established in 2011 and with the aim of delivering a new web experience to motorsport fans. We bring you more than just the news. Our exclusive interview and galleries brings you the views from the track, from the racers. Our extensive race review collection allows you to keep up with the action from around the world. The team of passionate pros have decades of experience in the motorsport field. Our social media presence on Facebook, Twitter and YouTube bring you more, a holistic experience. We have more than 3100 followers on Twitter and more than 2 million views on Google Plus. Our mission is to bring exclusive content is in safe hands.
This year we have full season commitments to cover the FIA WEC, British GT, Belgian Rally Championship and Laguna Seca. You will also find us at Blancpain GT, Supercars, IMSA, WorldSBK and more.
Our commitment to motorsport can be seen with unrivalled coverage of the Queensland Rally Championship. Additionally, over the time we have partnered with motorsport teams like Ben Gersekowski, Andreas Wirth, Stig Richards Motorsport, One of a Kind Motorsport, Dark Horse Racing, Nat Rallysport and MRT Performance in order to give you the best exclusive motorsport coverage.
If you have a motorsport story to share contact us!