Toyota are the undoubted favourites this year at the 24 Hours of Le Mans. Competing as the only factory hybrid, the race is certainly theirs for the taking.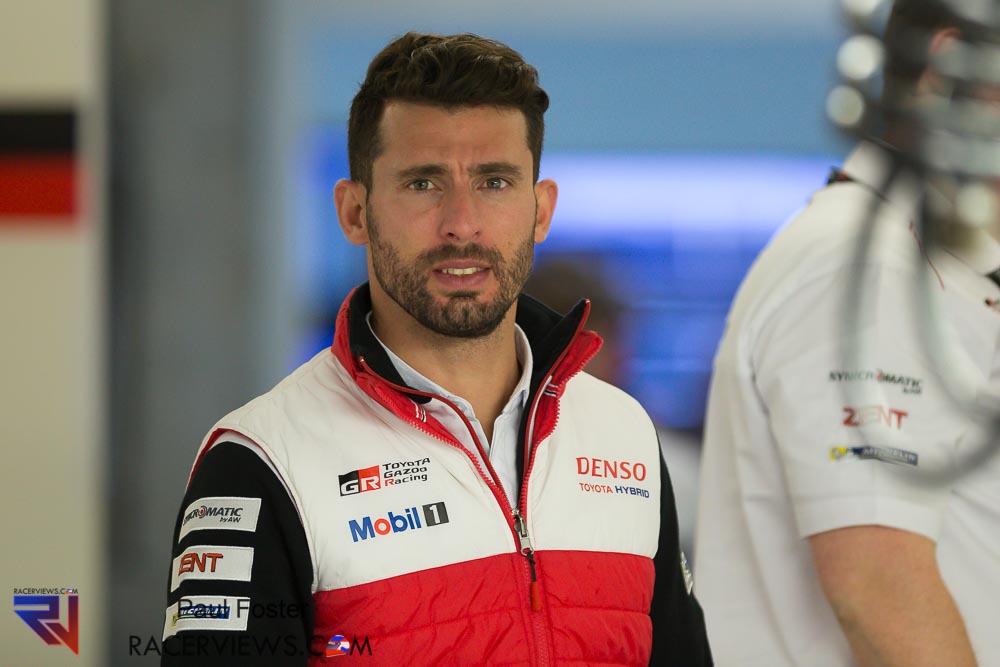 Though they have lost the last couple – ripping defeat from the jaws of victory. So it could be said that the pressure this year is intense. But Jose Maria Lopez the build up and expectations are the same.
"From my perspective it hasn't changed much. We still want the same result. We still want to win Le Mans. Le Mans – if you do it alone is hard."
As he says, and Toyota knows better than anyone, you have to beat the odds – and beat your own luck – to take the victory.
"It is a very long race and it is a good race. Anything can happen so pressure of winning and the pressure to win here is always there."
But as the drivers and the team are doing something that most of us would love to do, it is important to keep perspective.
They are the kings of competition – particularly true for any factory backed car. But there is more to it than just trying to win.
You have to stop and realise where you are and what you are doing.
For me, I try to be focused on my job and to enjoy it. It is a beautiful race. It is good to enjoy it a little bit."
But Toyota, they do have to prepare unlike anyone else in the field. No one has eyes on them like they do. No one has the weight of expectation like they do.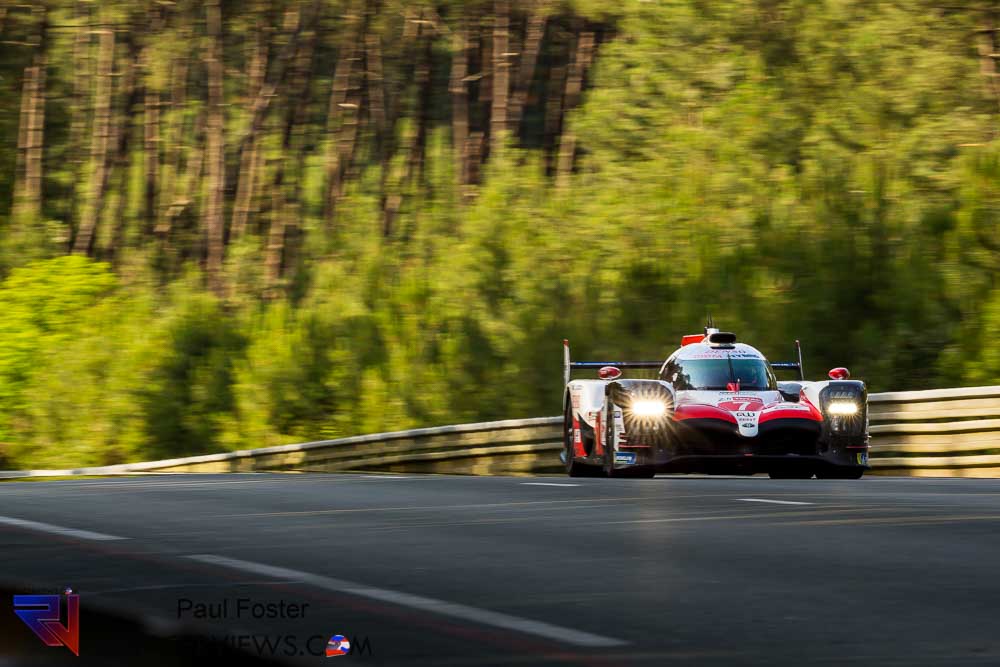 Needless to say, they are working with the German and Japanese precision that reflect the team's home base and that of the manufacturer.
We are prepared. We knew all preparation we had to do and we did it. Now it is the race and we will put that in practice and hope that it all goes right.
Time will only tell if it all pays off for Toyota and if the monkey is finally off their back.
The RacerViews info
By Sam Tickell, photos from Paul Foster, June 2018
RacerViews was established in 2011 and with the aim of delivering a new web experience to motorsport fans. We bring you more than just the news. Our exclusive interview and galleries brings you the views from the track, from the racers. Our extensive race review collection allows you to keep up with the action from around the world. The team of passionate pros have decades of experience in the motorsport field. Our social media presence on Facebook, Twitter and YouTube bring you more, a holistic experience. We have more than 3100 followers on Twitter and more than 2 million views on Google Plus. Our mission is to bring exclusive content is in safe hands.
This year we have full season commitments to cover the FIA WEC, British GT, Belgian Rally Championship and Laguna Seca. You will also find us at Blancpain GT, Supercars, IMSA, WorldSBK and more.
Our commitment to motorsport can be seen with unrivalled coverage of the Queensland Rally Championship. Additionally, over the time we have partnered with motorsport teams like Ben Gersekowski, Andreas Wirth, Stig Richards Motorsport, One of a Kind Motorsport, Dark Horse Racing, Nat Rallysport and MRT Performance in order to give you the best exclusive motorsport coverage.
If you have a motorsport story to share contact us!